5 Unconventional Uses for Crock Pots
When I was a child, I thought the crock pot was for one meal alone: roast beef.
Oh, I am sure my mother used it for other meals, but for some reason the common Sunday lunch of a slow-cooked roast beef with a side of slow-cooked carrots and potatoes made a huge impression.
In fact, it wasn't until I had been married for a total of four years that I even branched out and used my own crock pot for anything but roast beef! Truly, I was so humbled in the kitchen during those early years (and, let's be honest…I still am!) that I couldn't fathom using my slow cooker to make anything else.
Over the course of the last four years, however, I've discovered that crock pot cooking is literally limitless. Sure, you can cook a mean roast in one–along with a myriad of other meals–but you can actually prepare so much more by using this handy little kitchen appliance.
Check out these 5 unconventional uses for crock pots:

1. Make stocks.
Homemade stock is so nourishing–and so easy to do in the crock pot! Check out these stock recipes:
Overnight Chicken Stock in the Crock Pot @ 100 Days of Real Food
Homemade Beef Stock @ The Prairie Homestead
Easy Slow Cooker Seafood Stock @ Anthony St. Clair
Homemade Crock Pot Vegetable Stock @ The Holistic Mama
2. Cook beans.
Every real foodie knows that it's best to cook with dry beans to avoid the BPA in most canned goods. But cooking with dry beans can be a two-day process–and, if you're like me at all, the beans may still not be perfect after the second day!
It's easy to soak and cook beans in a crock pot! Simply soak them overnight, rinse the next morning, and cook them all day long. They will be perfect by supper time!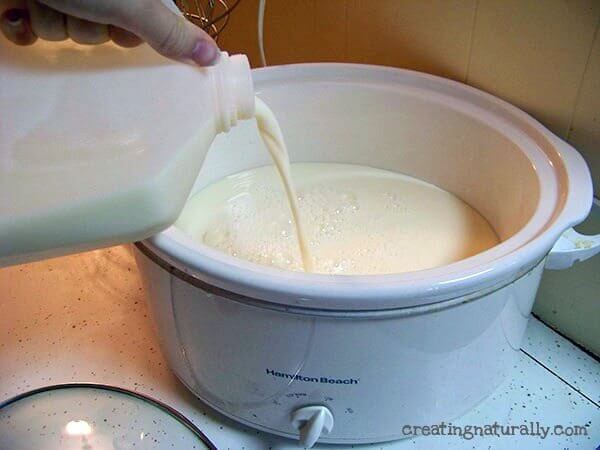 Image by Creating Naturally
3. Make homemade yogurt.
I will be honest: I have never made homemade yogurt in the crock pot. But I have friends who rave about both the ease and consistency of using a slow cooker to perfect rich and creamy yogurt.
Check out Emily's step-by-step tutorial for making homemade slow cooker yogurt.
4. Make homemade condiments and sauces.
Condiments in a crock pot?! Yes, please! Check these out:
Crock Pot Pasta Sauce @ The Humbled Homemaker
How to Make Slow Cooker Ketchup @ Simple Bites
Slow Cooker Naked Apple Butter @ Oh She Glows
Crock Pot Sugar-Free Strawberry Chia Jam @ Stacy Makes Cents (oh.my.goodness…I cannot wait to try this one!)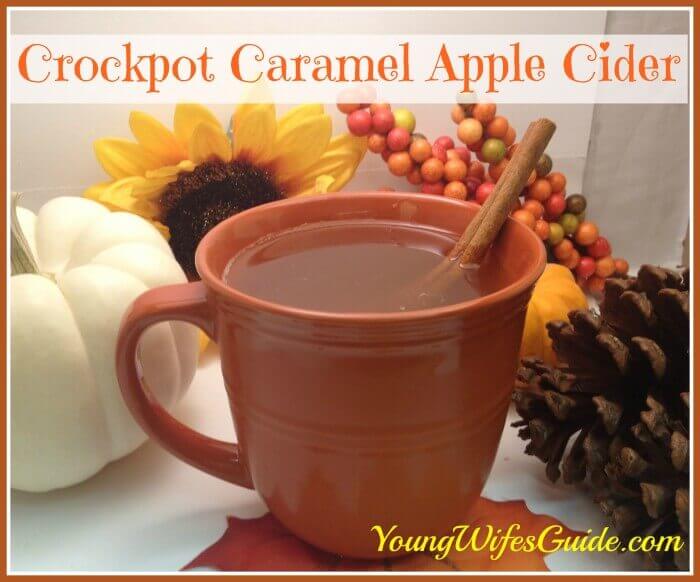 5. Make beverages.
You would think this one would be a no-brainer, but it was a lightbulb moment for me when I realized how simple it is to not only make but also keep beverages warm in a crock pot!
Check these out:
Crock Pot Honey Spiced Latte @ Stacy Makes Cents
Crock Pot Caramel Apple Cider @ Young Wife's Guide
Holiday Lattes in the Crock Pot @ Keeper of the Home
Do you mainly use your crock pot to make meals, or do you have any unconventional uses for your crock pot?