Looking for some new real-food recipe sites? Check out my favorites!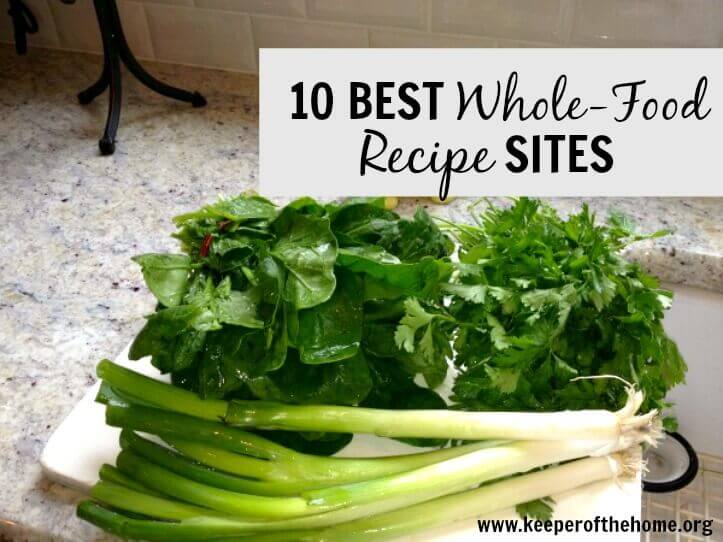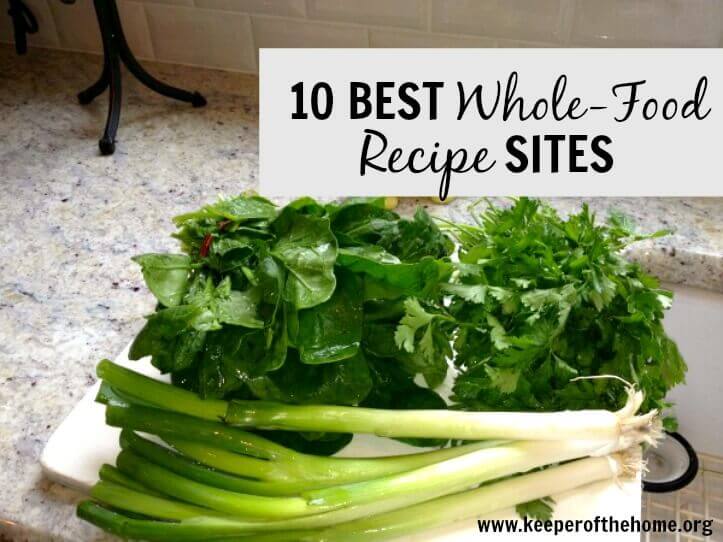 By Jessica Smartt, Contributing Writer
I have recently started meal-planning for the month. It is just amazing to look at the month of meals, PLANNED, in my calendar! While it is a bit of a bear to plan 30 days of meals at once, the rewards far outweigh the trouble! Anyone with me??
Whatever your method of planning meals (or not planning meals!) there probably comes a point where you think, what am I going to make for dinner? I need some inspiration! Here are the places I go for real-food meal-planning inspiration:
So now it's your turn. Where's your favorite real-food recipe sites?
Disclosure: This post contains affiliate links. When you buy through our links, we earn a small commission, which helps to keep this site going so that we can continue to offer free and useful content, so thanks!