Natural Weed Killer Recipe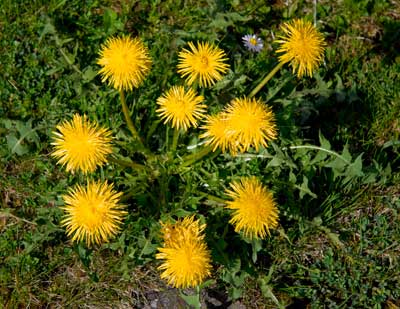 In light of my recent discussion of nasty chemicals on my grass, you can imagine that I was excited to see this simple recipe to make your own, non-toxic weed killer spray:
Dissolve the salt in the vinegar, then add 8 drops of liquid dish detergent. Store in a labeled spray bottle.
I can't take any credit- it all belongs to Kendra of New Life on a Homestead (formerly of Handprints on the Wall, but this is her fun new blog as she and her family adapt to life on a small homestead, raising animals and growing their own food)!
I can't wait to try it though and prove that weeds really can be dealt with in a more natural way! Thanks, Kendra!
Does anyone else know of a great recipe for making your own weed killer, au naturel?
Disclosure: This post includes affiliate links.