Natural Valentine's Gift Guide
Note from Ann: A holiday that's focused on hearts and chocolate might not seem to lend itself to natural living or a healthy lifestyle…but it can. And sometimes "natural" doesn't mean coconut oil or homemade…just sayin…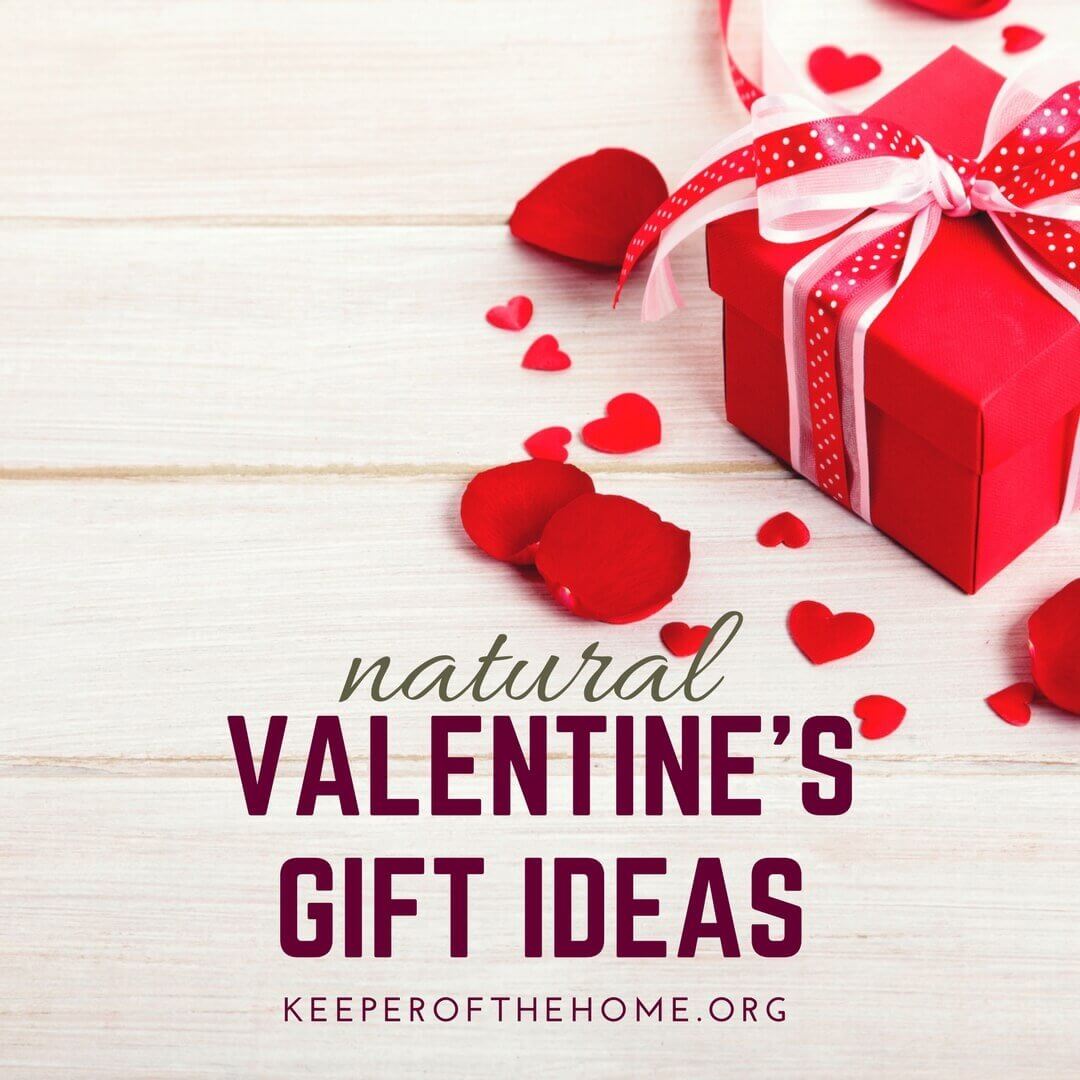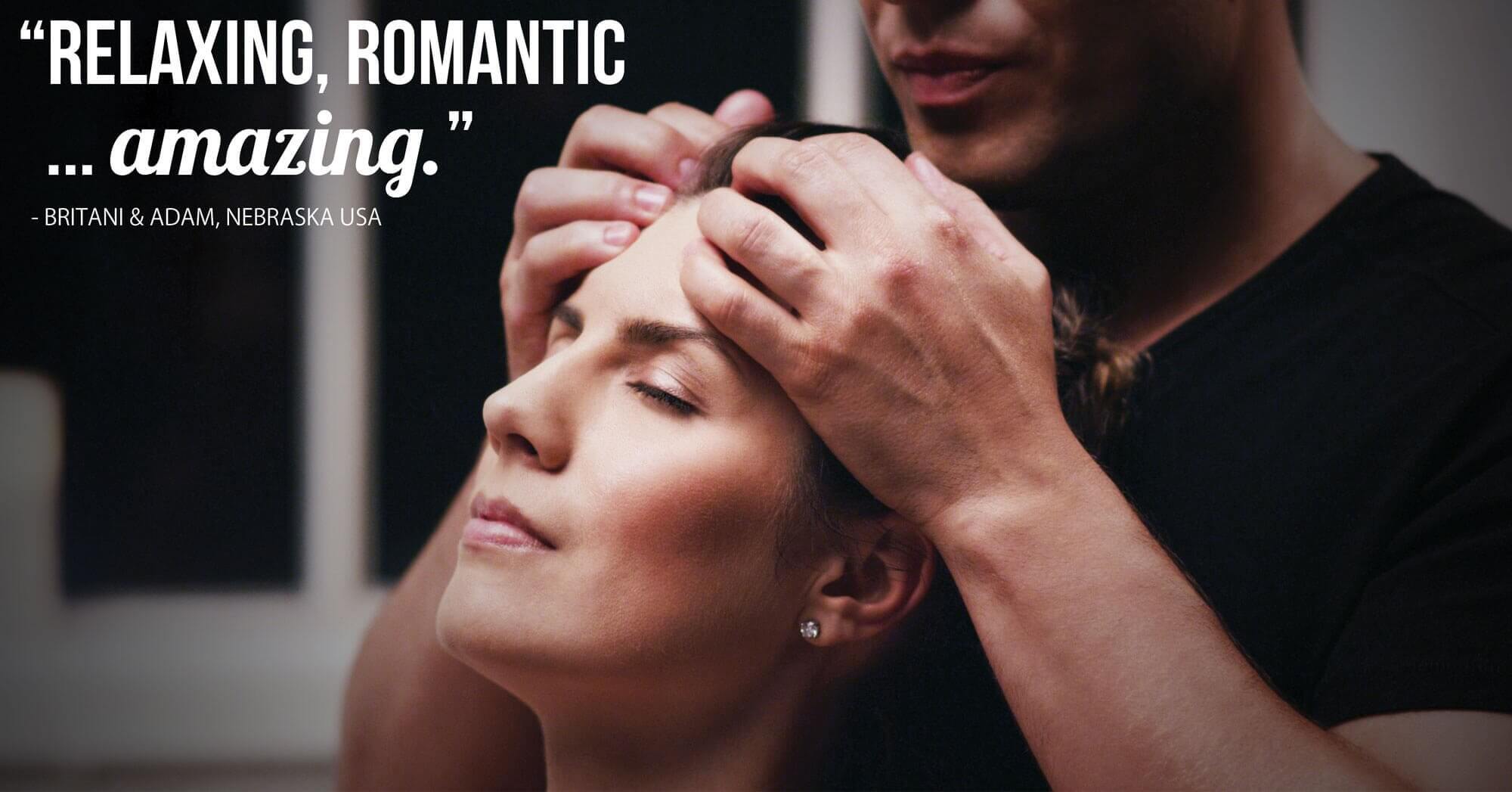 If you ask me what one gift I wish I had heard about long ago, this is it.
I was pretty leery, but let me tell you this: best. gift. ever.
This special sale has the complete Melt video series (with the bonus foot rub videos!) for $99 (it's a $171 value).
In this package, you get:
17 Back Rub Techniques
3 Back Rub Routines (from Basic to Advanced)
Foot Rub How To Video + Routine Video
Massage IOU Printables for a Little Fun (Hide n Seek Printables)
I love that Melt offers a 60 day money back guarantee. They're also now offering a payment plan, so if it looks like a lot to pay for Valentine's Day, consider that you could pay $22 per month over the course of six months.
One of the other things I love about Melt: you get lifetime access to the videos. You can go back and watch them as many times as you wish.
Speaking from experience, this is super handy: you continue to learn, get better, and make your hands glide. Give back rubs for future occasions, Anniversaries, Valentine's Day, just because you want to say I love you.
BONUS: How To Gift Melt for Valentine's
Melt is one of those romantic gifts that is perfect for Valentine's Day.

It's thoughtful. It's entertaining and fun. It's selfless, giving, and emotional. It's all the things that a traditional Valentine's gift should be, but more!

It allows for couples to spend quality time together, to tune out from everyday life and share new experiences too – an essential part of a healthy relationship. It's simply a sweet and honest way of celebrating Valentine's Day with a simple back rub or a super-easy-to-do foot rub.

Included in each purchase of Melt during Valentine's is a series of IOU vouchers. This is something you can give in the morning, and allow your partner to redeem later that night. It also works with a little cuddle and a whisper that says "I cannot wait to get my hands on you…"

They also have PUNNY PRINTABLES – scroll down below to see those steps. These make for a fun treasure hunt on Valentine's if there are children around and you cannot physically share massages. But you still want to make Valentine's exciting, these printables can be downloaded, even without the purchase of Melt. They are free to download…just go to their site.
On sale for $99 (Regularly $171)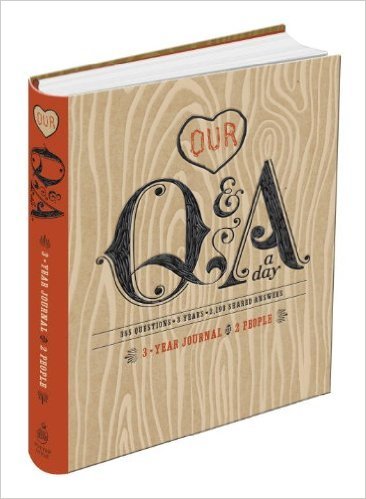 On sale for $10.69 (Regularly $16.95)
Give a gift to both of you…this journal provides a question for each day of the year, and then there's space for each of you to write a one- or two-sentence answer.
What I especially love about this is that you can look back over three years and see how you have both changed…and how the answers you wrote a year or more ago would be different now.
(And I'm not fooled. There's no way hubby and I could do this every day. But what if you just did it a couple of times a week? There's still a great opportunity for opening up lines of communication and sharing some laughs and growing deeper together…)
There are a variety of questions: some address your relationship ("Where would you like to travel with your partner?"); others suggest writing something about each other ("What does your partner's laugh sound like?"); many are simply questions that each person answers individually ("What is your top priority today?").
This is a best-seller for a reason, that's for sure. 🙂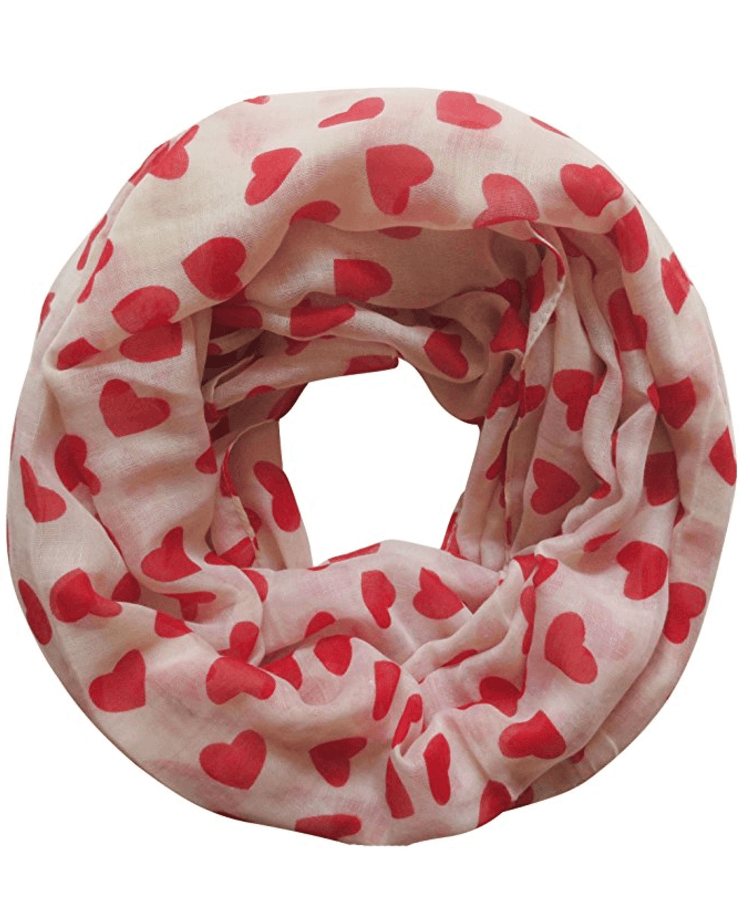 On sale for $15.99 (Regularly $29.99)
Sometimes, you just need to wear your heart around your neck… ;P And infinity scarves can be worn so many different ways, with so many different outfits…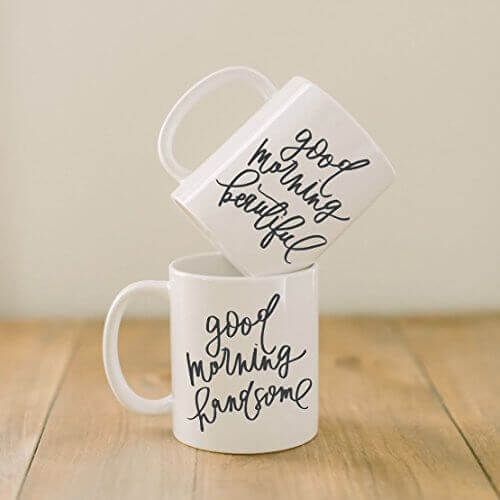 $21.00 
These 11 oz. mugs are dishwasher and microwave safe. Ask anyone related to me: I lovvvvve matchy-matchy, and these are so cute! They make me think of a sun-splashed kitchen on a Saturday morning…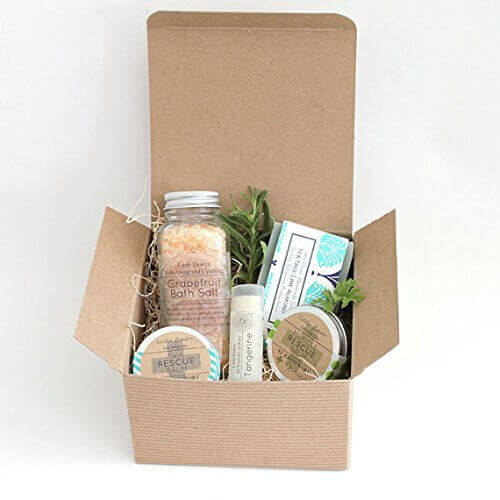 $30.00 (Handmade)
This spa set comes in a gift box wrapped with a beautiful bow and ready to gift. It includes:
1 soap of your choice
1 lip balm of your choice
1 4-oz. bath salt (Pink Grapefruit)
1 muscle rescue balm tin
1 skin rescue balm tin
1 gift box with navy grosgrain ribbon and gift tag
Each and every bar of soap, lip balm, salt, and salve is made by hand in small batches in their small Michigan studio. Their philosophy is "to do small things with great love," and after spending some time with this gift, she's sure to feel the love!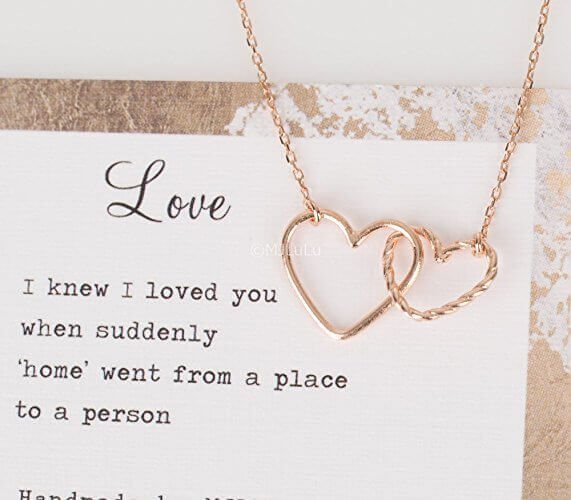 $30.oo (Handmade)
This is such a dainty, pretty necklace, and I especially love the small note that comes with it: ""Love_ I knew I loved you when suddenly 'home' went from a place to a person." Bonus: it comes in a gift box ready to give.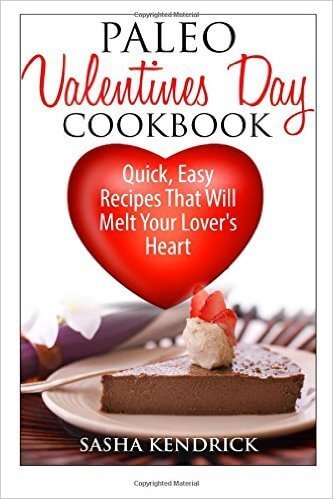 $6.99
Use Valentine's Day to create mouth-watering food straight from your heart that will also stay true to your goals of eating healthy with this cookbook. You can give it as a gift or buy it and use the recipes as the gift. (Or both!)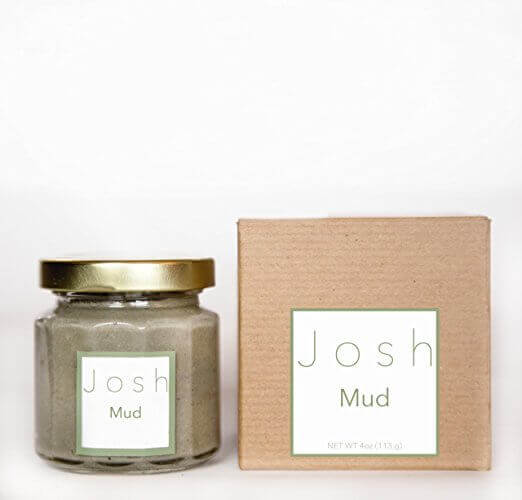 On sale for $50.99 (Regularly $59.99)
J o s h Mud is formulated for all skin types. Our formulation removes skin impurities, leaving the skin feeling deeply cleansed, soothed, and hydrated.
Bentonite Clay purifies the skin, drawing dirt, toxins and other impurities from the pores and surface of the skin.
Avocado Oil, rich in vitamins A, B, D, and E, is infused with flower essences to deeply moisturize and calm the skin.
Honey is naturally antioxidant rich and deeply moisturizing to improve the look of all complexions while protecting against free radicals.
Dead Sea Salt delivers multiple beneficial minerals to the skin improving water balance and barrier function in the skin.
Apple Cider Vinegar helps balance the skin's PH while promoting cell turnover.
Eight pure essential oils were carefully chosen for their potent skin soothing, balancing, and rejuvenating properties.
Natural antimicrobial properties assist troubled skin types.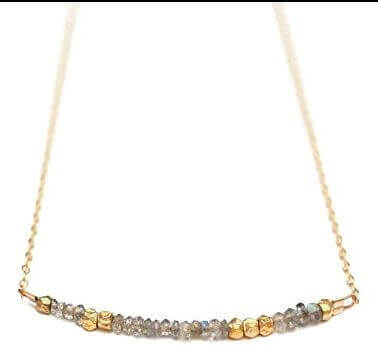 $48.00
This idea of a coded necklace resonates with me…and maybe with someone you love, too. It has a gold plated hammered quartz ring, is made of genuine druzy quartz stones, and is hypoallergenic, lead, and nickel free.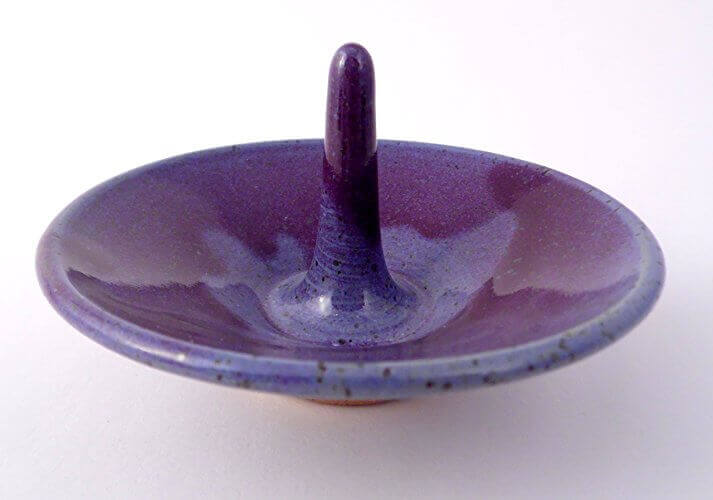 $19.00
This ring holder may be just the thing for the woman in your life. She can leave it by the sink to collect her rings as she washes her hands or put it on the nightstand to place her rings on as she gets ready for bed. It's hand-thrown on the pottery wheel and glazed in a vibrant purple glaze. Though it's not very big (only 4 inches wide), it will hold many rings on the vertical column. Bonus: it's dishwasher and microwave safe.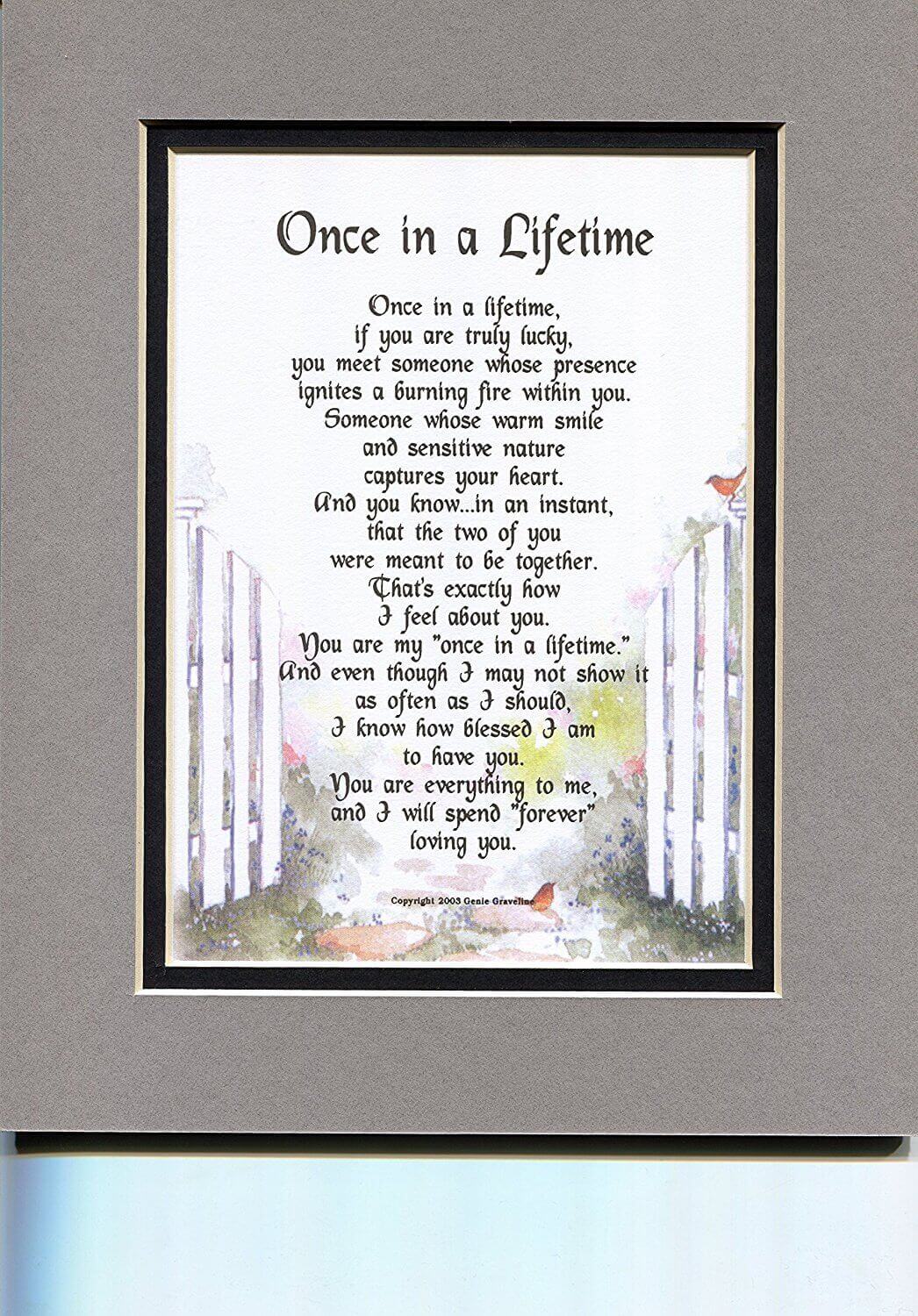 $11.95
Sometimes, you just don't have the words for the overwhelming feelings you have in your heart…and here's a chance to express them in a beautiful matted poem. It's sure to become a lasting keepsake that's treasured.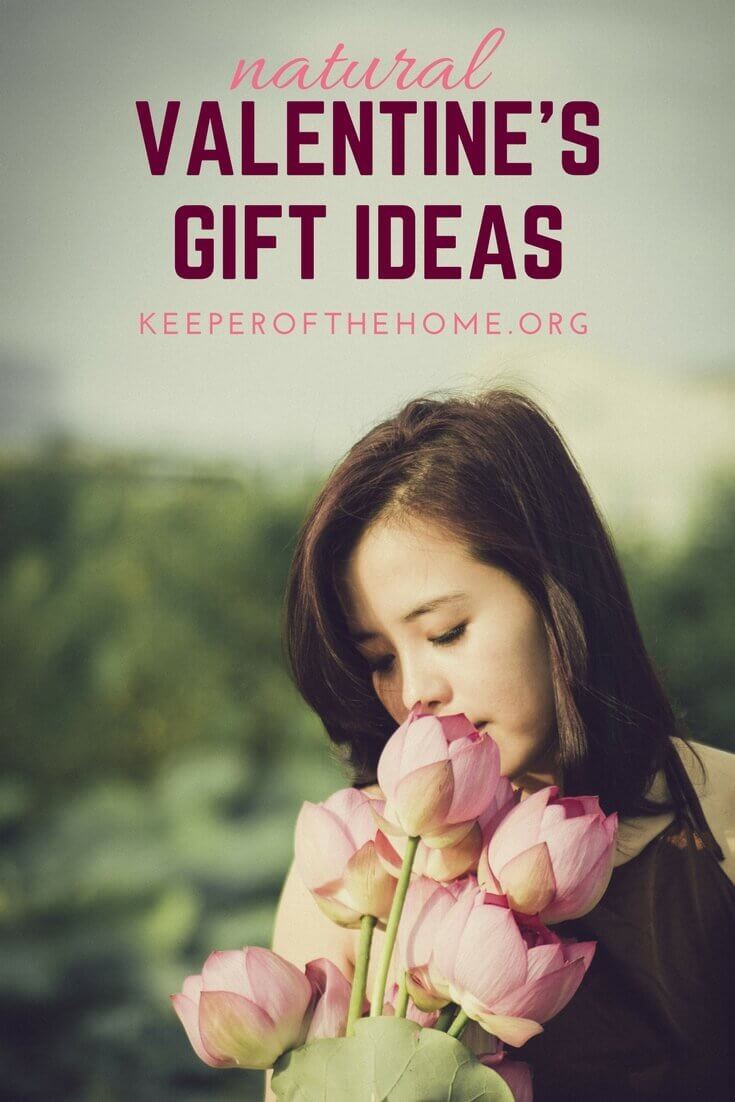 Disclosure: This post contains affiliate links. When you buy through our links, we earn a small commission, which helps to keep this site going so that we can continue to offer free and useful content, so thanks!