It's too nice out to blog!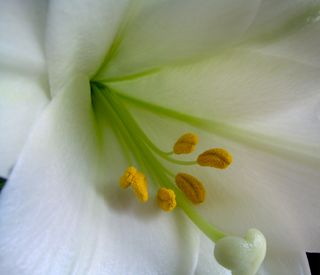 I thought I would end my Easter weekend blogging break today, but when we had guests over late last night, produce shopping this morning, a spur of the moment lunch with family members at noon, and nice, sunny weather… I decided to take the day off. 🙂
I really need to take advantage of the great weather (after several days of rain and chill) to get the rest of my spring planting done, so I'm headed back out to the garden!
I should also mention that I had planned for my eBook, Healthy Homemaking: One Step at a Time, to be published today, but due to a small technical difficulty I've had to postpone it a week. But it's that close to being finished and available to you! Really, truly!!! Look forward to it's official announcement next Monday, God willing!
Hope you all had a wonderful long weekend celebrating our risen Lord and are maybe even enjoying one more day of vacation (even if it's self-appointed, like mine!). See you tomorrow with my menu plan and "Eating From the Pantry and Freezer" update!
I'd love to hear about your Easter weekend, though! What did you did? How did you celebrate?