Herbal Art Prints Giveaway!
I have such a lovely giveaway to offer you in anticipation of my new series, A Year of Herbs (which I hope to be kicking off within the next week or two)!
Here's a taste of what's up for grabs: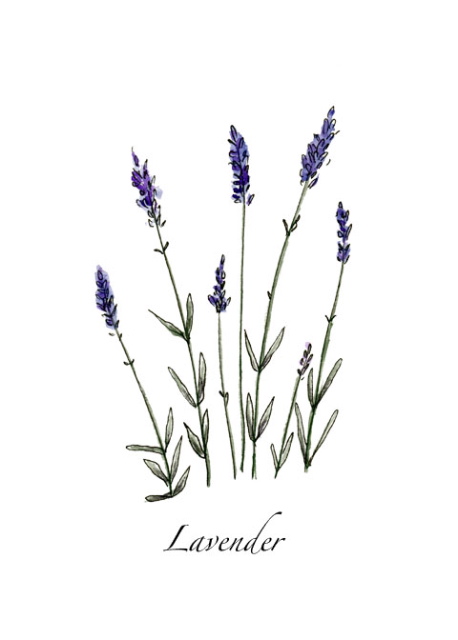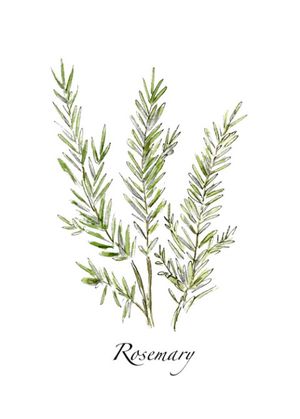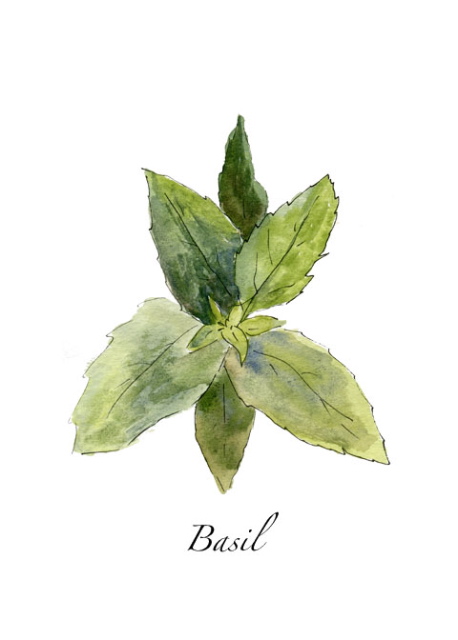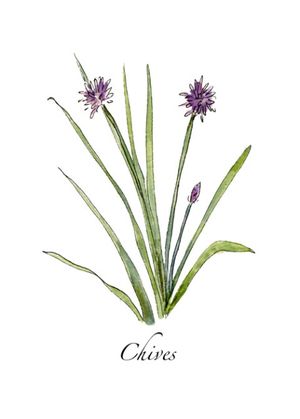 Aren't they beautiful? As soon as I saw them, I could just imagine how perfect any of the prints in this herb series would look in a kitchen (you know, like my kitchen! 🙂
These are museum-quality art prints of paintings done by stay-at-home mom Laryssa of L.Herbert Designs (and she blogs as well, at Heaven in the Home). These herb prints are only a small sample of the work that she does, including other prints of fruit, shells, eggs and feathers, scripture verses and even children's prints. Her work really is beautiful and I definitely came away with a few of my own favorites from writing up this post!
Laryssa has offered up a choice of either one 8 x 10 or two 5 x 7 prints, a choice of anything from her shop (such as the herbs above, or anything else that you fancy)!
Here's how to get yourself entered in the giveaway:
Visit Laryssa's shop and then leave a comment letting me know which print or prints you would choose if you won.
To earn yourself a second (or third or fourth) entry, you can do any of the things listed below. In order for me to be able to count each additional entry, please make sure that you tell me about it in a separate comment (ie. one comment with what you'd like if you won, a second comment if you Twittered about it, a third comment if you posted about it, etc.)
Put out a tweet on Twitter about the giveaway
Share on Facebook about the giveaway
Post about the giveaway on your own blog (leave the post url in your comment)
Visit Laryssa's blog and leave a comment
**For those who were wondering, the herbs prints are featured on her front page of her shop, and all other prints can be found by clicking on "Store" up near the top of the page**
Giveaway will end Wednesday, September 23 at 4:00pm. Good luck, all!
GIVEAWAY IS NOW CLOSED.