Homemade Condiments for Fantastic Summer Barbecues (with 4 Recipes!)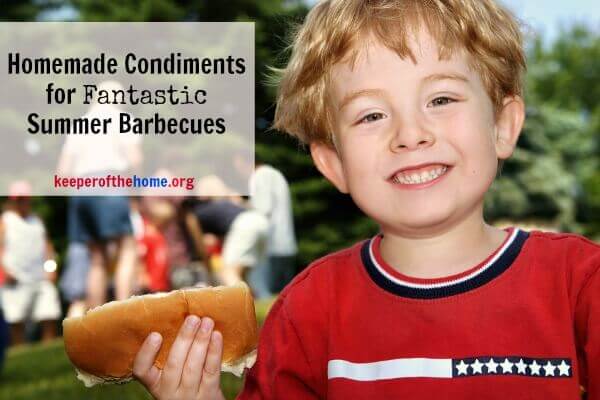 By Kresha, Contributing Writer
The summer holidays are just about to be upon us in North America and with them come summer barbecues. Oh, goodness, I love summer…. ::sigh::
With Memorial Day in the U.S. and Victoria Day in Canada just around the corner, summer picnics, pool parties, and backyard barbecues will soon be in full swing.
But as conscientious mothers and homemakers, there is a niggling question:
In striving to feed our families healthy, nourishing whole foods, we often focus on the big food items: the meat, the dairy, the properly prepared grains. However, what about the little things?
You may have the most delicious grass-fed steak burger on a sprouted or sourdough bun, but what about the ketchup and mustard? And what about the barbecue sauce for your grilled chicken or the relish on your child's hot dog?
Often, the store-bought versions of these condiments are laden with high fructose corn syrup, genetically modified ingredients, and preservatives. Even the organic ones sometimes have hidden ingredients, not to mention being expensive.
Thus, today, I offer a whole-food take on four of the classics: ketchup, mustard, sweet pickle relish, and barbecue sauce. (If you'd like a mayonnaise as well, Stacy posted a lovely one a few days ago.)
I created these versions to be as similar to the store-bought versions as possible, specifically keeping in mind kids who may be picky about foods they don't recognize. Serve them in restaurant-style squeeze bottles or in empty condiment containers (like the mustard you just finished), and the kids won't even know they're healthy.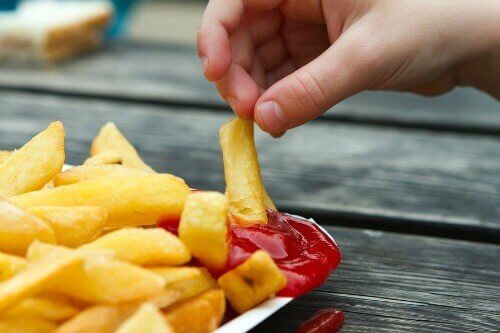 These recipes were originally published in Restocking the Pantry: Easy-to-Make Condiments to Help You Save Money and Nourish Your Family.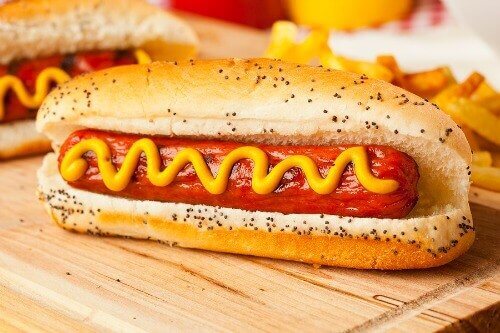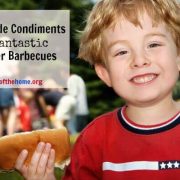 Print Recipe
Bold and Smoky Barbecue Sauce
Ingredients
1

onion

coarsely chopped

2-3

tablespoons

water

1

cup

ketchup

2

tablespoons

apple cider vinegar

2

tablespoons

Worcestershire sauce

2

tablespoons

Dijon mustard

1/4

cup

blackstrap molasses

1/4

teaspoon

hot sauce

more to taste

1/4

teaspoon

ground black pepper

1 1/2

teaspoons

pure liquid smoke

2

tablespoons

olive oil or coconut oil

melted

2

cloves

of garlic

minced

1

teaspoon

chili powder

1/4

teaspoon

cayenne pepper
Instructions
Place the onion in a blender with the water and blend until slushy. An immersible blender makes this especially easy. Strain mixture through a cheesecloth, squeezing it until you obtain 1/2 cup juice.

Whisk ketchup, onion juice, and other wet ingredients in a medium bowl, omitting oil. Set aside.

Heat oil in a large saucepan over medium heat. Add in garlic and spices and cook until fragrant. Whisk in wet ingredient mixture and bring to a boil, then reduce heat to medium-low and simmer gently until the mixture thickens, about 20-30 minutes. Cool to room temperature before serving.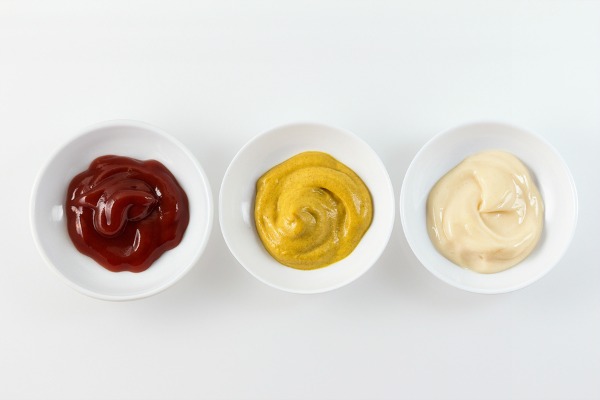 Have you ever made your own condiments? Are there any more unusual condiments you wish you could make at home?