Home >

homemade antibacterial foaming hand soap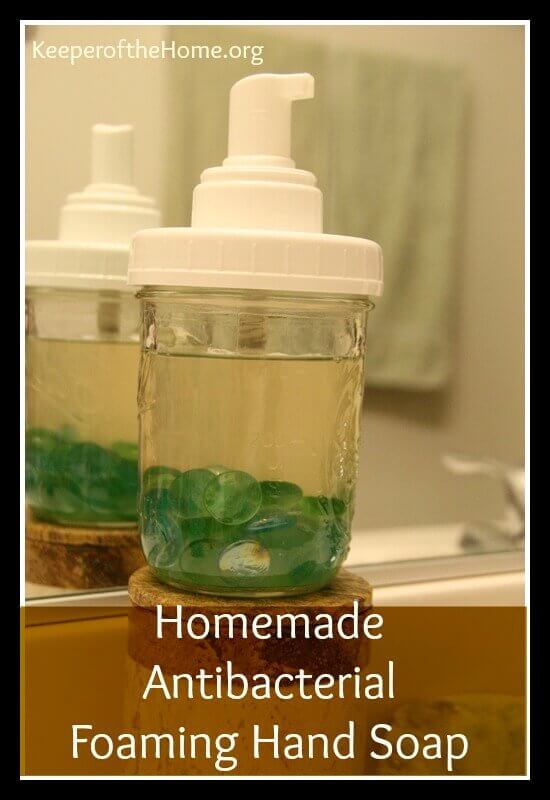 homemade antibacterial foaming hand soap
Up Next: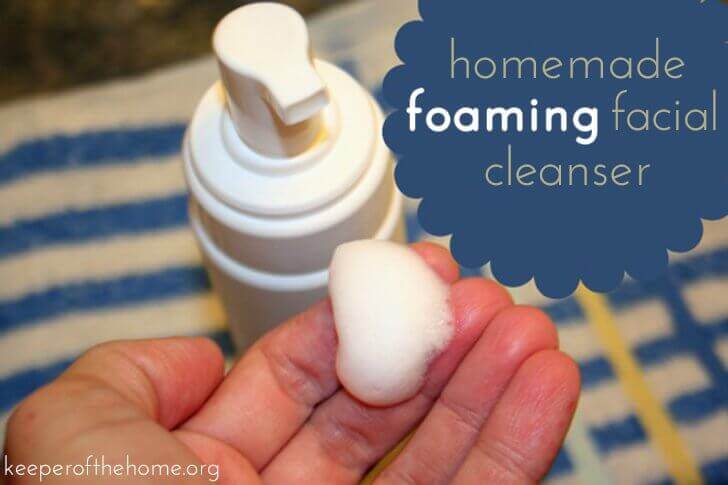 Homemade Foaming Facial Cleanser
When I clean my face, I want something that leaves it clean and soft, but I'm very leery of using conventional products that contain harsh chemicals.…
How to Make Your Own Homemade Natural Cleaners #DIYFriday
Here are a few of my favorite recipes for homemade natural cleaners. They're quick and easy and SAFE for your family!
17 Awesome Ways to Use Castile Soap
As a busy wife and mom, I'm a pretty big fan of multi-use products and that makes liquid castile soap a staple in my house.…
Ann Timm
Ann Timm considers herself blessed to be the wife of a Christ follower and mother to six amazingly cool kids. She strives to keep a happy, healthy home, although she openly admits to failing often. She loves to share her foibles and encourage other women on their journey to healthy living.
More posts by Ann Timm
Have a Question?
Ask Ann!
Our Latest Videos
Recent Posts
Follow Us on Facebook
Follow Us on Pinterest
2015 Bitan Blogger Award