Green Christmas: Natural Kids Toys and Gifts for Guys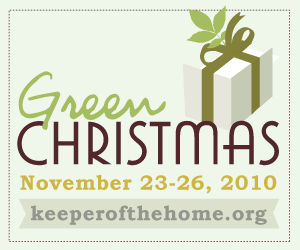 This is the last of the 3-day Green Christmas event, and today I want to share with you some options for children and the men in your life (because goodness, aren't they always the hardest ones to buy for?)…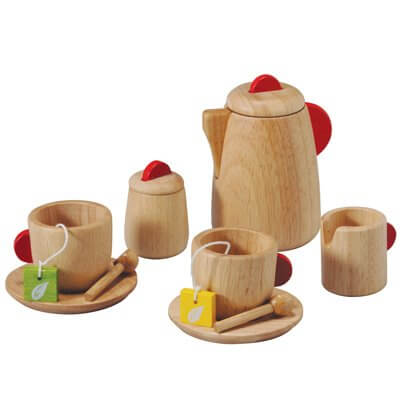 When I first began learning about the toxins in plastic toys and possible lead contamination in items made in China was a lady on a mission to find toys that I felt comfortable allowing my children to play with (suck on, bite into, slobber over, sleep with).
One of the stores that I discovered in my over-zealous searching was Oompa.com. I fell in love with their motto, "NO BATTERIES. NO BLINKING LIGHTS. NO CARTOON-THEMED TOYS. PERIOD." I knew that I could browse through the pages of their website and stumble upon quality toy after quality toy. What a relief.
Since then, we've purchased quite a number of toys, games, pushcarts and more from Oompa, as have some of the grandparents at our suggestion. We've been so happy with these mostly European made, primarily wooden and cloth, child-friendly, creativity-inspiring, non-toxic playthings. So have our kids.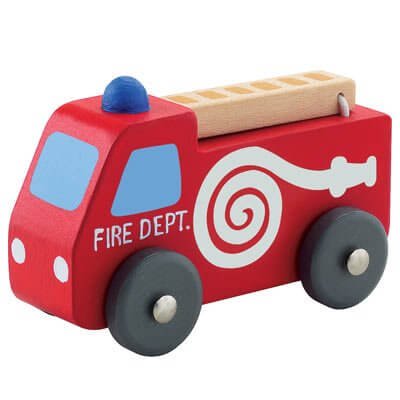 There are plenty of other amazing places these days where you can purchase toys and other play items just like these. Read this post on Safe and Natural Children's Toys from last December for more on our personal play philosophy, the type of toys we keep in our home, and for some further shopping resources.
For Gift Giving: The possibilities are endless, really. Art supplies, baby toys, wooden vehicles, kitchen play, games and puzzles, ride ons…
Who Would Love to Get This: Ummm, kids. 🙂
Price Range: There are simple toys for as little as $1.99, and complex toys and furniture that ranges in the hundreds. There are a lot of items in the $10-$25 range. Check out their sale page, and their Haba clearance. There are also Black Friday coupon codes right now, and they also have a loyalty rewards program.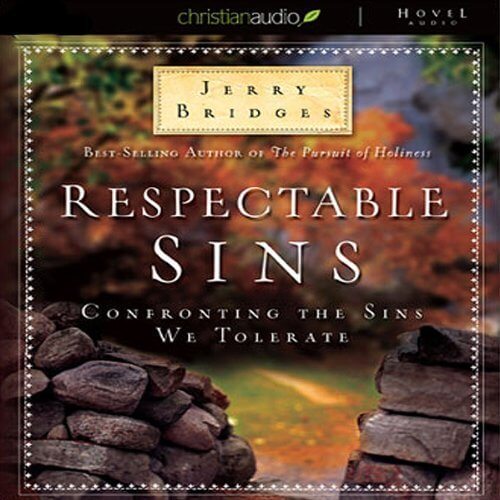 MP3 Files– Audiobooks, Sermons, Music and More!
I had to wrack my brain a little bit to come up with this idea for a "green" men's gift, but here it is… what about audio files? This could be anything from music MP3s, to audiobooks (fiction or non-fiction), to sermons or podcasts. The possibilities are quite endless!
I ran this idea by my husband and though he really liked it, he had to ask me what makes it a green gift. Here's my take on it: So many of the things we buy are "things". They have to be produced, packaged, shipped, stored, etc. Audio files are beautiful in that so little materials or energy go into their production and distribution. No plastic cases or shrink wrappings, no trees being cut down, no trucks driving across the country. It's one of the best things that has come out of new technology like MP3 files and iPods and all those fun techie things that most of our husbands love.
For Gift Giving:
:: BlueBehomoth.com. They offer Christian downloadable files (and I would say mostly with reform theology). They sell audiobooks by authors like John Piper, J.I. Packer, Charles Spurgeon, as well as many of the Christian classics (like Bunyan). They have literature like Tolstoy, Mark Twain, even Sherlock Holmes, and many biographies of great men of the faith. There are also many sermons by popular speakers, as well as music, movies and more.
:: Other options include Amazon and iTunes for audiobooks (as well as music, of course). They have a huge variety, including many novels and Christian non-fiction books, as well as business or how-to books or other things that may be of interest. Right now, Audible Audiobooks has 2 free audiobook downloads when you begin a free trial!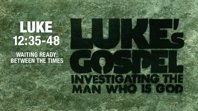 :: What about online sermons and podcasts? My husband loves to listen to sermons while driving or while doing mindless business work. Some of his favorites are Mark Driscoll of Mars Hill and John Piper of Desiring God. Both are available for free on iTunes (you can subscribe to their podcasts), or on their individual websites which I've linked to. If there is a speaker that your husband loves, you just may be able to find free podcasts for him.
Who Would Love to Get This: I think that you could find something that would suit any man, but this is particularly ideal those who commute for their jobs, who drive for a living or do manual labor and can listen while they work. There are also plenty of options out there for women and kids who love to listen as well!
Price Range: It really depends what you are looking at. Many podcasts are free, a lot of individual sermons or books can be as little as $0.99 or just a couple of dollars. Newer books, whole CD's, some sermon series– these can be more in the $8-$20 range, and occasionally very specialized or large files (like entire conferences on MP3) can run more like $30-$50.
That's it for Green Christmas! Now what are some of your creative ideas for giving in a "greener" way this holiday season?