Forum Highlights: July/August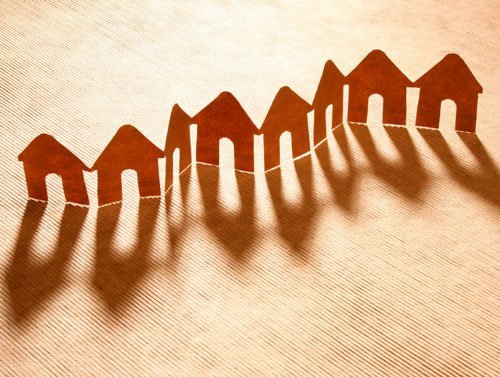 Oh, it's been way too long since I highlighted what's going on in the community forum here at Keeper of the Home (have you checked it out lately)? It's now up to over 650 members, with 2138 posts– wow!
If you haven't joined yet and are unsure of what the forum is all about, you can start here by reading more about my vision for the forum, and then sign yourself up as a member and jump right in! It might just take me up to a couple days to approve your membership, simply because I approve each one manually, rather than automatically, to ensure that the forum stays clean and free of spam (and so far, so good!).
Here are some of the recent topics of interest in the forum:
Natural Living (Personal Care/Beauty Products)- natural hair removal
Food (Recipes)- Looking for white/navy bean recipes
Home Educating (Curriculum)- Basic music for kindergarten?
Home Educating (General Topics)- Looking for readers/book recommendations (for young child with high reading ability)
Mothering (Pregnancy)- Midwives in the Atlanta(Marietta/Kenesaw) area?
Natural Living (Mama Cloth)- So how do you go about doing this? (Discreetly washing cloth pads)
Mothering (Pregnancy)- Avoiding Antibiotics for GBS+… help!
Food (Recipes)- Soup (looking for healthier soup recipes to serve in a university cafeteria- let's help her feed those students well!)
Natural Living (Household Cleaning)- Cologne smell on couch
Food (Kitchen Equipment)- Blenders
Health (Natural Remedies)- Health insurance alternatives
Organic Gardening (Pests and Problems)- Earwigs
Join in!
Why don't you take a few moments to go on over, read through some of the topics and join in with your own responses or even start a new thread!
The forum is a wonderful place to get to know other like-minded women, and can be a valuable resource for getting answers and help with natural living questions.