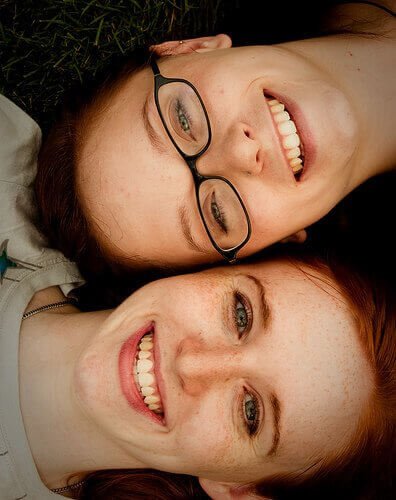 Oh, this is such an exciting week for me! All of these things that I have been dreaming up and planning for so long are finally taking place!
For quite some time, I've wanted to launch a forum here at Keeper of the Home. A place where all of those wonderful questions that get asked in the comments could be answered in a more purposeful way. A place where women could connect with other like-minded women. A place where knowledge and tips can be shared, on any given topic, and not just by me but by all of the other incredible and resourceful women who read this blog. A place where the focus is on issues pertaining to natural living-  but you get to ask the questions and decided which topics are most important!
For all of these reasons and many others, I decided to pursue running a forum on this site. Now, I've never run a forum before (nothing like trying out something that you're clueless about! :)). However, I've participated in some and found them to be such incredibly helpful resources. It is a powerful thing to have a question on a very specific topic and be able to post it and begin to receive answers and thoughts from other moms and homemakers, within the day or even hours! It's fantastic to be able to answer someone else's question and know that you've helped them out or been able to encourage them in their efforts. Community is a very good thing.
Knowing the wealth of wise women that frequent this site, I can only anticipate this forum growing to be a valuable place to both share and ask about what's on your mind and going on in your life. Topics can range from natural diaper rash solutions to your favorite heirloom seeds, or from a recipe that uses stewing beef and broccoli to the best non-toxic method you've found for removing grass stains on kids clothes. And absolutely anything in between. The sky is literally the limit.
Image by PhotoVandal
Not sure how to get started?

**This is a screen shot of part of the forum, just to give you an idea of what it looks like**
First, click on the Forum tab in the navigational bar at the top of my blog.
Second, you'll need to register as a Forum member. This is a very quick and painless process.
Third, at the top of the board categories you'll see one called "Welcome" and within that is a board called "Start Here!!!". Take a quick read through this just to get more of a feel for how to use the boards and some basic forum etiquette.
Fourth, take a look through the different boards. See what interests you and then jump in! We'll need some brave souls to start out by initiating some new threads and topics. I've established all of the main categories (such as Natural Living), as well as boards under those (eg. Cloth Diapering, Mama Cloth, and Household Cleaning). From there, we need to start posting new topics and get things going!
You'll see that I've started off a few. You can find them under Cloth Diapering, Recipes, General gardening topics and Sources for real food. But please, don't be shy in creating your own topics!
Then get ready to have some fun!
I can't wait to see some conversations get started, and to be able to connect with many of you more through the forum!
As well, when I feel that it's appropriate I will occasionally start a new forum topic as a spinoff of a blog post. I'll do this when I feel that it's a particularly important topic or when there's lots of conversation happening in the comments and I think that it could be furthered in the forum.
Now go check out the forum! I'll see you there! 🙂