DIY: How To Use Instagram To Create Lasting Memories of Your Children
It's Make it Yourself Month at Keeper of the Home.  Being a real foodie, I contemplated sharing a diy food project.
However, I do so much of that at my blog, that I wanted to share something different here that I think you'll all enjoy.
I have to be honest with you. I'm not that crafty.
Yeah, every once in awhile I pull out the big guns and head over to Hobby Lobby or Michael's. Although, I often get light headed just walking through their doors. There are so many knick knacks, ribbons, glitter, glue, and stickers that I lose all focus and head out quicker than I came in. Praise the Lord, Target is right next door that offers already made cute things for people like me 😉
I'm a graphic/web designer. I teach web design at my local community college. I'm a tech head. I don't craft by hand, I craft by code.
I enjoy finding out about new applications and how they can work for me. Especially when it comes to digital photography. Goodness, these new smart phones and photography apps are putting digital SLR's and Photoshop to shame.
Most impressively, Instagram.
What's the hype about Instagram?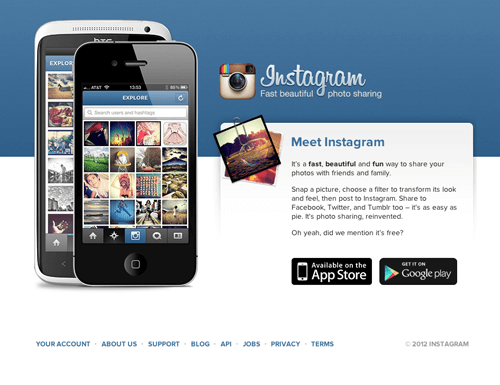 Instagram is a photo application available for your smartphone or tablet.  It's available for both apple and android systems.
It's a fun way to take random shots that capture what your doing throughout your day. It's kind of the new facebook. Instead of writing a status update, you shoot a picture of what your doing and share it with whomever is following you. You also have the option to share that photo to your facebook wall or to your twitter account.
Here's a photo from Laura of Momables. I love following her since she shares healthy lunches for kids.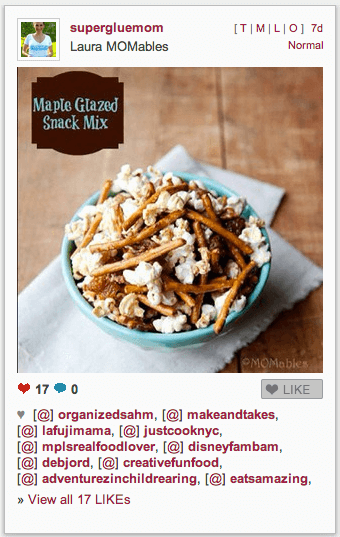 On Instagram, you'll find all of your favorite bloggers (including myself, @DIANABAUMAN) where you can follow them and see snippets into their everyday lives including their newest food creations, craft ideas, etc…
Using Instagram To Create Memories of Your Children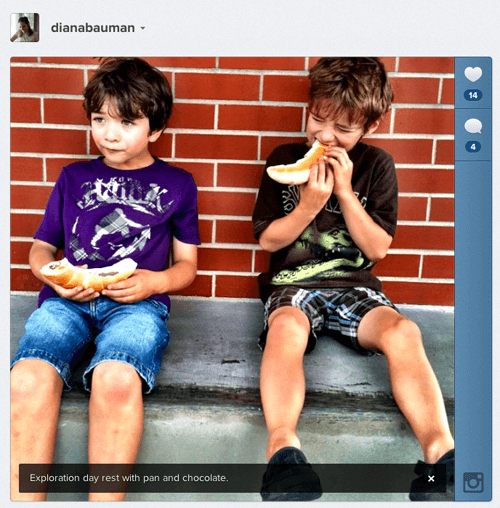 Many of you may not blog or care to follow the day to day lives of your favorite web authors.
That's okay; however, I'm going to share with you how I'm using Instagram to capture every sweet moment of my children's lives for lasting memories.
Hashtags
Similar to Twitter, you can assign a hashtag to a photo which allows Instagram to categorize the millions of photos that get uploaded every day.
For example; currently, October Unprocessed, brought to us by Eating Rules, is underway.
The thousands of people whom are participating throughout the blogosphere have been tagging pictures they take of unprocessed food with #unprocessed or #octoberunprocessed.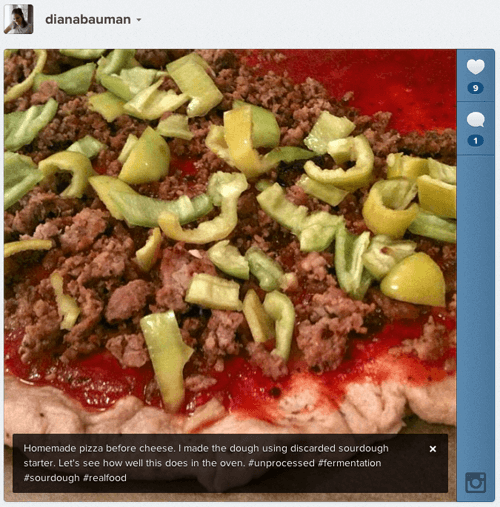 Instagram automatically makes the hashtag a link. You can then click through and see the pictures of anyone that has used that tag.
Hashtags allow you to categorize images and if your profile is public, it allows others a way to find your photos.
Create your own hashtag for your children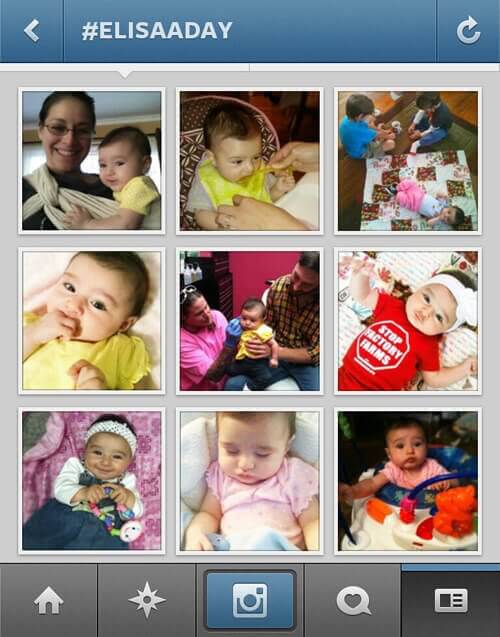 Here's where the creating memories part comes in.
Just as you can use a popular hashtag to have your photo lumped into a large archive, you can create your own hashtag.
I've created a special hashtag for each of my children.
My little mama was born in June of this year. Since then, anytime I take a picture of her and upload it to instagram, I tag it with #elisaaday.
By having her own hashtag, a special archive since birth is being collected.
It's beautiful to go through her archive and see the tidbits of writing and images that are being collected for myself and specifically for her to enjoy when she's older. The best part is that it's all being collected in chronological order. I don't have to worry about organizing my photos.
If you're hesitant about sharing your photos with the world, there is an option to keep your photos private.  So really, you could use Instagram to simply capture lasting memories of your children.
Share your hashtags with family and friends
If my sisters take my kids for an afternoon or slumber party, I always remind them to tag any photos they take of my kids with the specific hashtag I've assigned them. By them using the same tag on their Instagram account, it automatically adds it to their archive. It's really neat to go back and see the different places and people they were with throughout the year.
One thing to remember; your hashtag will need to be descriptive enough that no one else has used it. If you use something like #John, I'm sure there are many other people that have used that hashtag and you really don't want other peoples photos archived with your own.
At the End of the Year, Create a Memory Book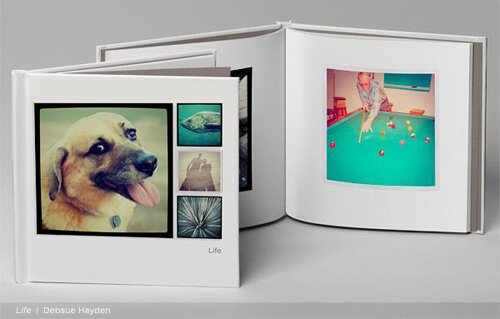 At the end of the year or for every birthday you can take your instagram photos and have them printed in a nice keepsake book. If you have an archive with a hashtag, you'll easily be able to find the photos you need for each book you want to create.
Companies like blurb.com make gorgeous little books perfect for lasting memories.
I still haven't used this service, but plan to create a book for each of my children on their birthdays. It should have a years worth of Instagram photos I've taken of them with my words.
My hope is that they'll always remember how much I love them.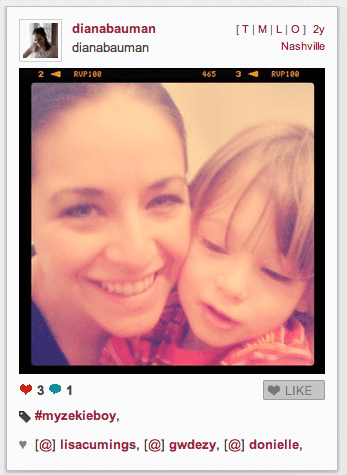 Do you use Instagram to capture sweet memories of your children?