Ditch the Bag of Chips: 15 Healthier Ideas for Lunches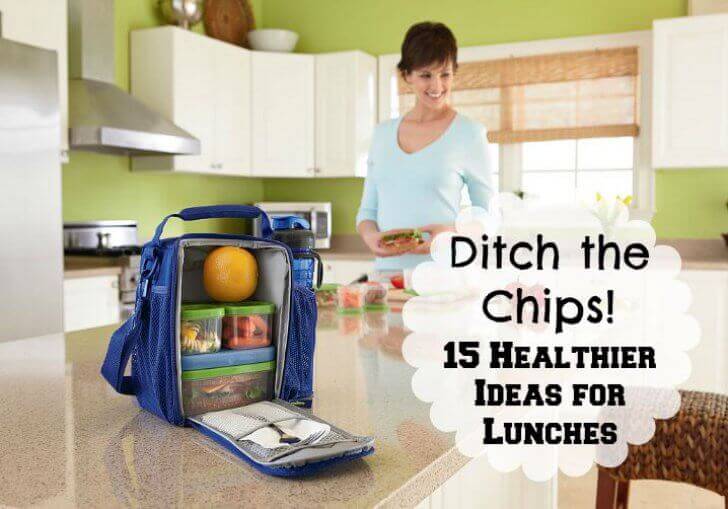 By Andrea Green, Contributing Writer
I love chips. Crisp and salty, chips just seem to be the perfect side to pack up for lunch.
What I don't love about chips are the levels of acrylamide – a cancer causing chemical found in many brands of pre-packaged chips.
The good news is, you can still have a crunchy, crispy, salty and tasty addition to your lunch. You just have to think outside the chip box.
15 Healthier Ideas for Lunches
Vegetable chips can be a great substitute for bags of chips, and making vegetable chips at home is actually quite easy.
Investing in a dehydrator is a great way to make vegetable chips at home. Try searching craigslist, eBay or your local Goodwill, and chances are you will find a great deal on a dehydrator.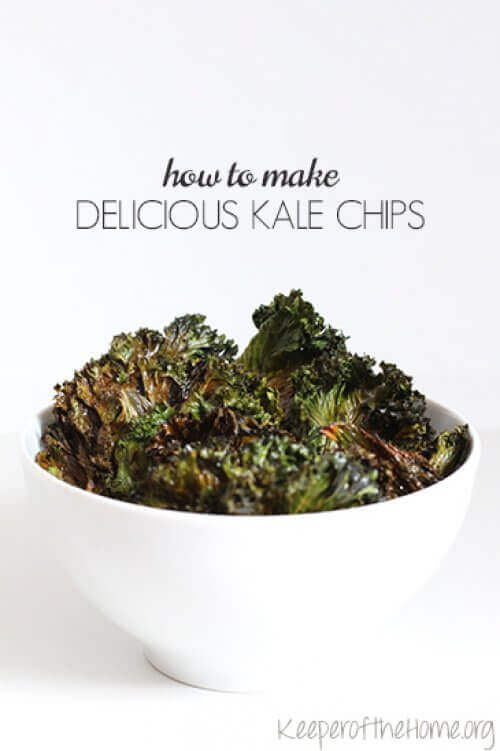 These dehydrator recipes all make delicious additions to lunches:
1. Crispy Green Bean Chips — Make up a batch of these for an awesome crisp and crunchy lunch addition.
2. Kale Chips — Two great ways to make these chip substitutes – oven and dehydrator.
3. Salt and Pepper Zucchini Chips — This is a family friendly recipe that makes good use of plentiful zucchini.
4. Sweet Potato Chips — Dehydrate sweet potatoes to make a tasty treat without any oils.
5. Beet Chips — You won't miss your bag of chips if you pack up these sweet and crunchy beet chips.
6. Tomato Chips — These chips are perfect for the tomato lovers in your house.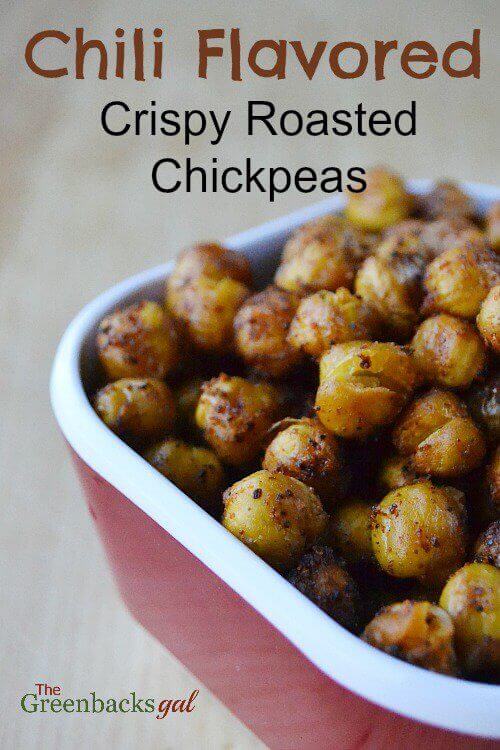 If you don't have a dehydrator, don't despair. There are lots of tasty recipes that use your oven to make up delicious lunch additions.
7. Chili Flavored Crispy Roasted Chickpeas — The flavor and crunch of these chickpeas make them highly addictive.
8. Oven Fried Garlic Parmesan Green Beans — Try these green beans that are baked – not fried – but totally delicious.
9. Plantain Fries — Here's a great recipe to try if dietary restrictions limit your potato intake.
10. Apple Chips — Homemade apple chips are an addictive lunch addition.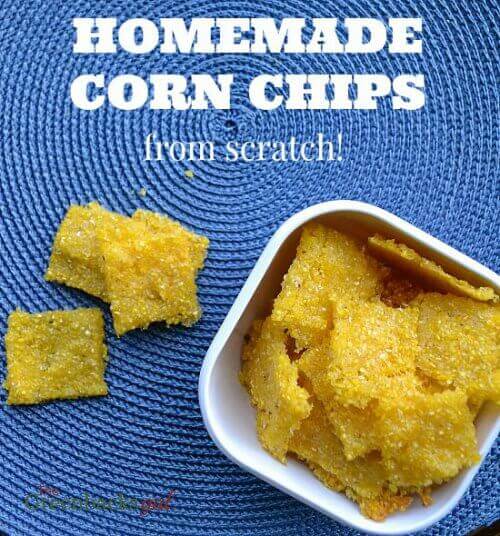 11. Homemade Corn Chips — These corn chips taste even better than the store bought version.
12. Baked Butternut Squash Chips  —A little bit sweet, a little bit salty, totally delicious chip substitute.
13. Popcorn — Homemade popcorn is so inexpensive and a fantastic replacement for a bag of chips.
14. Lemon Pepper Brussels Sprouts Chips — You may think you don't like Brussels Sprouts, but this chip will change your mind.
15. Carrot Chips — Make these with different colored carrots from the farmer's market.
What are your favorite chip substitutes?
Disclosure: This post contains affiliate links. When you buy through our links, we earn a small commission, which helps to keep this site going so that we can continue to offer free and useful content, so thanks!