Save Money with Perennials In Your Flower Garden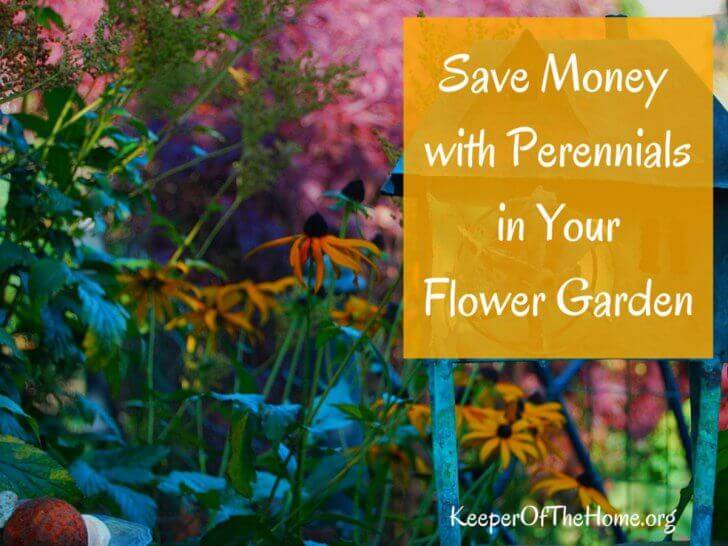 By Hilary Bernstein, Contributing Writer
I love flowers. But if I try to stick to a budget when gardening, I'd rather focus my spending on vegetables that will feed my family instead of flowers.
To stretch my flower gardening budget, I choose perennials because they'll come back year after year – and they'll multiply.

How to save money with perennials
This is the perfect time of year to search for perennial sales at your local garden center.
Greenhouses want to sell their merchandise before the weather gets colder, and many garden centers offer drastic discounts on their perennials. Each fall I find sales from 25 to 50 percent off the normal price.
A thriftier way to spruce up your garden is to take transplants from your gardener friends, family, or neighbors. It may take time and patience to wait for your transplants to become established (isn't that just part of gardening!?), but it's well worth it.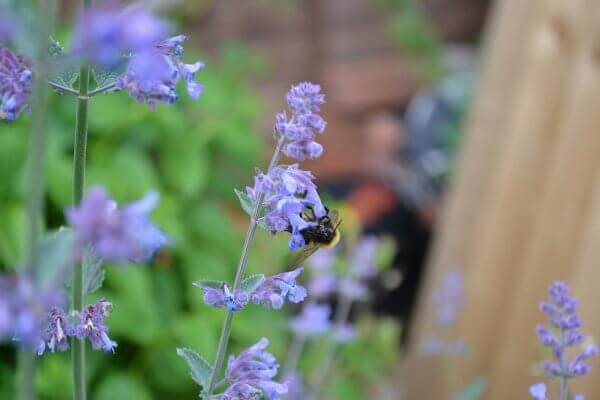 If you already have perennials, dividing your own is a fantastic way to multiply your plants. To successfully divide your perennials, the process is fairly easy (get ready to cut apart the roots with a sharp shovel!) — the important thing is to know the right timing and right technique. That timing and technique varies with each unique plant.
You can find helpful gardening information at:
My 5 favorite perennials
I've tried many perennials when gardening. Some spread much too invasively, like Walker's Low catmint, bishop weed, or crown vetch.
Others perform year after year. Here are my five favorites:

1. Hostas.
So many kinds of hostas are available. You can choose the size of leaves you prefer, or mix and match varieties. They take a few years to look lush, but are easy to divide.

2. Coneflowers, Black-Eyed Susans and Shasta Daisies.
Even though the purplish-pink, bright yellow and white flowers all are different, the three perennials seem a lot alike to me. They bloom beautifully (for a long time), they grow quickly, and will come back year after year. While they're pretty in landscapes, coneflowers, black-eyed Susans and Shasta daisies all make beautiful cut flower bouquets to brighten up your home.

3. Lamium.
Lamium (also called dead nettle) is an attractive ground cover – I like the purple dragon variety. It grows quickly but isn't invasive, and it brightens up shady areas.

4. Ferns.
Ferns take a while to grow and multiply, but they're so pretty in shady gardens.

5. Day Lilies.
Like hostas, day lilies come in a variety of colors and sizes. They're all pretty. Day lilies flourish when they're divided every couple years.

What are your favorite perennials? How do you like to save money with perennials in your garden?
Disclosure: This post contains affiliate links. When you buy through our links, we earn a small commission, which helps to keep this site going so that we can continue to offer free and useful content, so thanks!