Coupon Code for A Peasant's Feast Ecourse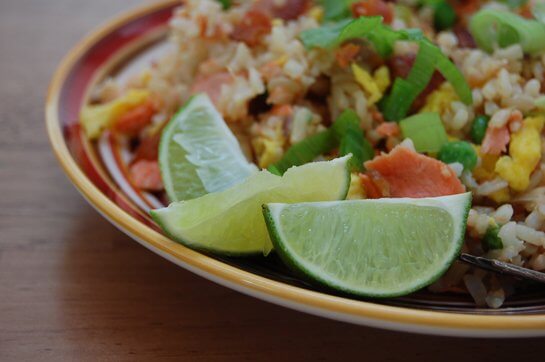 Recently I ran a giveaway for a membership to A Peasant's Feast ecourse. This course is by Kimi of The Nourishing Gourmet and the goal is to teach you to cook nourishing foods on a budget!
I've been fortunate to preview some of the course, and I can assure you that it will be a wonderful learning resource for you, as well as providing many frugal and delicious recipes to add to your repertoire! You can learn more about the course or sign up for it here.
Today I have a coupon code to offer you for $20 off the cost of the course!
The code is "keeperofthehome".
Sign-up ends this Sunday, June 27th, so hurry and get enrolled if you're interested!
Kimi has also released a preview of what the course will be like, from Week 5- Health Benefits of Seafood and What to Buy. You can view the video and PDF file here for a sneak peek! < ! ... nevermore-->