A Sweetheart's Breakfast: Oatmeal Whole Wheat Pancakes and Homemade Pancake Syrup
The heart bone's connected to the stomach bone
We don't eat pancakes too often anymore, but for Valentine's Day breakfast I'll be serving these luscious oatmeal pancakes to my hubby. After all, the way to a man's heart is through his stomach, right? Even after 34 years of marriage, this still holds true for my sweetheart.
A healthy alternative pancake syrup
The syrup I serve with pancakes is a concoction I came up with when the price of organic maple syrup went through the roof. The best price I've found for organic maple syrup is $17.99 (quart) at Whole Foods (their own 365 brand). But even at that, it was prohibitive for my budget. So I punted.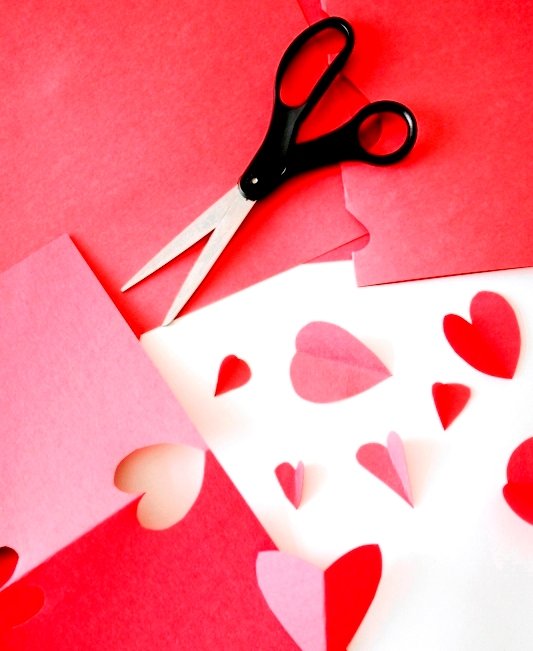 My "maple" flavored syrup, costs about a third of organic maple syrup and its' simple to make. Granulated coconut palm sugar is the base (the one I like is SweetTree Organic Unrefined – High Nutrient Blonde Coconut Palm Sugar).
Palm Sugar – Nutritionally Dense
One of the great things about this sweetener, besides the cost, is that it is a healthier choice than maple syrup and many other sugars as well. Coconut palm sugar is made from the sweet flower blossom nectar of the green coconut tree, coco nucifera, and contains lots of minerals and other nutrients. The nectar is boiled and then dried and granulated.
A sustainable sweetener
Another advantage is that this sweetener is an ecologically sound product. A blurb from the back of the package states, Tropical palms are an ecologically beneficial tree crop that grow in diverse, wild-life supportive agro-ecosystems, restore damaged soils and require little water. The Food and Agriculture Organization (FAO) has reported that palm sugars are the single most sustainable sweetener in the world.
Other uses for coconut palm sugar syrup
Whatever you'd use raw honey, organic maple syrup, stevia, or regular sugar for…this syrup can serve as a substitute. We use it for smoothies, for sweetening whipped cream, yogurt, baked oatmeal, etc. Use it as you would use organic maple syrup. It is just about the same consistency.
An Addendum: One sweetener I won't use
I thought I should add just a little info about a sweetener that is currently labeled as healthy. Recent research has disclosed the truth about this so-called healthy alternative sweetener, however.
Of course, as some of you may know, I am referring to agave nectar. I used this syrup for several years and loved it. Easier to measure than honey, it became my favorite sweetener until I read this article from Dr. Joseph Mercola.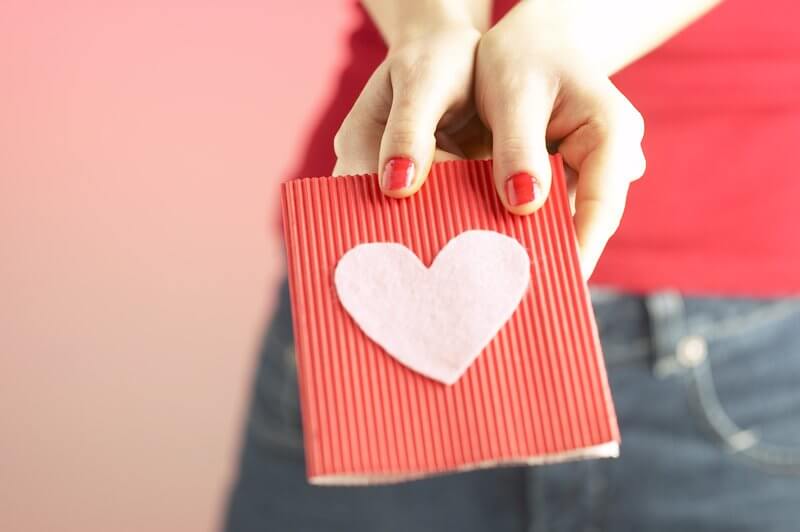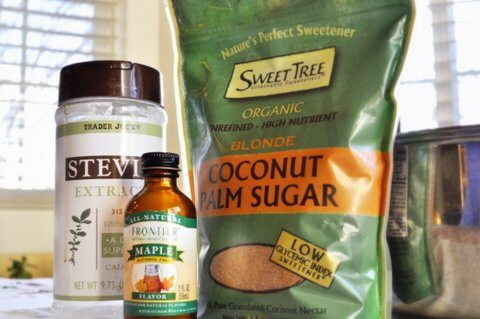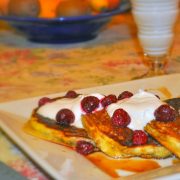 Print Recipe
Coconut Palm Sugar Pancake Syrup Recipe
Ingredients
4

cups

granulated coconut palm sugar

2

cups

filtered water

1

tablespoon

natural maple flavoring

I use Frontier brand - see photo

1

tablespoon

stevia extract or to taste

optional

pinch

real sea salt
Instructions
Combine all ingredients in a medium saucepan and heat just until sugar is dissolved (do not boil). Serve warm syrup over pancakes, waffles, etc.
Whipped Cream
For instructions about how to make whipped cream go here. This recipe was posted when I was still using organic maple syrup so just replace that with the palm sugar syrup, if desired.
How have you used coconut palm sugar? If so, how did you like it? What other healthy sweeteners have you used to replace regular white sugar?