Growing and Using Fresh Mint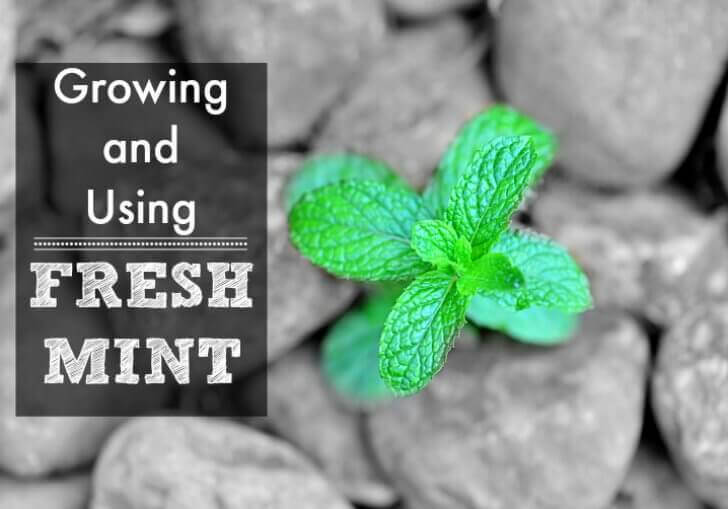 photo credit
By Andrea Green, Contributing Writer
If you are someone who has always believed you've got a brown thumb, I'd encourage you to try your hand at growing fresh mint. Mint is a prolific grower and therefore it is hard to screw it up.
Mint isn't picky about sunlight. While it prefers a cool, moist spot in the yard, it will do fine in full sun.
When picking out a mint to grow, all varieties do equally well. While I prefer the classic taste of peppermint, I've had great success with chocolate mint. And if you happen to find pineapple mint, the variegated leaves are beautiful in the garden.
One word of caution when growing mint: Mint can be invasive. Find a spot in your yard where it will be contained or grow it in pots. Otherwise you might find you can grow more mint than you want!
No matter where you plant your mint, make sure to plant it in a good potting mix
. Doing so ensures you won't have to fertilize it for months.
Once you've found a place to plant your mint, all you need to do is provide water. Sounds easy enough, doesn't it?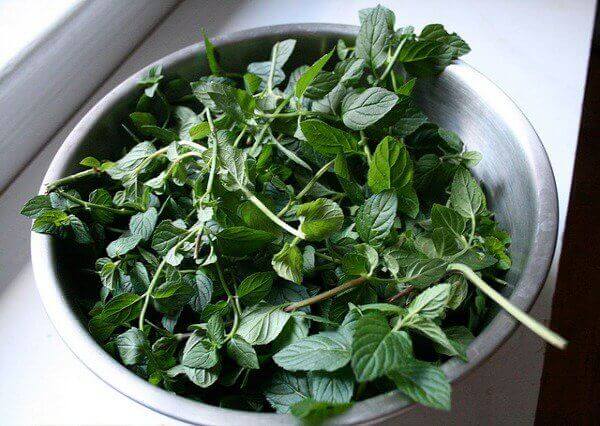 Now that you know you can grow your own fresh mint, here are some suggestions on how to use it:
1. Make a great cup of peppermint tea. Have excess mint? Learn how to dry your peppermint for herbal tea.
2. Make Homemade Herbal Throat Lozenges.
3. Whip up a tasty bowl of Homemade Peppermint Ice Cream.
4. Enjoy an Icy Cold Mint Lemonade.
5. Make homemade peppermint essential oil.
6. Hydrate yourself and make a flavored water.
7. Dig in to Quinoa Tabbouleh.
What is your favorite way to use mint?
Disclosure: This post contains affiliate links. When you buy through our links, it helps to support this site, so thanks!