50 Christmas Morning Breakfast and Brunch Recipes
Christmas is my favorite day the year.  I'm a stickler for tradition on Christmas Day.
Each year, my boys and I wake up in the darkness of the early morning. I put on a pot of coffee while the boys take turns jumping on dad, screaming that it's time to wake up. As a family we sit in a circle, hand-in-hand, in the living room while Dad leads us in prayer. We thank God for the gift of his Son and for every blessing that he's given us in the year.
Before the boys can open any gifts, they know that mama needs to be holding a piping hot cup of coffee to sip on.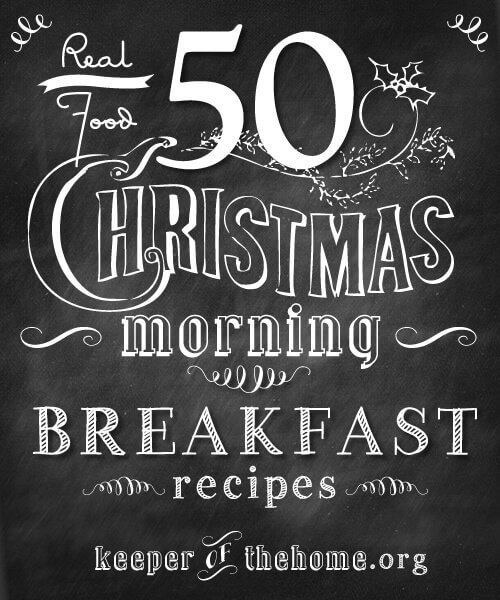 ;
One by one, the boys take turns opening their presents. Joy and happiness illuminates our home. Well, that and a few scoldings as there's always bound to be something the boys argue about. 😉
Soon after opening gifts, as a family, we eat a hearty breakfast. It's my absolute favorite part of the day. There's nothing that makes me happier than feeding my family a hearty breakfast in a house that's bursting with love.
I usually make a chorizo, egg, and potato casserole that tastes heavenly with a side of bacon, and a fresh squeezed orange juice.
Hands down, breakfast on Christmas morning is my favorite meal of the year.
To spread the joy and love, I decided to post a round-up of 50, real food, breakfast/brunch ideas from around the web.
10 Breakfast Casserole Recipes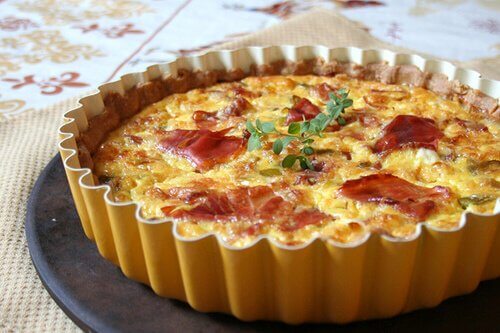 10 Egg Recipes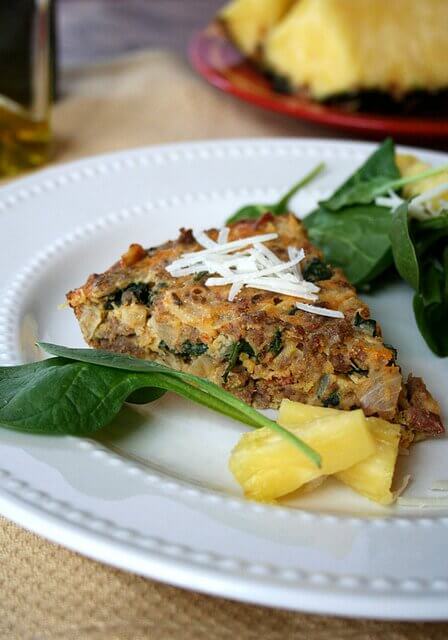 10 Pancake/Waffle/French Toast Recipes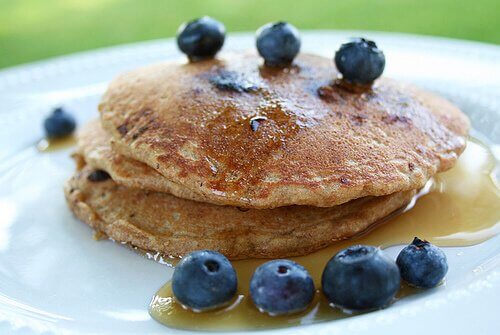 Pumpkin Spice Pancakes – Keeper of the Home
Sourdough Blueberry Pancakes – Spain in Iowa
Double Chocolate Velvet Pancakes – Just Making Noise
Apple and Spice Dutch Baby Pancake – Nourished Kitchen
Coconut Flour Waffles – Deliciously Organic
Caramel & Sea Salt Pear Pancake Recipe – Cookin' Canuck
Apple Pie French Toast Bake – Food for my Family
Lemon Poppy Seed Pancakes – Health, Home & Happiness
Coconut Banana Pancakes (gluten free) – Healthy Green Kitchen
Buckwheat Pancakes (gluten free) – Whole New Mom
10 Oatmeal/Porridge Recipes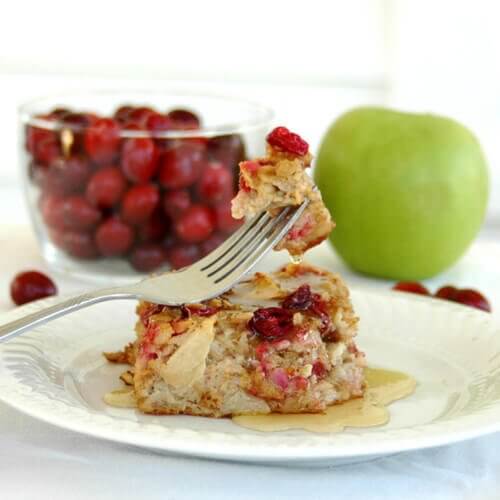 10 Baked Goods Recipes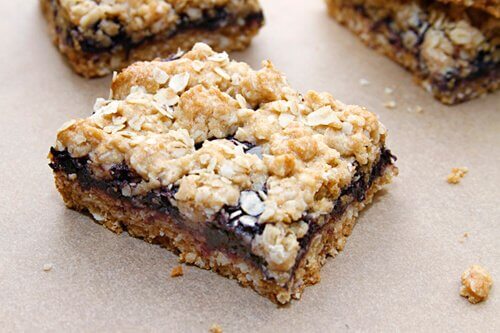 Did I miss anything? What's your favorite breakfast dish that you like to eat on Christmas morning?