Making Healthy Smoothies With Your Fresh Summer Greens (at Simple Organic)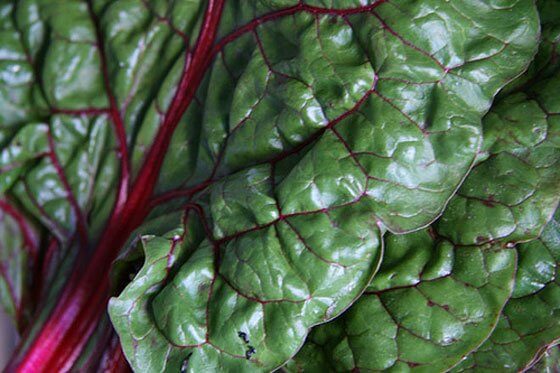 It's a rare day that goes by in our home when we don't make a fruit smoothie. Call us addicted. It's a wonderful addiction to have!

Since I have 3 little ones and a husband that rely on me to help them get in maximum nutrition with each and every bite they take, I frequently use our family's beloved smoothies as a way of getting that nutrition in without fight and without fuss.

One of our favorite ways to do this is by adding fresh greens to our delicious fruit smoothies. Summer is the perfect time to learn how to make your own green smoothies with the abundance of greens that are out at your local farmer's market, in your CSA box, or even in your own garden!

Read the entire post here.

I'm over at Simple Organic today, sharing about how our family enjoys the benefits of dark, leafy greens in our smoothies, along with my favorite basic green smoothie recipe (and a video, just for fun!).
Come on over and learn to make your own green smoothies!