3 Simple Ways to Reduce Pinterest Overwhelm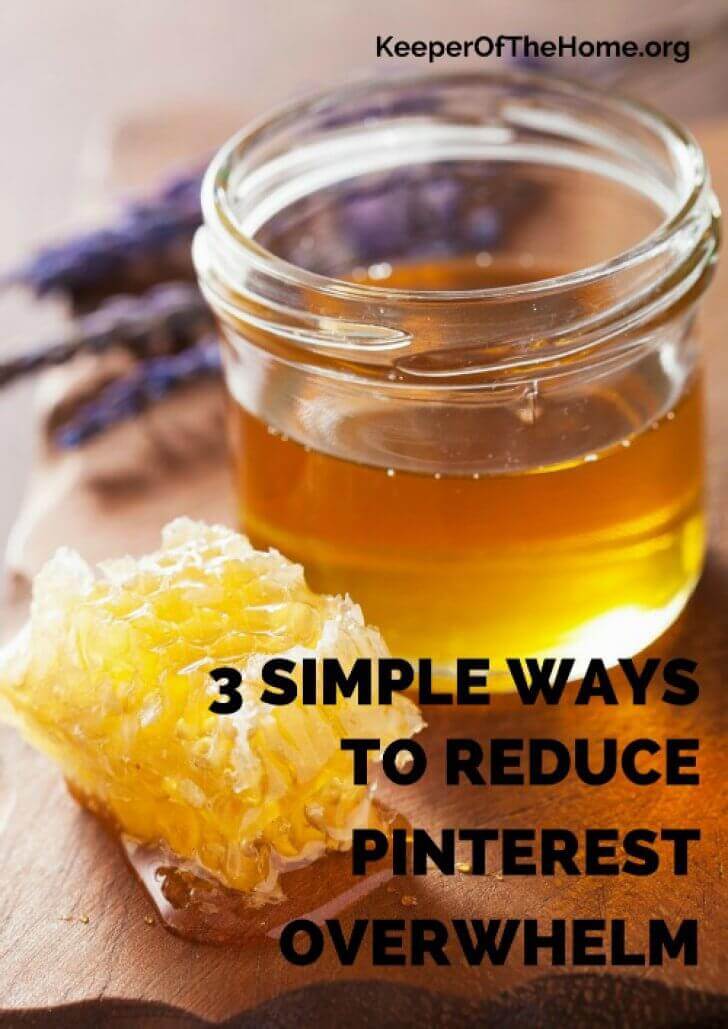 By Nina Nelson, Contributing Writer
If you were to search my Pinterest boards, you'd see a lot of DIY  recipes for healthy living. Homemade soap, salves, cleaners, beauty products – you name it, I've pinned it.
But I'll let you in on a little secret … I don't make most of the recipes I pin.
At one point, that would have stressed me out so much. I would have viewed it as one big, overwhelming, never-ending to-do list.
Now, I do DIY a lot of stuff. Pretty much everything in my house, in fact.
However, I've learned over the years that just because there are a ton of options out there (especially on Pinterest), it doesn't mean I have to try them all. In fact, by choosing just a few recipes and perfecting them for my needs, I've created a very simple, very sustainable healthy lifestyle.
Pinterest serves as a place for inspiration and a public spot where I can share the different options with my friends and readers — because everyone's different and a recipe that works for me may not work for you. And when I want to try something new, that's the first place I look.
But I keep it really simple and follow a few guidelines before I search:
1. Set limits
When you're searching Pinterest, it's really tempting to try to find it all, all at once. I know, because that's what I did when I got started.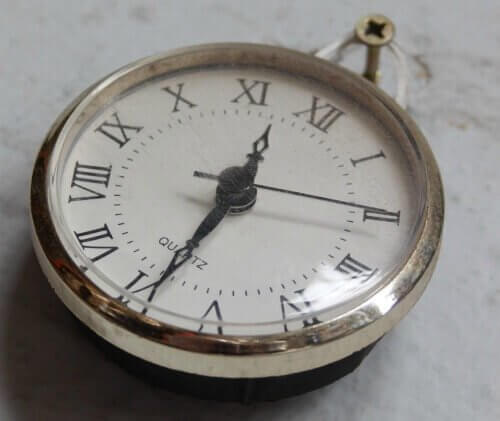 Now, I have limits that I've set to keep myself from spending too much time searching and getting overwhelmed. I like to limit:
Number of boards to pin to.
Amount of time spent clicking through and reading healthy living blogs each day.
Length of time on Pinterest.
Number of new recipes/topics to focus on each time.
This took some time to learn, but once I did, it made things so much simpler! Acknowledging that I didn't need know or do it all right now removed a heavy (self-imposed) burden from my shoulders.
Plus it made it so much easier to use Pinterest as the wonderful tool it is for healthy living, which is a lifestyle that I add to bit by bit.
2. Get specific
If you're searching for DIY recipes on Pinterest, it's easy to believe that you need to be busy all the time, making ALL the things. And that's just DIY recipes.
The truth is, you really don't need to make everything you see there. Not even half of them. Truly.
Multi-purpose recipes are your friend. I only use a couple simple recipes when it comes to cleaning my house. One multi-purpose healing ointment takes care of a majority our owies/aches/scrapes. My homemade shampoo doubles as a body wash.
And when I need/want a new recipe, I search Pinterest – but I'm really specific.
Before I start searching I make a list of what I need and what ingredients I want to use, which helps me narrow the search from the beginning.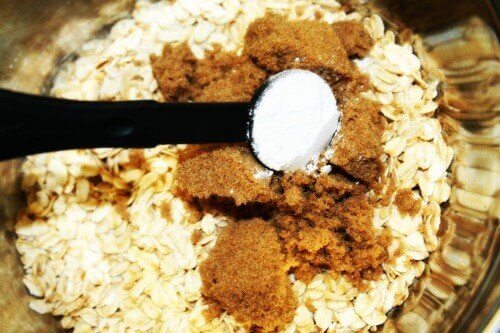 For example, I want to make a sugar scrub to give to a friend. But, I want to have honey and coconut oil in it because I've got a lot of that on hand. So when I look for my recipe, I'll searchfor a honey coconut oil sugar scrub.
Which brings me to my next point.
3. Use what you have
This is such an important concept for simplifying. You remember that old saying, "Use it up. Wear it out. Make it do. Or do without?" I love that because it sums up what my simple approach to healthy living looks like.
I have a basic stock of supplies for DIY recipes. When I decide to make a recipe, I check out what I've got first. If I'm out of something, I make a note and decide if I can make do without or if there's something else I can use in its place (often that's the case as many of my ingredients have lots of beneficial properties).
If it's essential, I see if I can find a different recipe that'll do the trick. If not, then I'll restock the supplies and make it later.
But there's no rush to the store or computer to order more or add new supplies to my stock.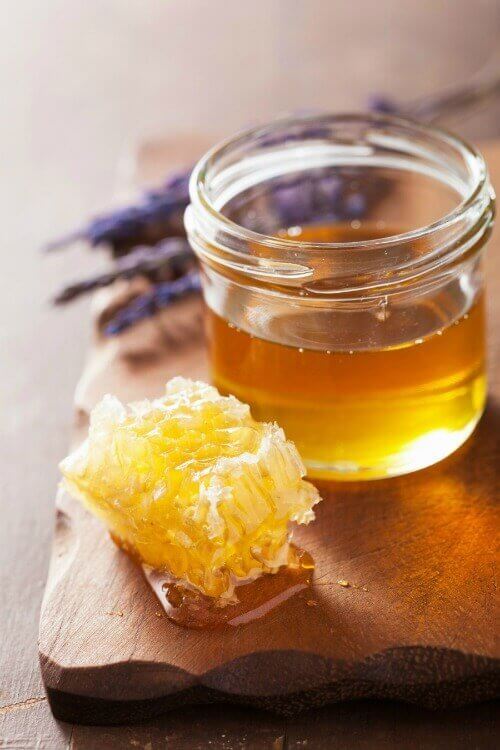 One of the best lessons I've learned on this journey is that there's often an alternative recipe if I can't make something with the ingredients I have on hand.
And if the recipe's out there, I'll find it on Pinterest.
What do you do to reduce Pinterest overwhelm?
Disclosure: This post contains affiliate links. When you buy through our links, we earn a small commission, which helps to keep this site going so that we can continue to offer free and useful content, so thanks!