3 Easy-to-Make Centerpieces Under $5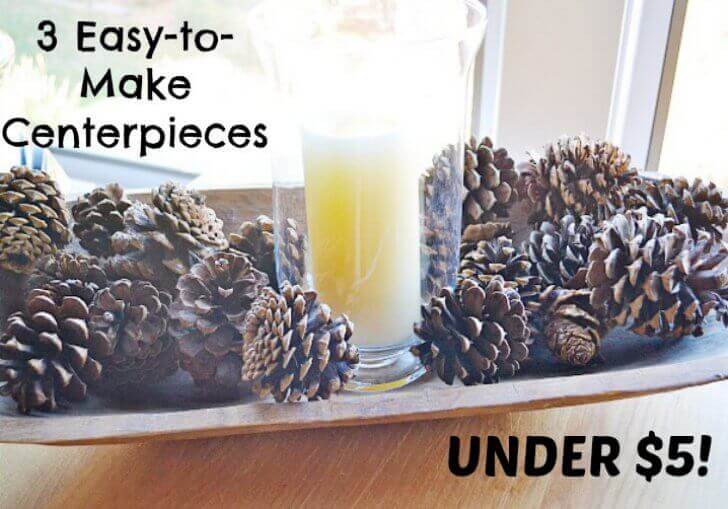 By Andrea Green, Contributing Writer
With the holidays right around the corner, many of us will be hosting friends and family for dinners, desserts, games, and festivities.
[Tweet "Dressing up the table for the holidays can be both inexpensive and fun."]
First, you'll want to enlist the help of your kiddos. Head out on a nature walk and you can gather up the natural supplies together.
These centerpieces require you to gather up colorful fall leaves and/or pinecones. The cost of these is free. The memories you'll make with your kids is priceless.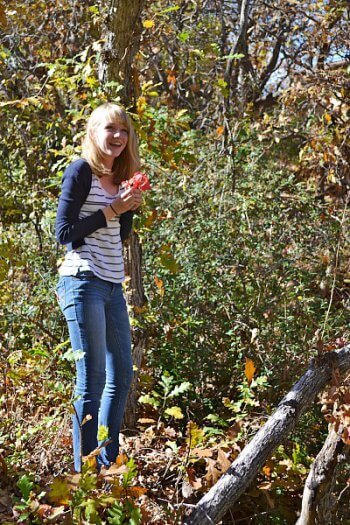 Leaf Votive Centerpiece – $3.98
Supplies Needed:
Filled votive: $1.49
Rubber band: Came on daily paper, so FREE
Raffia ribbon
: $2.49
Colorful fall leaves: FREE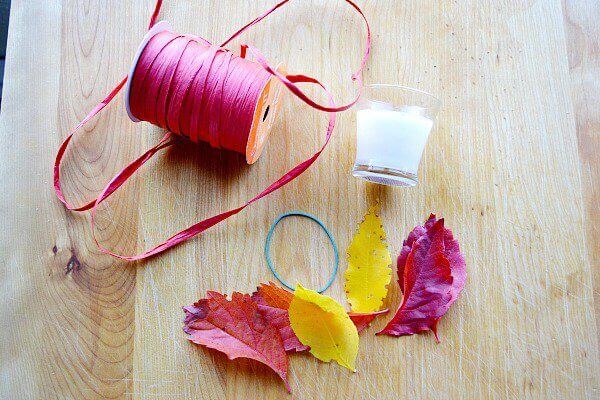 Wrap the rubber band around the filled votive. Tuck leaves into the rubber band, then tie raffia ribbon around the votive to hide the rubber band. That's it!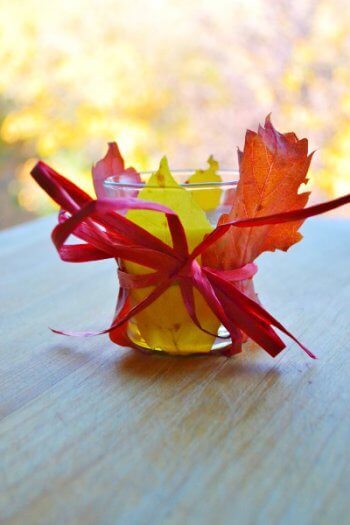 Pinecone Centerpiece: $3.98
Supplies Needed:
Tray with sides: Look for anything around your home – even a cookie sheet – and use it FREE
Glass vase: $1.99 at my Goodwill
Candle: $1.99 at my Goodwill (used but still most of the candle remained)
Pinecones: FREE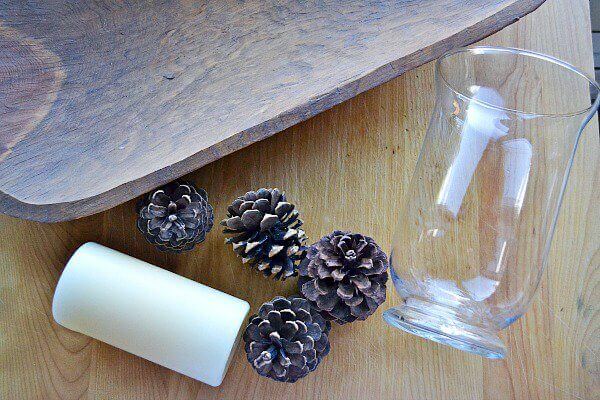 Place candle inside glass vase. Place vase in center of tray. Surround the vase with pinecones. It's quick and easy but it makes a big impact in the center of your table.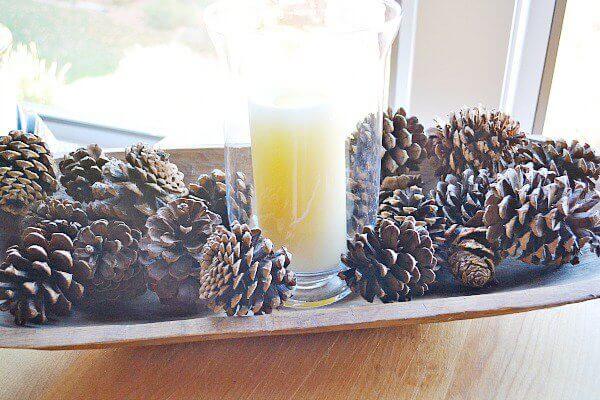 Popcorn and Pea Centerpiece – $3.48
;
Supplies Needed:
Green split peas: $0.50
Popcorn: $0.50
Filled votive: $1.49
Glass flower vase: $0.99 at my Goodwill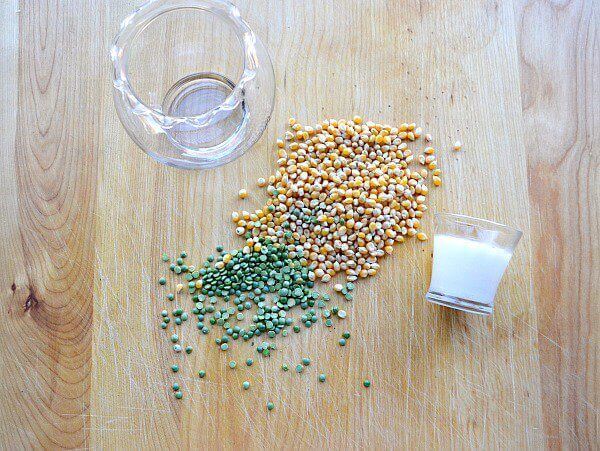 Layer the popcorn and peas in the glass flower vase. Tuck the candle into the peas and popcorn. This is made easier if you have a funnel. Trust me when I say kids love to pour the popcorn and peas down the funnel.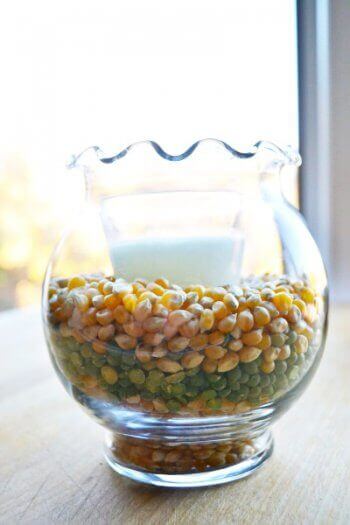 For one more practical and inexpensive decorating idea, consider welcoming fall with edible decorations.
The holidays should be about enjoying family and friends. These simple centerpieces require little effort and little money, so you can focus on what matters: the people you love.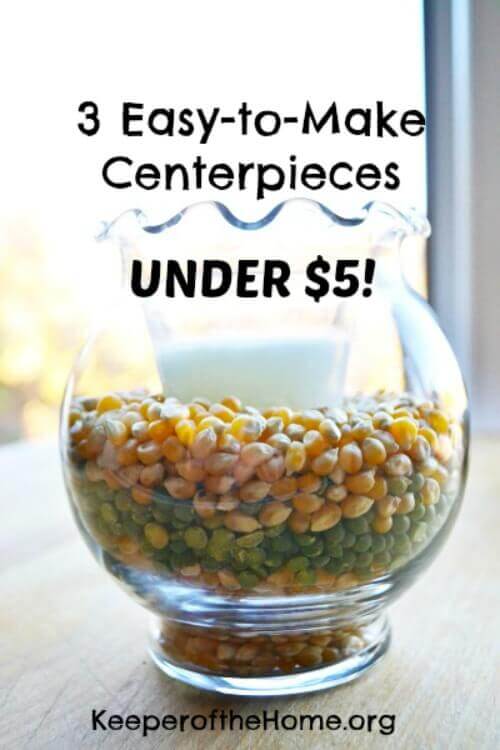 Disclosure: This post contains affiliate links. When you buy through our links, we earn a small commission, which helps to keep this site going so that we can continue to offer free and useful content, so thanks!