Want to Win a Copy of Real Food on a Real Budget?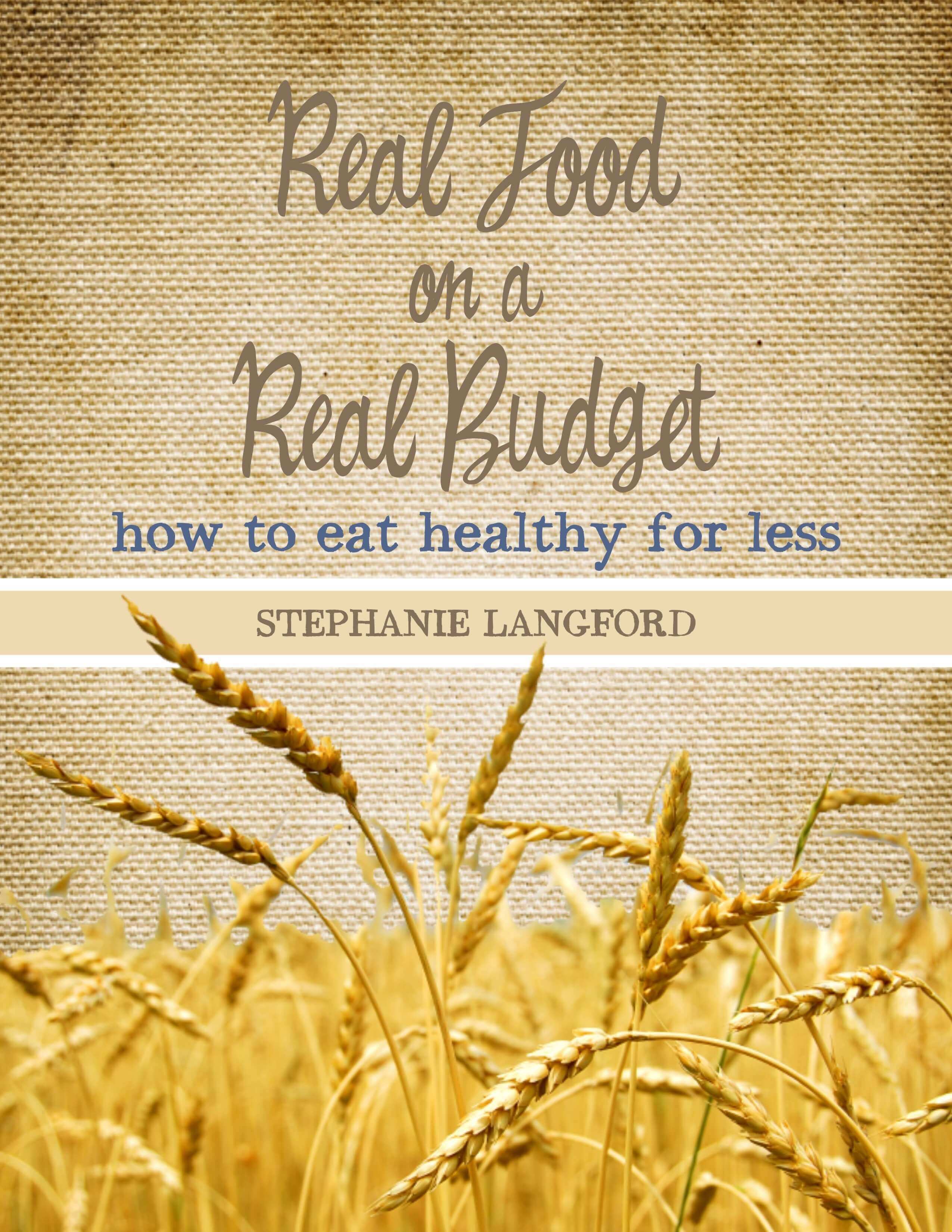 My new ebook, Real Food on a Real Budget- How to Eat Healthy for Less, launches this Monday… are you as excited as I am?
Just to create a little more excitement, I thought I would do something completely random and offer a giveaway, before it's even been made available for purchase!
This weekend, I am running a 2 Day/2 Book Giveaway on my new Facebook fan page. Didn't know I had a Facebook page? Now you do! 🙂
The Details:
Come visit my Facebook page and "Like" it. Not only is this necessary for the giveaway, but it will allow you to keep up-to-date with every new post here at Keeper of the Home, to receive various links and resources that I pass on weekly, and to connect a bit more personally with myself and my amazing readers.
All weekend, the top post on my Facebook page will be the giveaway. Go there and leave a comment, telling me why you want it!
Share the giveaway with your friends on Facebook, and then leave me a second comment telling me that you did so, to earn yourself a 2nd entry.
Late Sunday night, I will randomly choose 2 winners of the ebook and announce them on my page!
For all who didn't win, you'll be able to come and check out the official launch of Real Food on a Real Budget here at my blog, bright and early Monday morning!
So what are you waiting for? Go get yourself entered, and share it with your friends!
< ! ... more-->