25 Natural Holiday Gift Ideas and Shopping Guide
In the spirit of helping you, here are some fabulous natural holiday gift ideas that will work for so many people on your list (or maybe this can help you as you give Santa ideas for yourself!).
I've been hearing from tons of women in our community that among the biggest stressors you face in the days leading up to Christmas is gifts and giving them.
What do you give? How do you afford it? And…so much more related to that!
I hope that these natural holiday gift ideas and shopping guide will help you as you face the challenges we all face this time of year!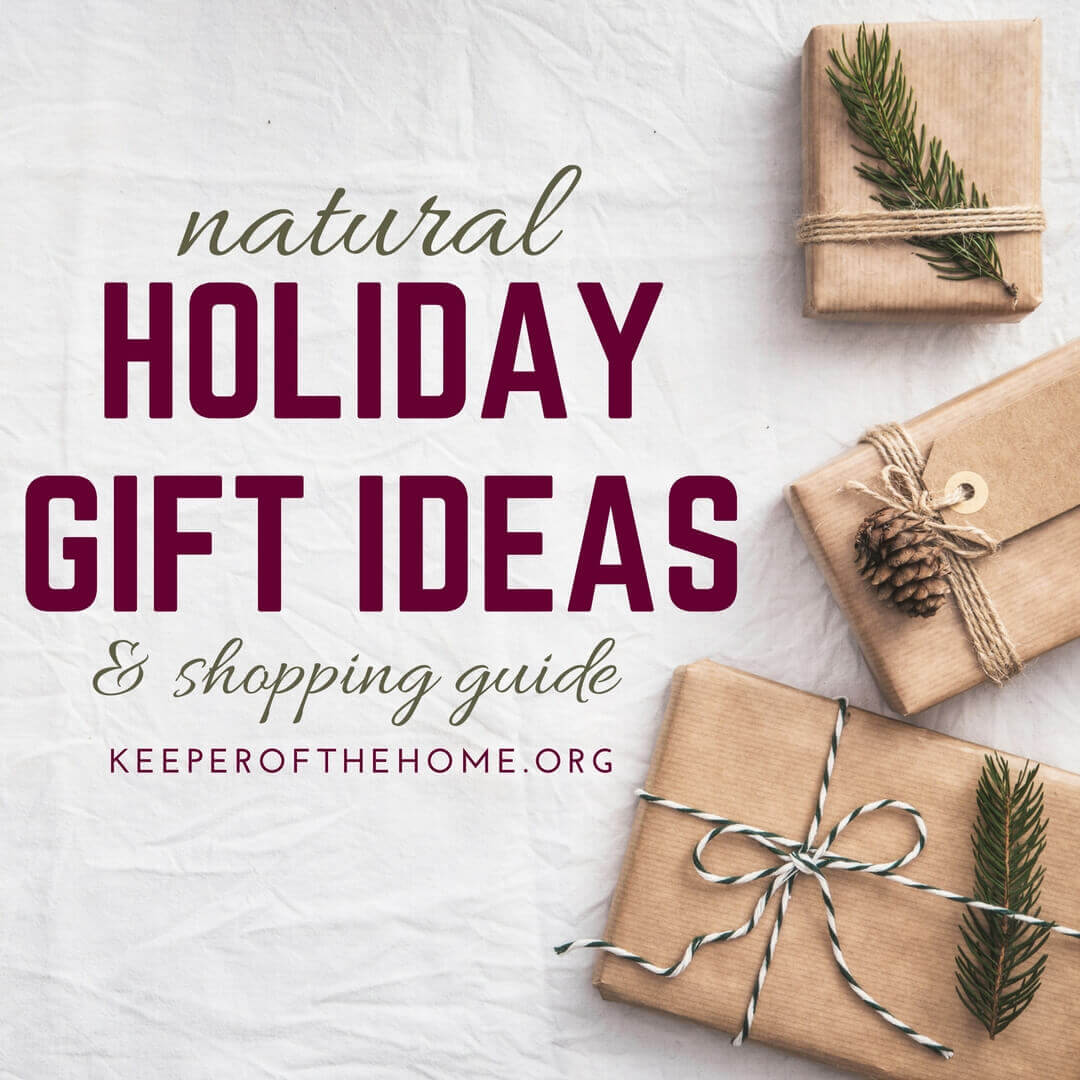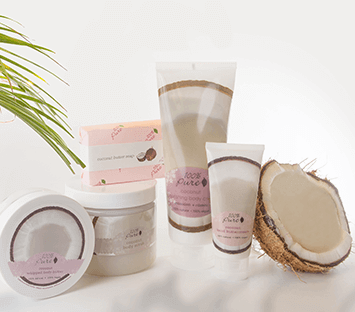 Value: $10-$30
Special savings: 20% off coconut scented items. Expires 12/31/2016.
100 Percent Pure is one of my favorite companies, and, honestly, my go-to for make-up I don't make myself (here's how I make my own makeup, in case you're curious). Their coconut scented items are on sale during December, too, so you can save 20% off!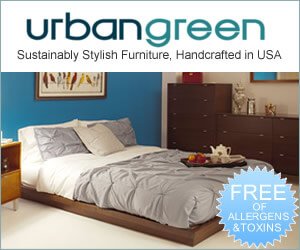 Value: $700-$1700
Special savings: Save up to 56% through 12/12/2016.
Because what you sleep on matters! These are all natural cotton, latex, and wool urbangreen label mattresses. They're made of genuine horsehair, natural Talalay latex, and American cotton. Not only do they use nature's finest materials, they also use top craftsmanship. They're hypoallergenic, made locally since 1902, and customizable for any shape or size frame.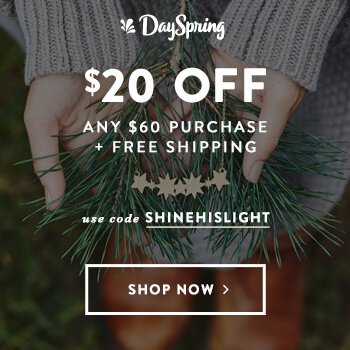 Value: $9-$20
Special savings: $20 off any $60 purchase PLUS free shipping. Use code SHINEHISLIGHT  at checkout. Expires 12/31/16.
Sometimes, nothing gets to the heart of the matter like a hand-written card. I know how much I treasure the notes I've received over the years, and especially as we get more and more used to electronic communications! And sometimes, a card can mean more than anything else you give…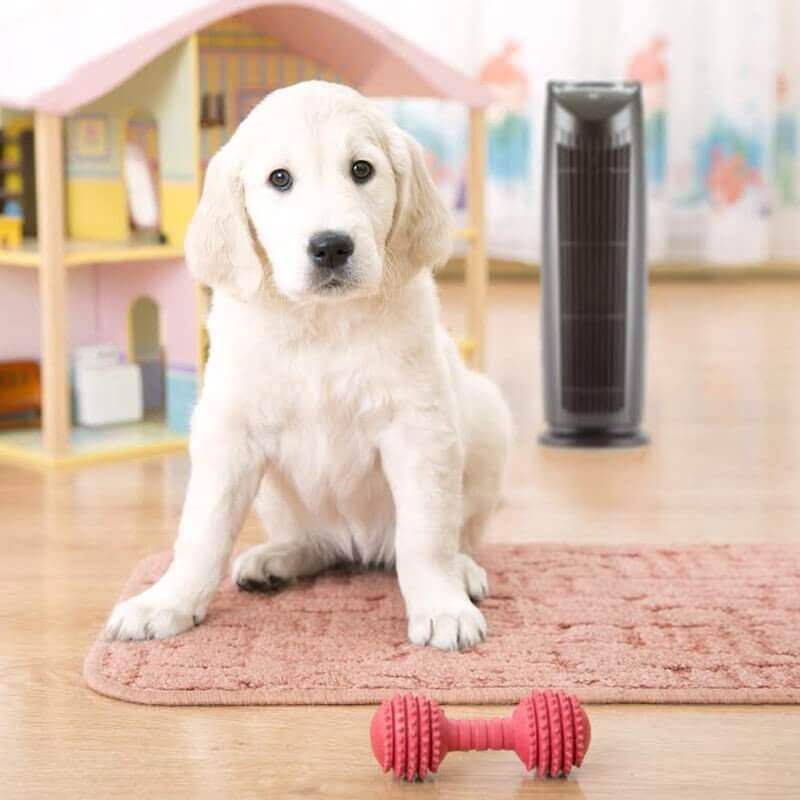 Value: over $300
Special savings: Save 50% on an additional filter!
Love your pets? Of course you do…but no one loves the allergies. The Alen(R) Fur Family Smart Bundle will help give relief from pet allergies and odors by giving you pure air and creating an allergy and asthma friendly environment wherever you need it with the included Alen T500 air purifier. It removes dander, dust, mold spores, and pollen and eliminates pet odors with patented MCP odor management technology. As if that weren't good enough, it will also capture dust while freshening the air. Also includes an 8-month supply of filter replacements (2 filters).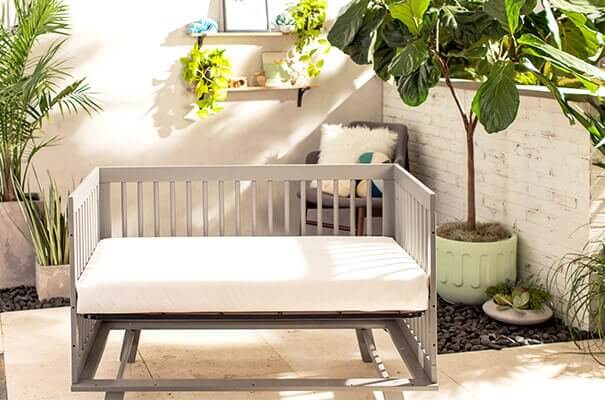 Special savings: Get free shipping on orders over $75. Use code TUGSFREESHIP2016 at checkout. Expires 12/31/16.
At The Ultimate Green Store, you'll find a wide variety of organic and eco-friendly products for a healthy and beautiful home. There's even a section for teens (if you have the same sort of shopping list I do), and I love that they have a gift registry too.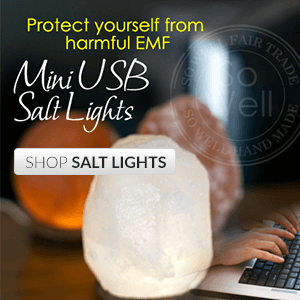 Value: $19.95
Special savings: Get a free Mini USB Himalayan Salt Light with purchase of $45 or more. Use code FREEUSB at checkout.
Salt lights can help counteract the background radiation that comes off of your electronic devices. These mini USB salt lights are perfect for the student, traveler, or "doubting Thomas" in your life. I'm also partial to how lovely they are (who can't use some pretty now and then, even the guys?).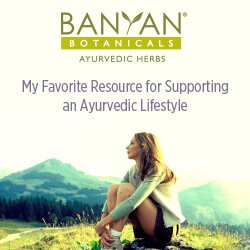 Special savings: 20% off all product orders over $75. Use code AF1219 at checkout. Expires 1/7/2017.
Looking for herbs? Maybe there's someone who loves to DIY, someone who's slightly intrigued by herbal things, or just someone who might enjoy them. Banyan Botanicals has a wide variety of Ayurveda and Ayurvedic products that are sustainably sourced and fairly traded.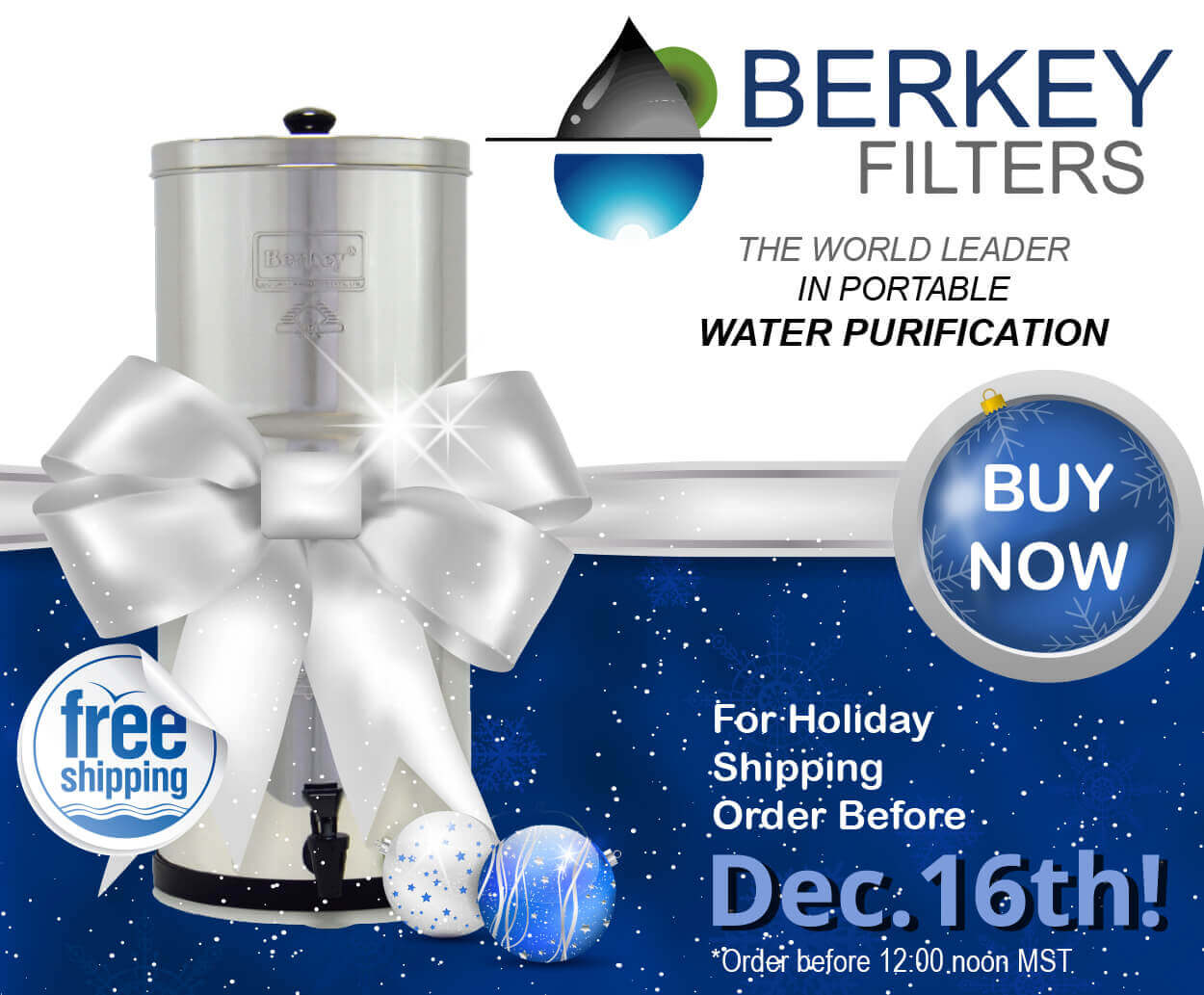 Special savings: Free shipping on or before 12/16/2016.
Berkey water filters are used worldwide to set the international standard for water filters. Owning one gives you the ability to utilize almost any outside natural water source and transform it into the best-tasting, purest drinking water possible. They use only a natural method without chemicals or complicated processes.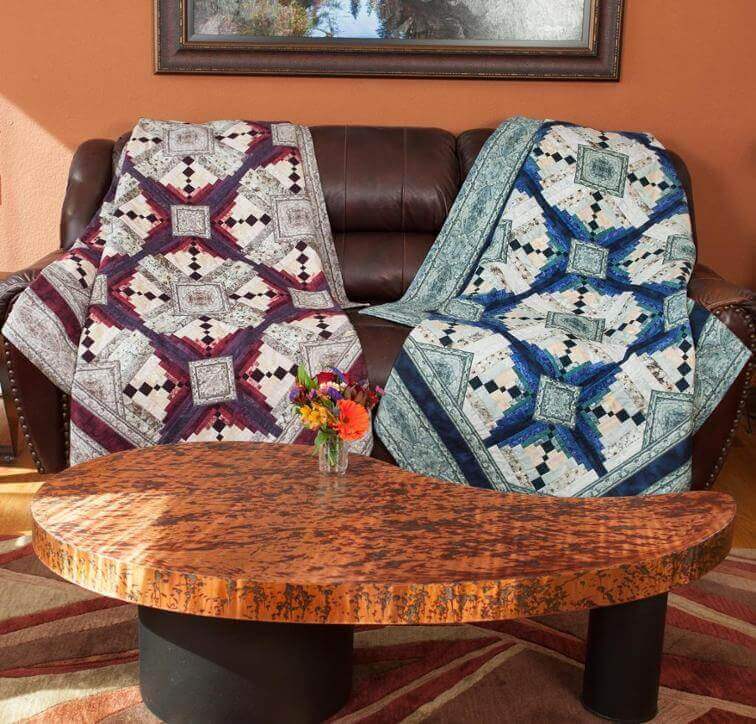 Value: $190
Special savings: Right now it's selling for $76, which is $120 off!
Sew a breathtaking quilt with the Cathedral Kit from Jinny Beyer! You'll receive a pattern and fabric from Jinny's ethereal Chelsea collection to create this 80″ x 80″ masterpiece. Featuring an architectural design and contrasting hues that call to mind stunning stained glass, this quilt top will become the prized jewel of your collection.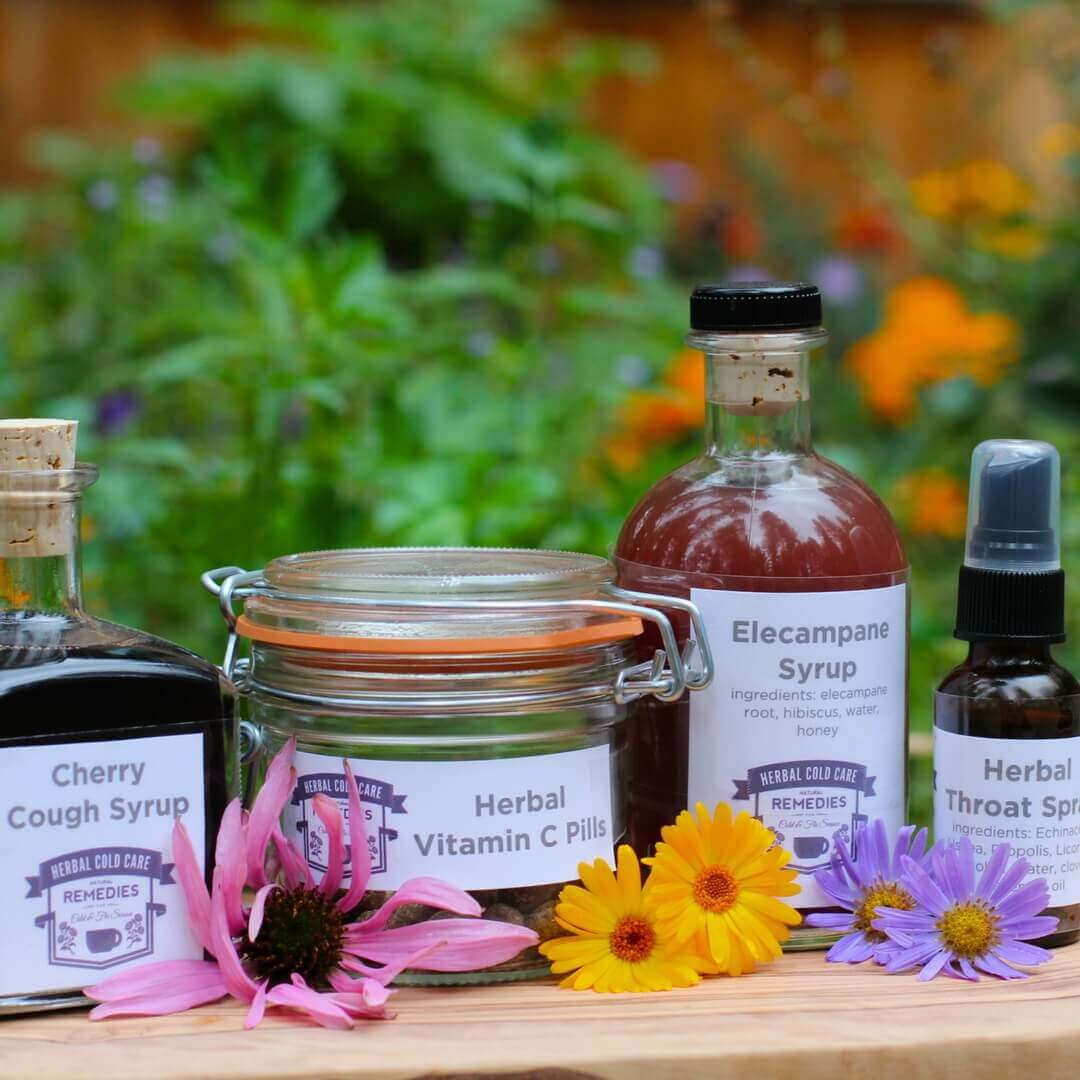 Value: $97
Special savings: On sale for $67 ($97 Value) with free shipping in the U.S.
Do you want to make your own home remedies? There's a good chance that you've purchased herbal teas, extracts, or salves for a cold or a minor first aid situation. Wouldn't it be awesome to make those same herbal remedies yourself? As long as there have been people on this Earth, there have been people making herbal remedies. In fact, even in the 21rst century most humans on the planet use herbs for healing. Helping ourselves heal and stay healthy with herbs is as simple and natural as the plants themselves. This ultimate herbal gift box is just the thing to get you (or that person you know will love it) started.
BONUS: Free download (and video)!
Know which herbs to use for every stage of a cold or flu.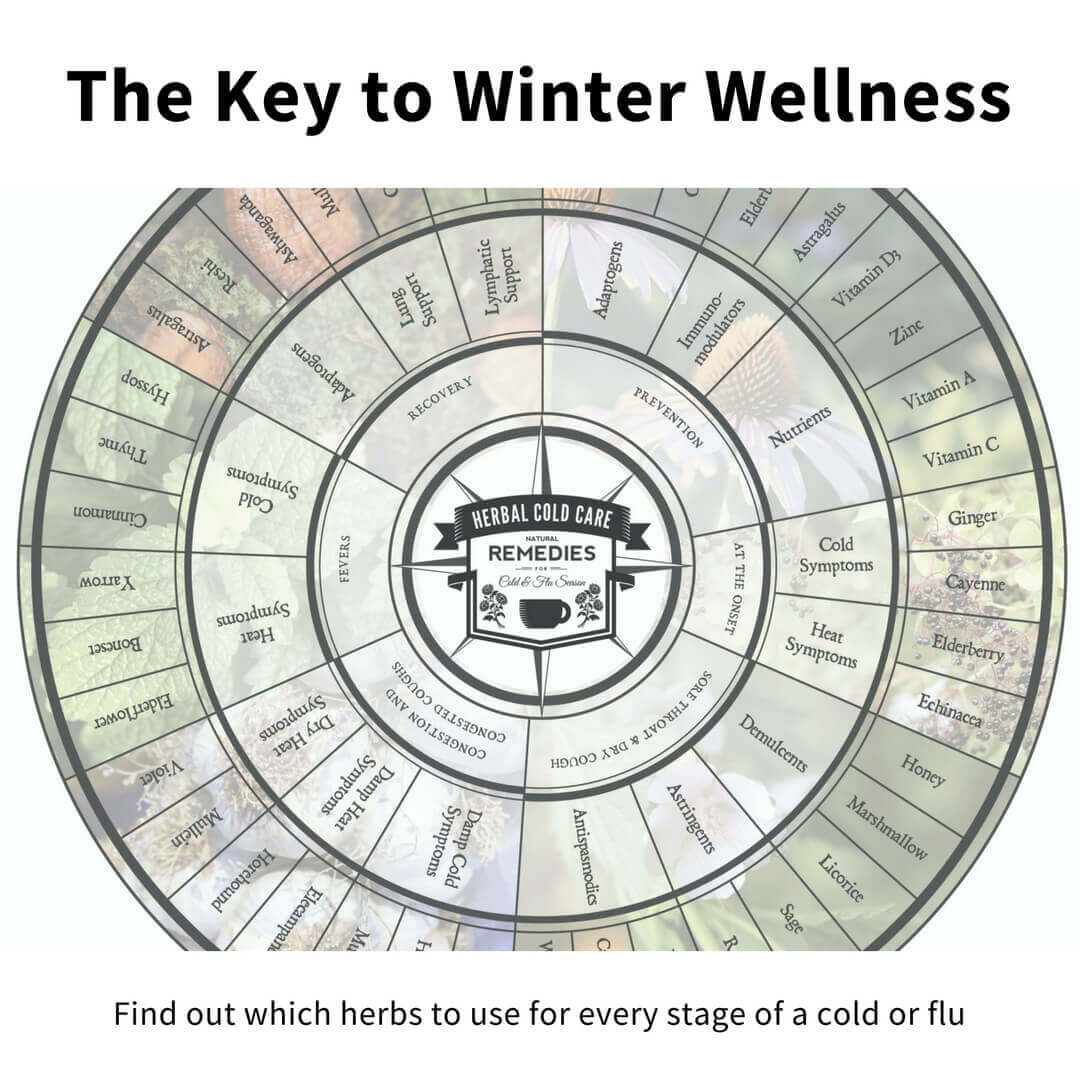 Are you prepared for cold and flu season? Don't you wish you could just STOP a cold in its tracks?
If you're interested in natural health, you might have questions like:
How can my family correctly use herbs for cold and flu?
How can I support my immune system?
What's the best herb to use for a cough?
Not to worry – you're finally gonna get answers.
Learning Herbs is sharing the KEY to knowing which herbs to use for every stage of a cold or flu.
Go here to get your free winter wellness chart and video.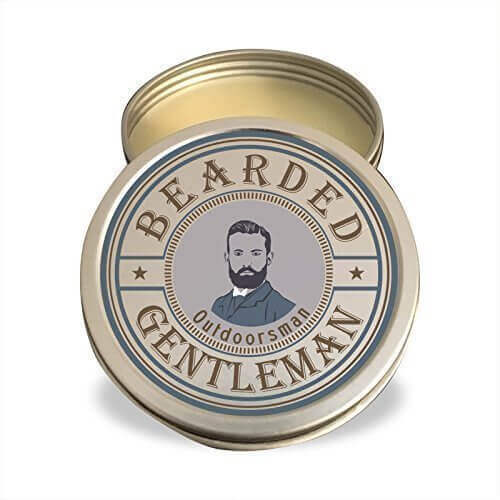 Value: $15
Special savings: On sale for $11.50.
Bearded Gentleman has one goal in mind, and that's results. The basic ingredients of most brands don't cut it any more. Each man has different types of hair that need nourishment. They've developed a formula for their handmade beard balm that produces results no matter what beard type your man has.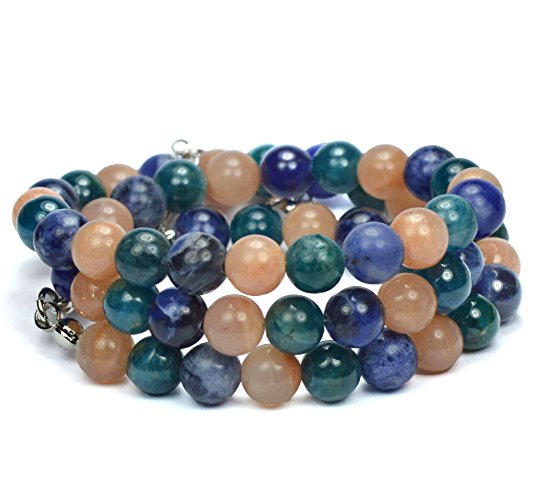 Value: $44.50
Special savings: On sale for $32.50 for a limited time.
This handcrafted necklace is made of three of the most effective weight loss gemstones: Apatite, Sunstone, and Sodalite. It's all natural and beautiful, made with these genuine gemstones. These crystals are not a medical treatment or replacement for medical care, so be sure to consult your healthcare specialist for your particular needs.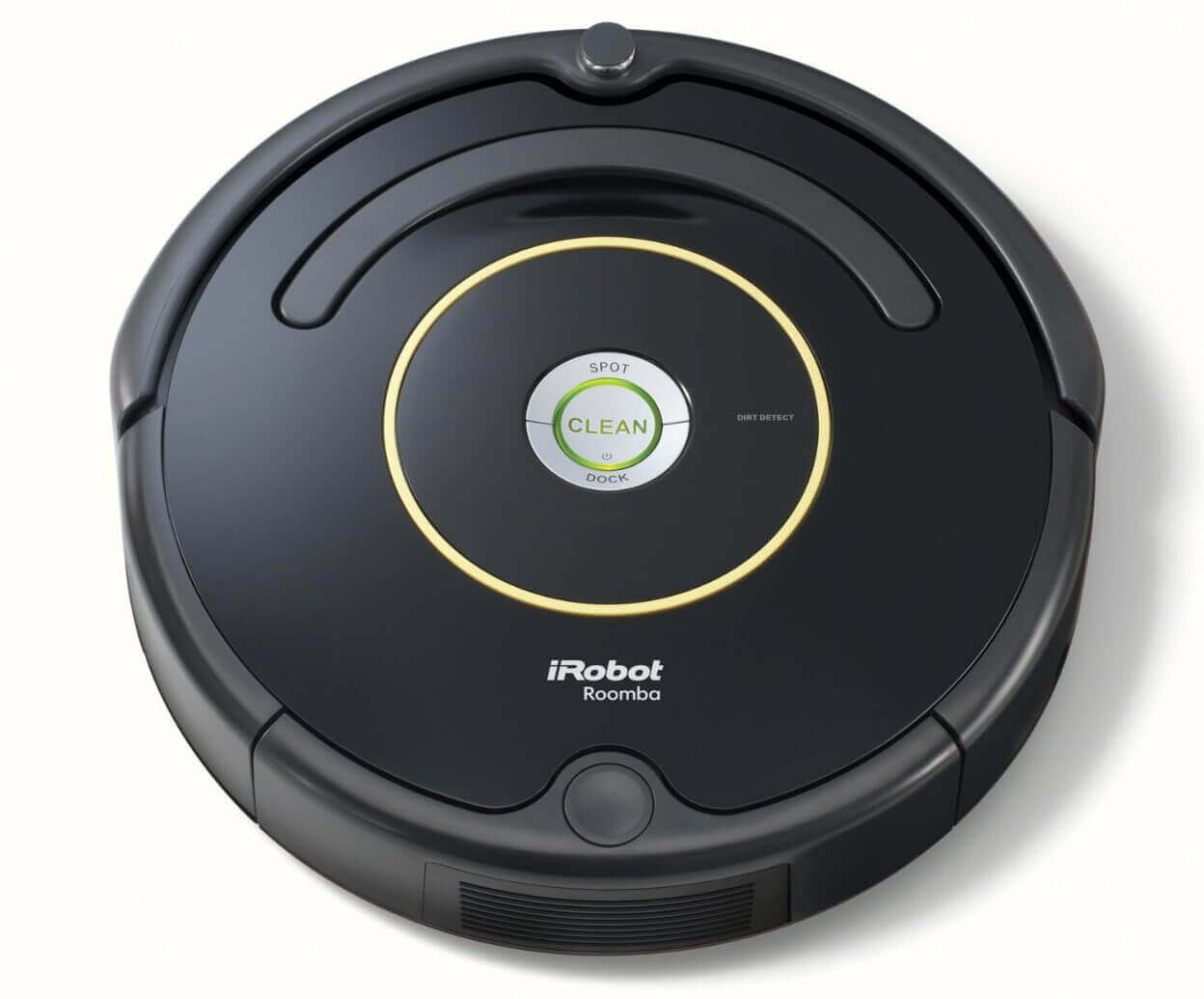 Value: $379
Special savings: On sale for $249.99 for a limited time.
This Roomba cleans your floor thoroughly, with just the push of a button. There's a 3-stage cleaning system that picks up dust and pet hair, along with larger debris like cereal. The lithium ion battery helps it last longer. It will work on all floor types and at 3.6 inches tall, it will fit under most furniture, beds, and kickboards.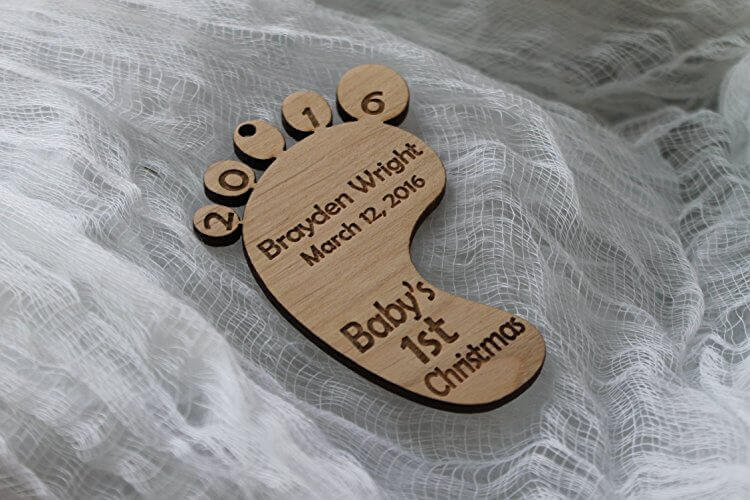 Value: $18
Special savings: On sale for $13 for a limited time.
This personalized, laser engraved, natural wood ornament is a cute way to celebrate a first Christmas. It can be personalized with the name, date, and a year.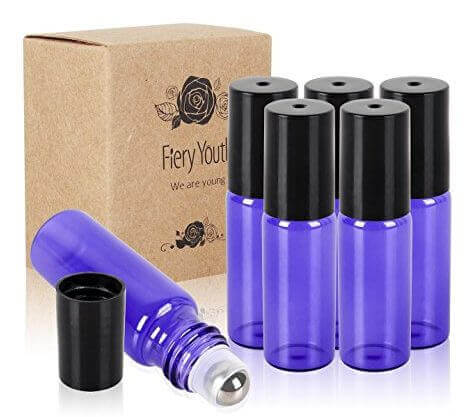 Value: $13.99
Special savings: On sale for $6.99.
Making your own essential oil roller bottles is a great way to dip into DIY gift-giving without getting too crazy-crafty (especially if you use the tips Dr. Julie shared!), and these purple roller bottles are so pretty! The glass is classically tinted to filter out UV rays. These come in a package of six.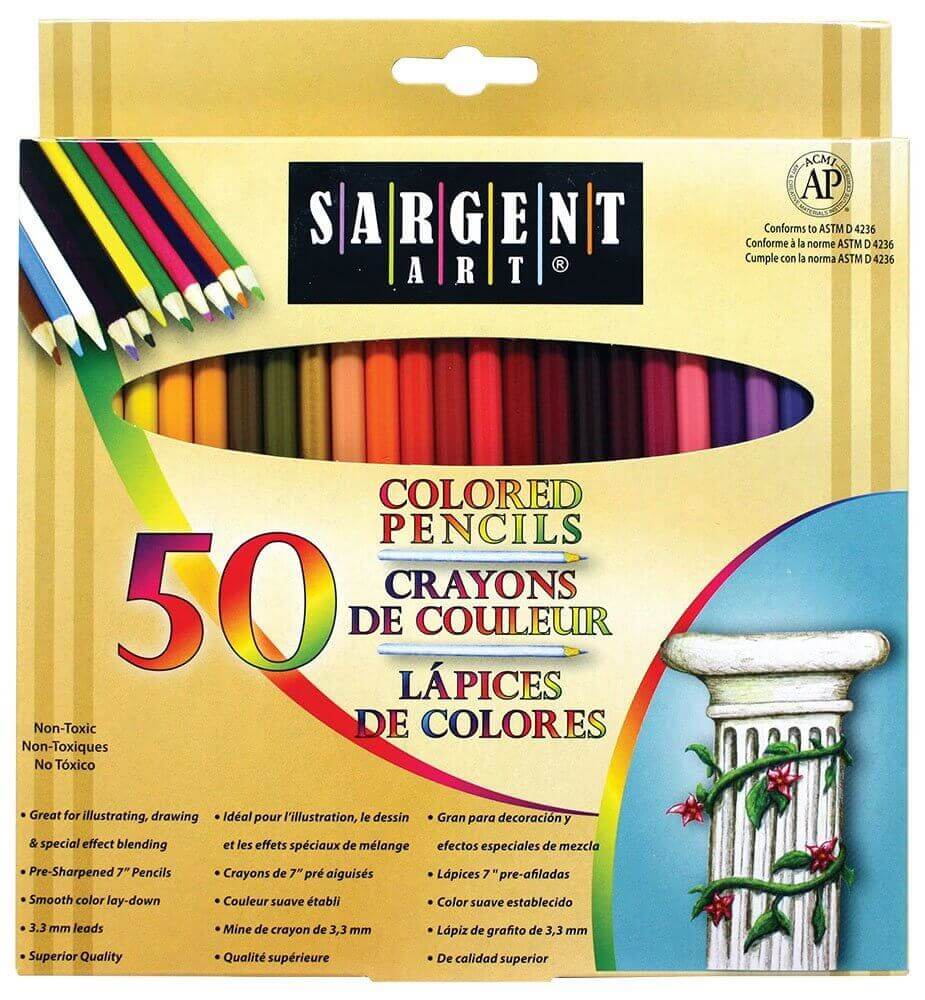 Value: $10.68
Special savings: On sale for $6.14.
Whether you're coloring in your favorite coloring books, filling in your own doodles, or journaling, these colored pencils will enhance your art. They're 7 inches long, pre-sharpened, and have 50 different colors. This is a nice set to start with or to add to an art supply collection.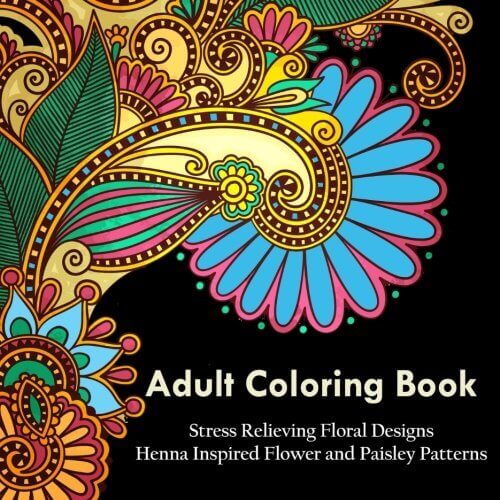 Value: $8.99
Special savings: On sale for $5.59.
This is a coloring book designed to help you unwind after a busy day. You'll find over 50 one-sided pages that have great designs at a variety of levels, including mandalas, zentangles, paisley and floral designs, and beautiful animals.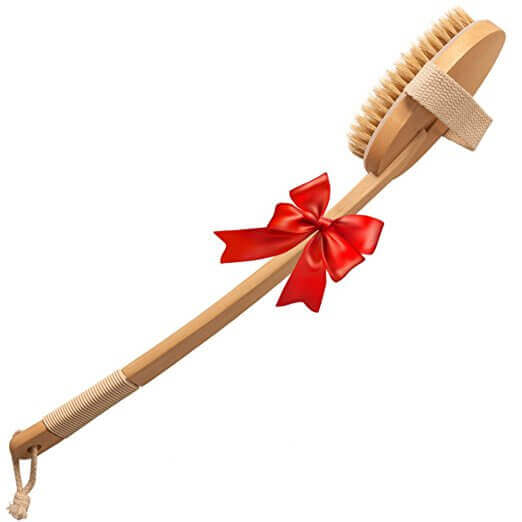 Value: $29.97
Special savings: On sale for $19.97.
I had to laugh when I read this in the product description: "Start your day with an "AHHHHH" moment so you can handle all the "AAAGHHH!!!" moments later on." A brush like this is a great way to gently exfoliate your skin, or you could use this for dry brushing, too (which I've found super helpful!). This brush is made of all natural boar bristles and, honestly, it's on MY wish list too! 🙂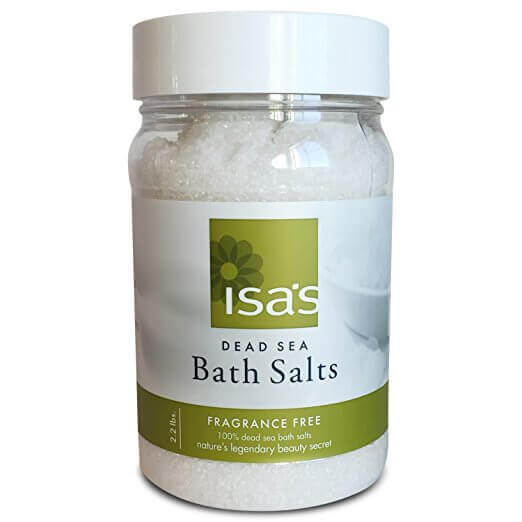 Value: $18.95
Special savings: On sale for $14.85.
This all natural, certified 100% Dead Sea salt is directly from Israel. It's unscented and uncolored and "revered" for the moisturizing, exfoliating, soothing, and detoxifying benefits. Some of the 21 beneficial minerals that are included are Magnesium, Potassium, Calcium, Bromide and Sulfur.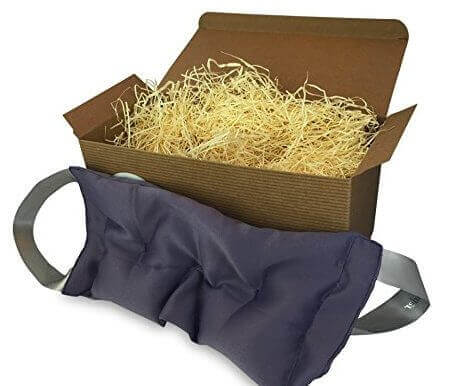 Value: $29.95
Special savings: On sale for $24.99.
This silky soft eye pillow is made to conform to the contours of your face and block out the light. It's used for stress relief, migraine relief, and hot and cold therapy. If you are like some of the teens in my house who sleep long into the daylight hours, this could be a handy thing to receive…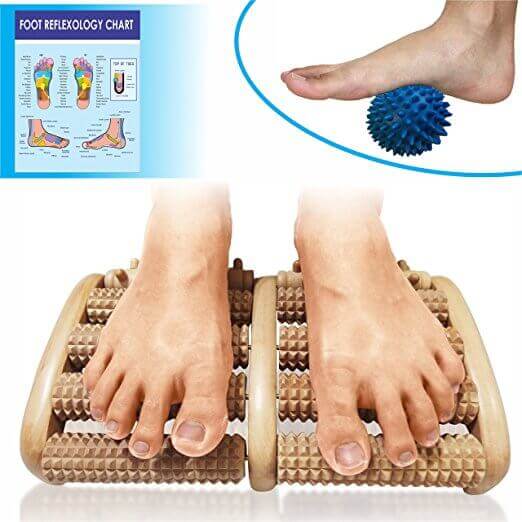 Value: $39.99
Special savings: On sale for $22.97.
This foot massager refreshes tired, sore, and achy feet. It's made to promote better blood flow and to soothe feet/heels due to plantar fasciitis, neuropathy, and other foot ailments. It features a perfect arch design to give you most stimulation to feet and give you a natural comfortable feel.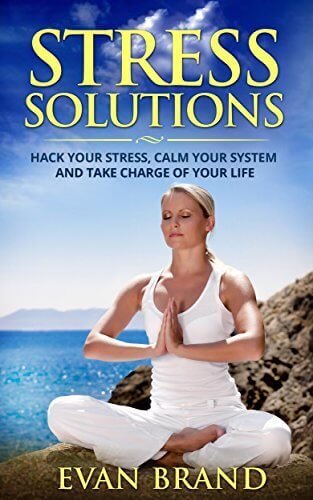 Value: $27.50
Special savings: On sale for $9.99.
;
Leading health blogger and podcast host Evan Brand has scoured the research journals and distilled the information from interviewing over 100 experts on the topics of health and happiness. Stress Solutions is a fun and entertaining book that looks at the causes and effects of stress on your mind, body, and overall health.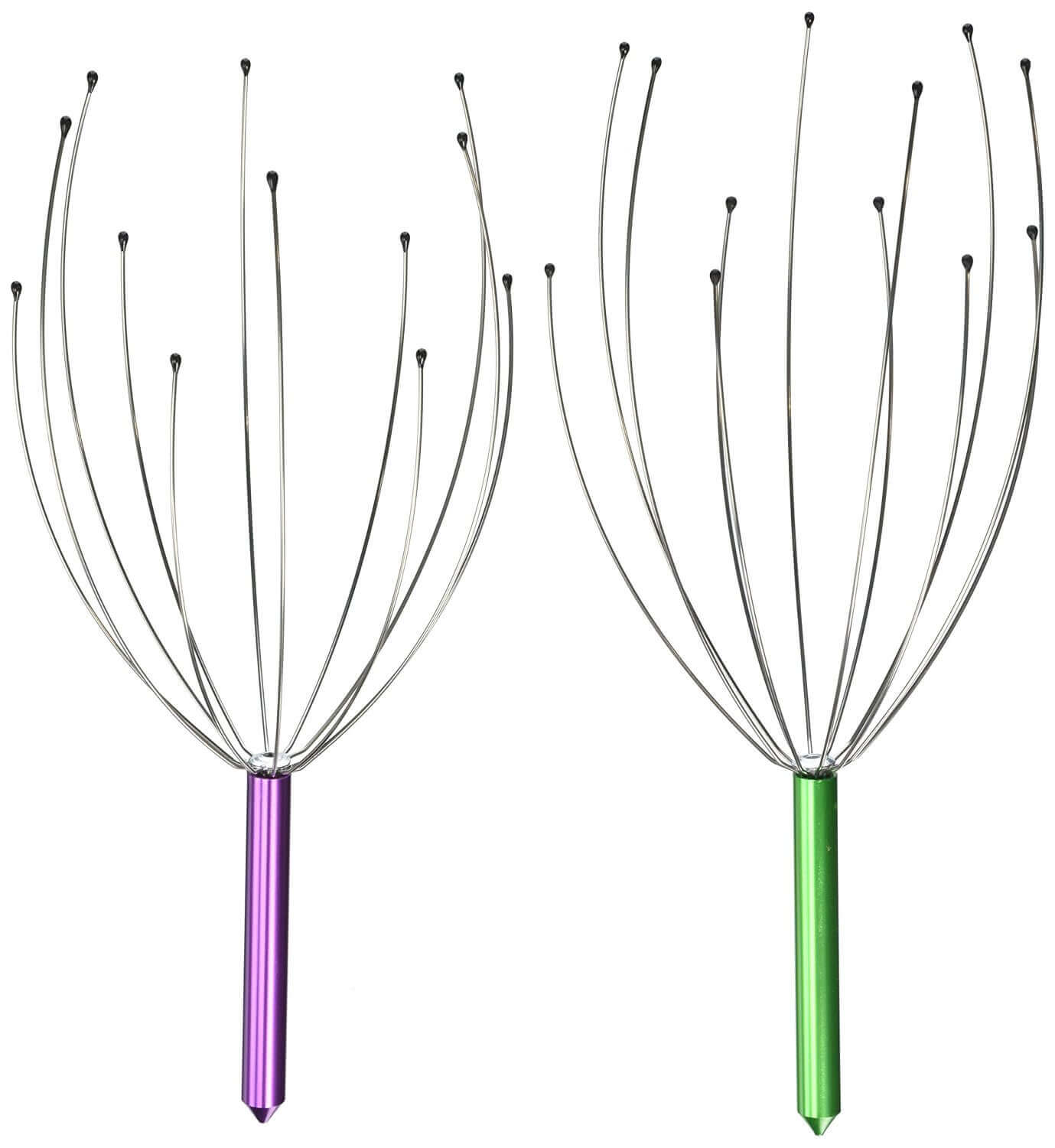 Value: up to $19.99
Special savings: Pack of 2 on sale for $1.92.
Kikkerland's Head Massager is "a stainless steel conduit of healing energy." It relieves tension as it softly massages acupressure points and stimulates sensitive nerves in your scalp. Great for home, office, or travel, this invigorating device can help you unwind.
Mesh-and-Marble Fidget Toy (8-pack)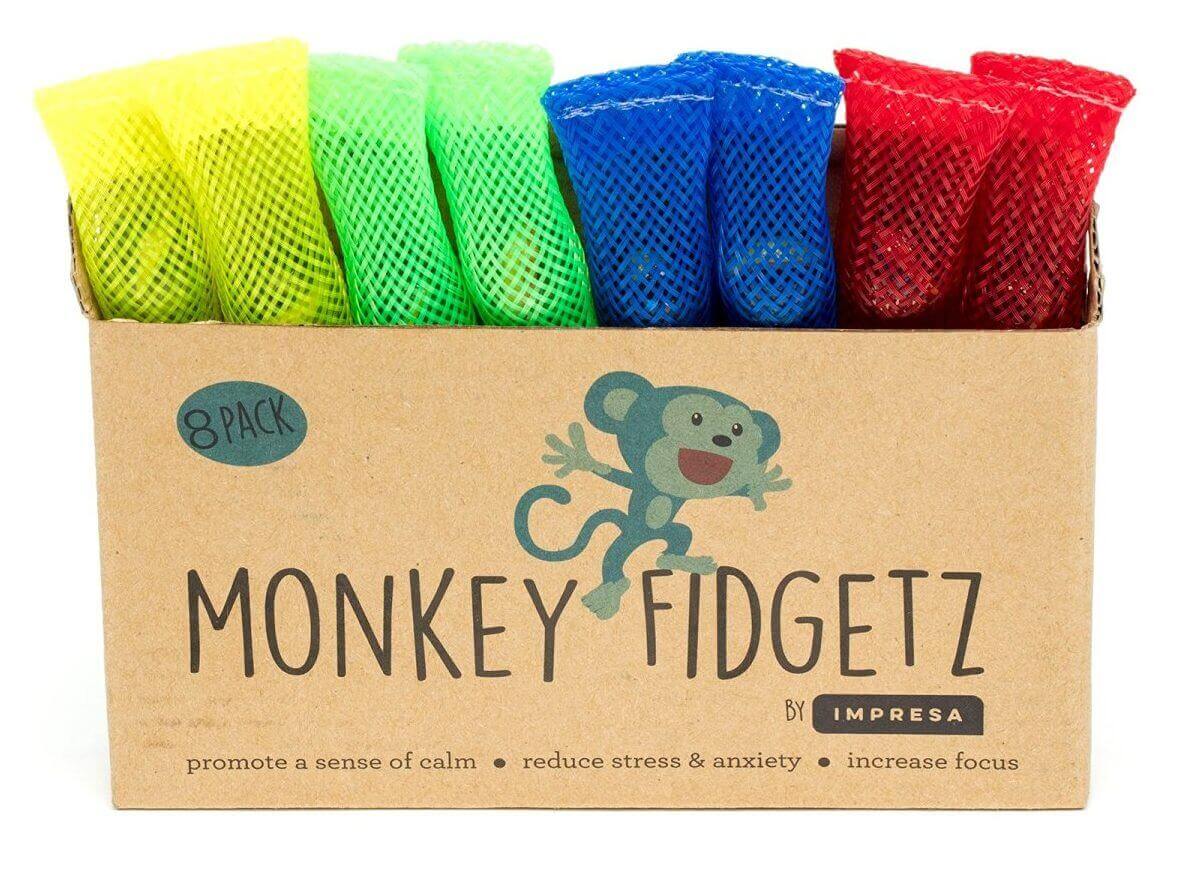 Value: $19.99
Special savings: On sale for $11.99.
Pair these fidget toys with the roller bottles above, and you have a gift combo that's sure to get smiles. 🙂 Made with high-quality, BPA-free plastic, and premium marbles (meeting all toy safety standards), these fidget toys are strong, durable, and safe for kids and adults alike. Fidget toys are great for all children and adults, but especially those with extra energy, ADD/ADHD, OCD, autism, or high stress / anxiety levels. These toys help promote a sense of calm, reduce stress / anxiety and can increase focus / attention. Loved by teachers, parents, and therapists, these toys are great for use in the classroom, car, plane, office, doctor's office, or wherever you find yourself (or themselves!) fidgeting. Approximately 3.5″ long each with one marble inside. There are 8 fidget toys per pack: 2 each of red, yellow, green and blue. Fully machine washable (air dry).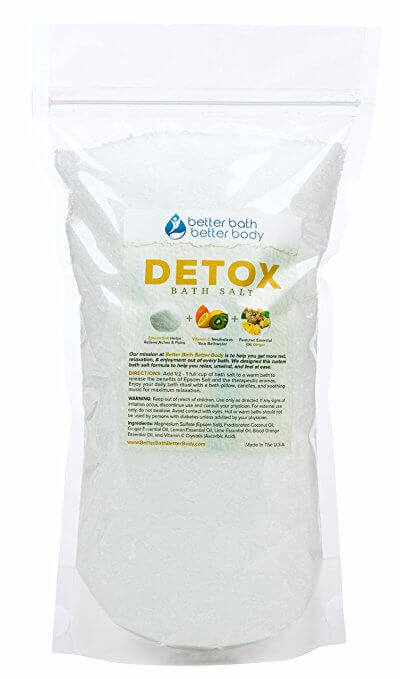 Value: $27.99
Special savings: On sale for $13.99.
I've been using epsom salts as part of my detox routine for quite some time…and they are so wonderful! This special epsom salt detox blend is made with a base of pure epsom salt, which can help replenish your magnesium levels while helping to "pull" toxins from your muscles. This detoxifying effect is the perfect complement to the powerful Ginger & Citrus essential oils they've included to help you have the most amazing bath experience.