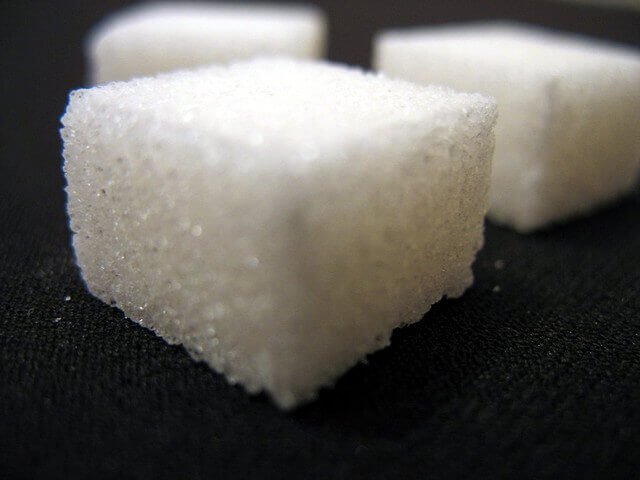 Crystal just posted recently about taming her cravings, such as chocolate or ice cream, especially in light of wanting to lose or maintain weight.
I will confess that sugar is often still my downfall. I grew up eating a lot of junk and sweets and old habits die hard. very. hard.
The most basic method that I employ in winning the battle against my cravings is to simply not keep sugar in the house. We do occasionally buy ice cream, but it is not even close to being a part of our regular grocery list. I usually bake sweets only for guests, celebrations or to bring to church events.
But, there are always moments that arise when the desire to indulge my sweet tooth is so strong that it feels impossible to ignore. Here are a few of the little treats that I allow myself.
smoothies- especially ones made with frozen bananas and carob powder, sweetened with dates! Tastes very rich and almost chocolaty
a steaming mug of a coffee alternative (Teeccino, Bambu, etc.) or tea, with cream and sweetened with honey or Stevia
a spoonful of peanut or almond butter, with raisins or just a few chocolate or carob chips mixed in (I try to buy my chips grain sweetened, instead of regular ones made with sugar, so they're a bit better for us)
a nice cold glass of homemade lemonade- add the juice of half a lemon to a tall glass of water, and 1-2 packets of Stevia (or about 6-12 drops), depending on how sweet you like it- Some days I drink 3-4 glasses of this!
toast with nut butter, a light drizzle of honey, and a sprinkle of cinnamon
trail mix with just a few chocolate or carob chips mixed in
at my mother-in-law's house, they keep Odwalla bars in the pantry for snacks. They have much more natural ingredients than many other bars, and they even have a chocolate version that we pretend is like eating a chocolate bar!
make homemade hot carob milk- slowly heat milk in a pan, and add carob (or cocoa) powder to taste (about 1 Tbsp per mug), while stirring in honey (again, to taste- I probably use less sweetener than others would like), and a capful of vanilla, and a bit of cinnamon
a bowl of plain yogurt, with some vanilla, Stevia or honey, berries, and almonds or granola
a piece of french toast with vanilla and cinnamon in the batter, drizzled lightly with real maple syrup cannot be beat!!!
You might notice that I often combine protein with these snacks, which helps to fill me up and balance my blood sugar, thus making me less susceptible to another drop in blood sugar (and subsequent sugar craving) an hour or two later. You might also notice that I have a lot of snacks that I like to make- proof that my cravings come fairly often practically all the time and require creativity and will power to withstand!
If anyone else has ideas for healthy snacks or treats that they make to fulfill their sweet tooth cravings, I'd love to hear them!