Natural First Aid for Summer Ailments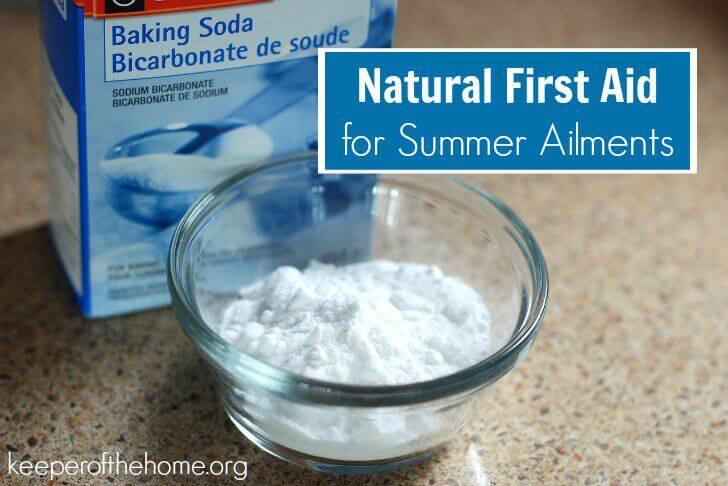 By Elsie Callender, Contributing Writer
It's pretty much impossible to go through a summer and not come out the other end with a colorful array of scrapes, scars, burns, and bites. These things are just as much a part of the season as ice cream and paperback books. The welts on your legs from jellyfish stings mark the long days you spent at the beach; the rash crawling up your arm is the badge you earned picking fresh berries.
But while these injuries and ailments blend into the fabric of a fully-lived, deeply-felt summer come September, in the moment they're not too pleasant!
Build your natural first aid arsenal now, and when someone in your family has a need you'll be ready with the remedy.
Here are some common summer ailments, with DIY remedies and tips for treating each one naturally: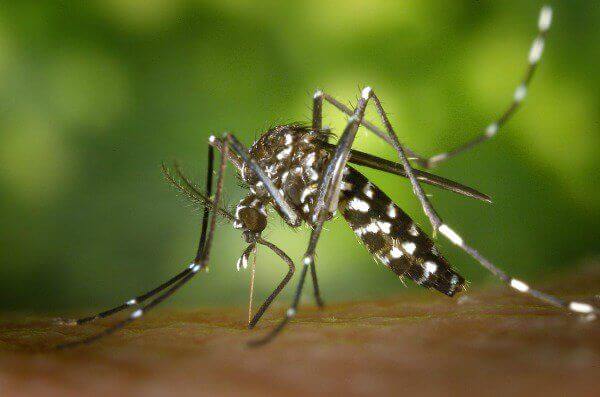 Ant, Mosquito, and Other Bug Bites
I learned from this post that lavender essential oil can be very effective for relieving painful mosquito bites! Check out this post for many more tips on treating bug bites, or make this homemade bug repellent to prevent bites in the first place!
Cuts and Scrapes
Keep a tin of this Skin Soother Salve handy to throw into your first aid kit when you go camping or have a picnic.
Dry Skin
Soften up your callouses and exfoliate dead skin with a moisturizing body polish, or make a batch of this strawberry lemonade foot scrub for an extra treat!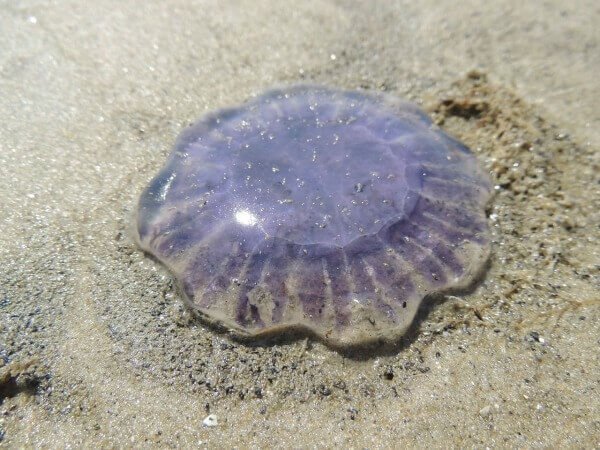 Jellyfish Stings
Contrary to what you might've heard, you should not rub a jellyfish sting with sand! This can spread the stingers around on your skin and make the injury worse! Instead, rinse the area with seawater and apply a paste made with seawater and baking soda. (You'll have to remember to bring a jar of baking soda to the beach with you!)
Poison Ivy
You can prepare in advance by making your own DIY remedy for poison ivy using foraged plants. Or, if you need something quick, try one of these remedies straight from your kitchen pantry! A simple paste of hydrated bentonite clay also works well.
Sore Muscles
If you've strained a muscle playing Ultimate Frisbee or working in the garden, nothing beats a warm, relaxing soak in an Epsom salt bath!
Sunburn
For sunburn, use pure aloe vera gel. You can order plain gel online, or grow your own aloe at home. My grandmother grew aloe vera in big planters on her patio, and it came in handy many times for sunburn as well as cuts, ant bites, and a host of other little injuries.
Wasp and Bee Stings
Growing up, we always used moistened chewing tobacco to soothe bee stings! If you don't want to be the mom asking for tobacco in the check-out lane, though, here are 15 other remedies to try!
What are your favorite natural first aid remedies for summer ailments?
Disclaimer: I am not a certified medical professional of any kind and am not qualified to give you medical advice. My goal is to help to educate and inspire you to take responsibility for your own family's health and make informed choices of your own, not to consult you on medical treatment. 
Disclosure: This post contains affiliate links. When you buy through our links, we earn a small commission, which helps to keep this site going so that we can continue to offer free and useful content, so thanks!