My Podcast with Simple Mom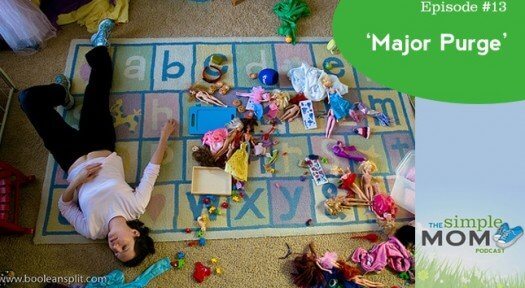 I've mentioned before that I love to listen to the Simple Mom podcasts. Not only do they make laundry or other tedious cleaning tasks go by a little easier, but they're light-hearted, a fun way to get to know other mom bloggers, and feature my sweet friend Tsh from the Simple Mom blog.
I've been a part of Simple Living Media, writing for Simple Organic, for almost two years. This year I got to connect with Tsh even more personally as we travelled to the Philippines together this spring and then spoke at the Relevant conference this fall.
I was honored to be on the Simple Mom podcast this week. We have so much in common and it was easy to chat for an hour– we talked about homeschooling, balancing daily life when you're an entrepreneurial family, de-cluttering and the struggles related to getting rid of our "stuff", and getting ready for baby #4, among other things.
So pull up that laundry basket, or pile of unwrapped gifts, or Christmas cards to be addressed, and come have a listen!