Monthly Email Giveaway WINNER for The Willow Store!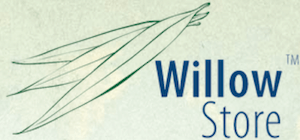 The winner of last month's email-only giveaway from The Willow Store is:
elizabethcrook82@…
Congratulations!
If you haven't checked out The Willow Store yet, take a look! They have many excellent, sustainable options, including wool dryer balls, other natural laundry options, reusable female pads, cloth diapers, and lots more.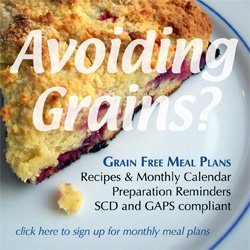 This month's giveaway is from Health, Home, Happiness. Cara (a contributing writer here) offers grain-free meal plans, to make eating grain-free easier. We'll be giving away THREE 4-month subscriptions to lucky winners!
Remember, all you have to do to enter is subscribe by email. If you already subscribe, you're entered to win each month. That's it! You don't have to do anything else. You can read all the details here.