I am so happy with my new business card, blog banner and blog button designs that I just had to show them to you!
These are my very first ever business cards (not just for this blog, but in my whole life), and it feels strangely grown up. I suppose I've been an adult now for quite some time (you know, give or take 10 years), but maybe I'm not the only one who feels a bit in denial of their age. My mental age calculator seems to be stuck at around 21, and as they numbers creep higher ever year I just find myself a bit surprised, because I really don't feel that old (gosh, not that I'm old. Because I'm really not old yet. I'm just saying.)
So anyways, I hired Karen from Simply Amusing Designs, and not only was she incredible and fun to work with, she was so fast and reasonably priced! I think she did an amazing job!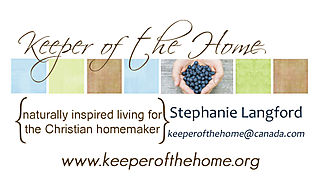 On a side note, I'm attempting to turn the middle button into something that people can grab the code for and put on their blog's sidebar to share the love a bit. If anyone more technologically savvy than me (really folks, it doesn't take much) could tell me how, I'd be grateful. I was given the link to this site, but I just don't understand what I'm supposed to do. Thanks!