How To Become an Awesome Parent
Note from Ann: Parenting is not easy and no one can prepare you for the journey (oh, and the messiness, haha). As adults, we are awesome at so many things but when it comes to parenting, we often feel surprisingly unsure whether we know what we're doing at all.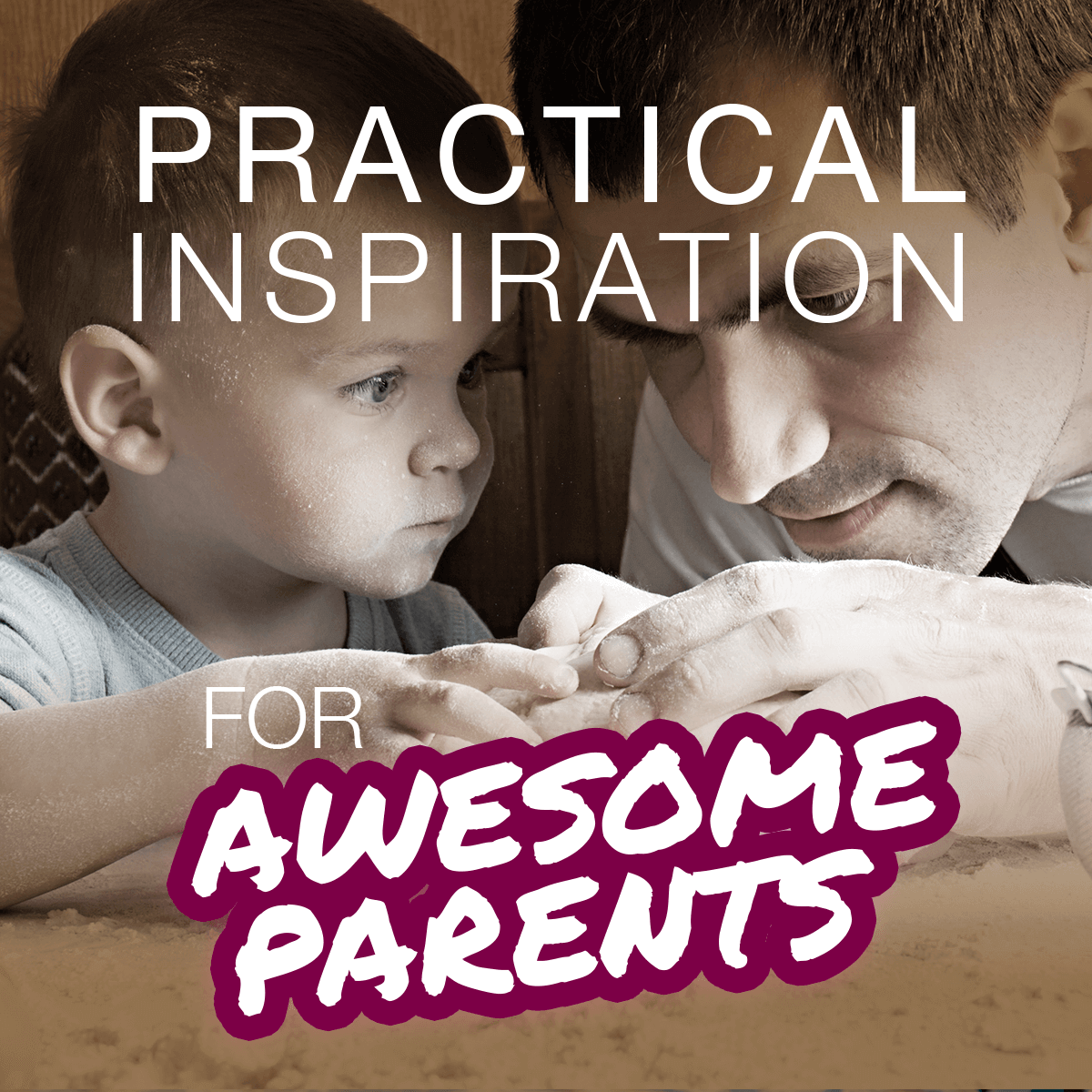 How to find your parenting style and become an awesome parent?
We love these kids of ours with a love so fierce and strong, and yet, half the time we shake our heads and wonder if we're getting it all wrong and why this parenting gig is so darn hard??? In fact, I don't know about you, but it's not uncommon for me to feel totally conflicted, emotional, stressed, happy, excited, vulnerable, worried, panicked at any given moment (and with so many other feels going on); and with 6 teenagers, I totally look forward to a quiet empty nest, while wishing I could just freeze time and keep my children exactly as they are in this moment. I also sit there and desperately long for some peace and quiet while loving the chaos and life surrounding me and wishing everyone would stop saying, "Mom! Mom! Mom!" even as I'm craving conversation with these fascinating little people of mine.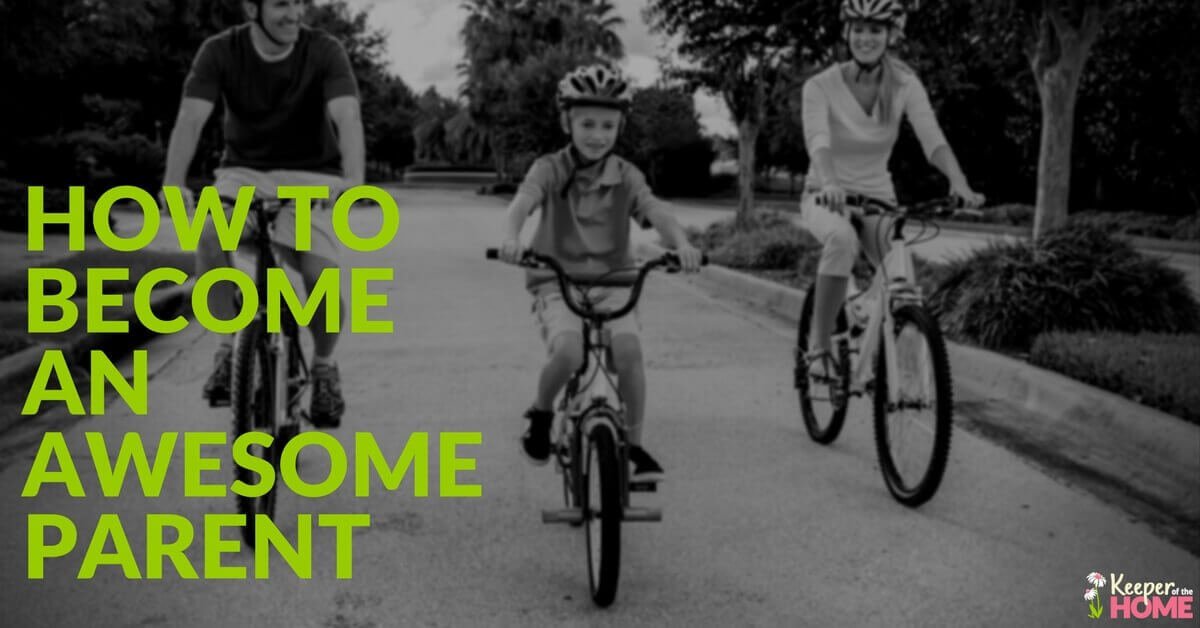 Well, no matter what your day has been like, whether you locked yourself in the bathroom to cry after you blew up at your kids or if "Mama needs some alone time" evolved into hiding in the pantry and inhaling a bag of dark chocolate chips, or your budding artist decided today was the day to create a mural on the living room wall with your colored Sharpies, There's one thing you already know:
Sometimes parenting is awesome. And sometimes it's not.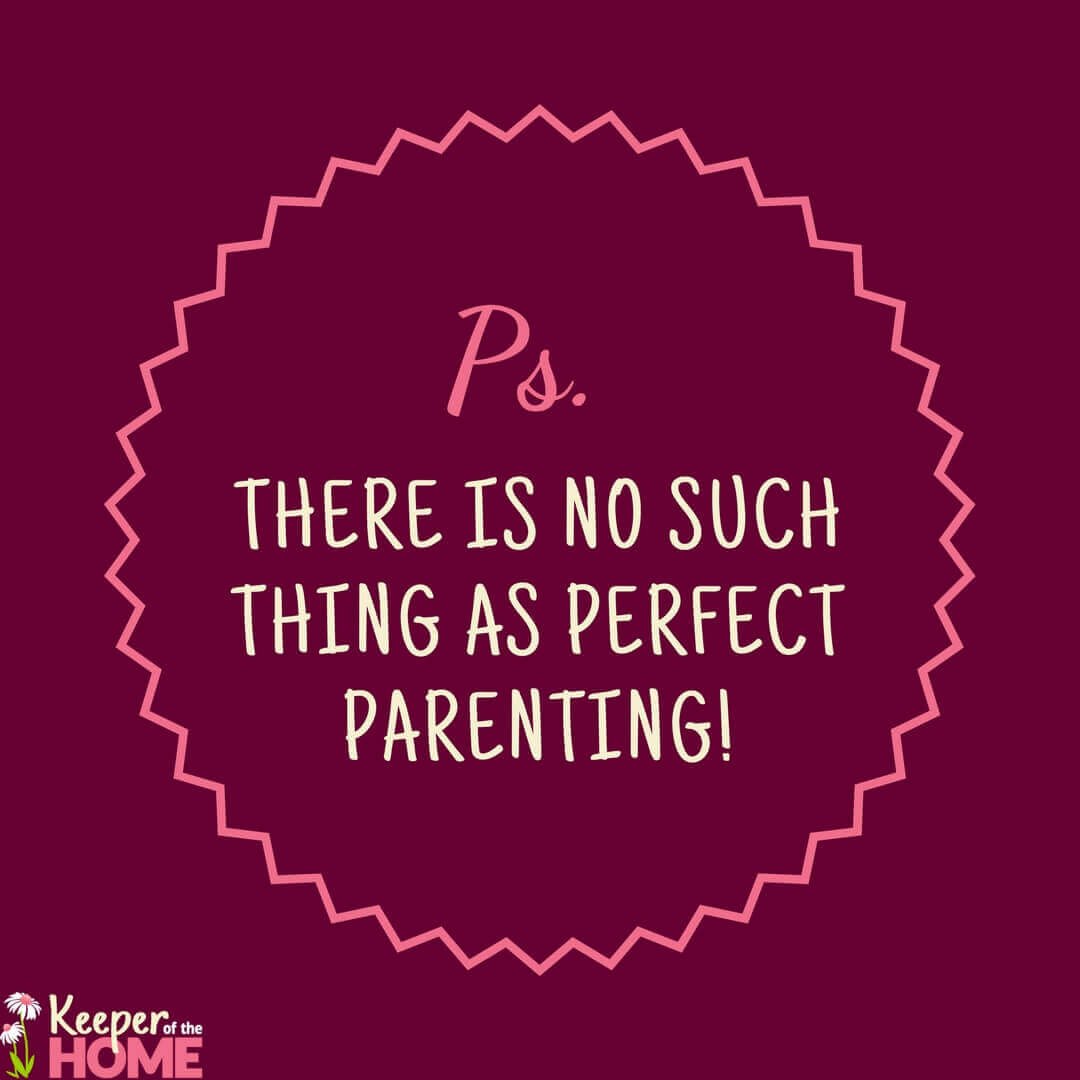 Guess what, we found out how to become a better parent through living through it every single day, from family, from friends, from mentors, from the church, from the professionals, and from YOU. We have learned so much here at Keeper and so we think it's time to share what has helped us through this life long journey.
Parenting Tips and Tricks:
What would you add to this list of parenting tips and hacks? What has helped you as a parent?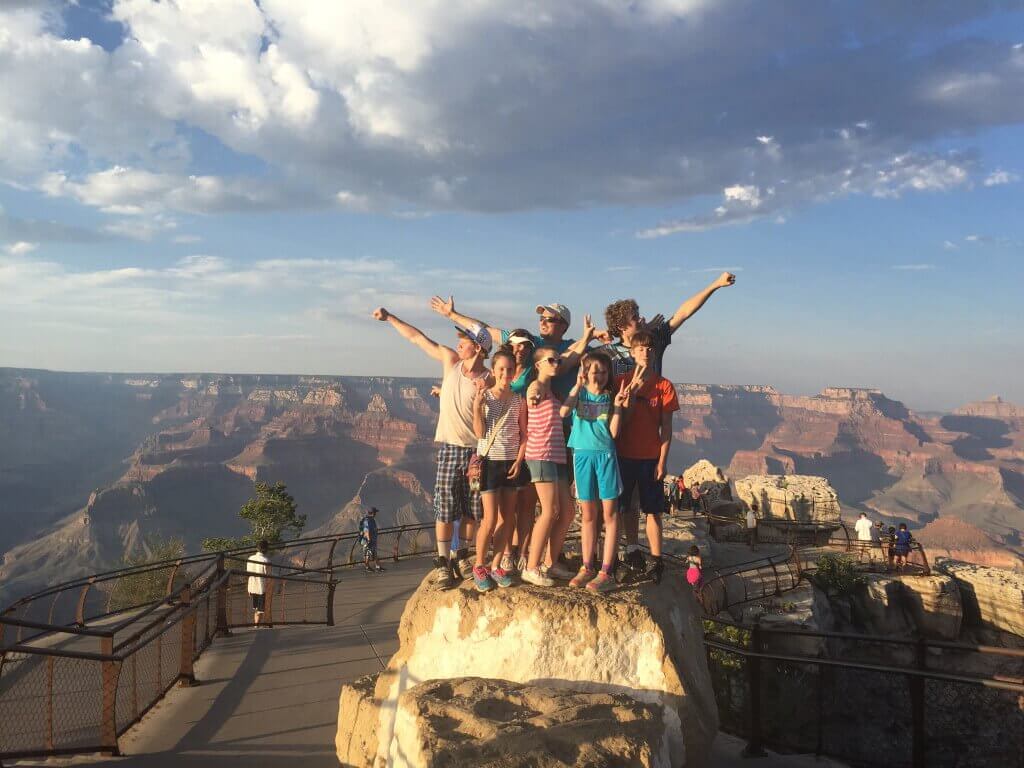 We have our favorite Go-To Resources that we use to help us be awesome parents:
My Hubby and I LOVE the following:
You're going to love everything that you'll find in the Thrive community, for sure! And there's another resource in this bundle that we can't wait to share, which is: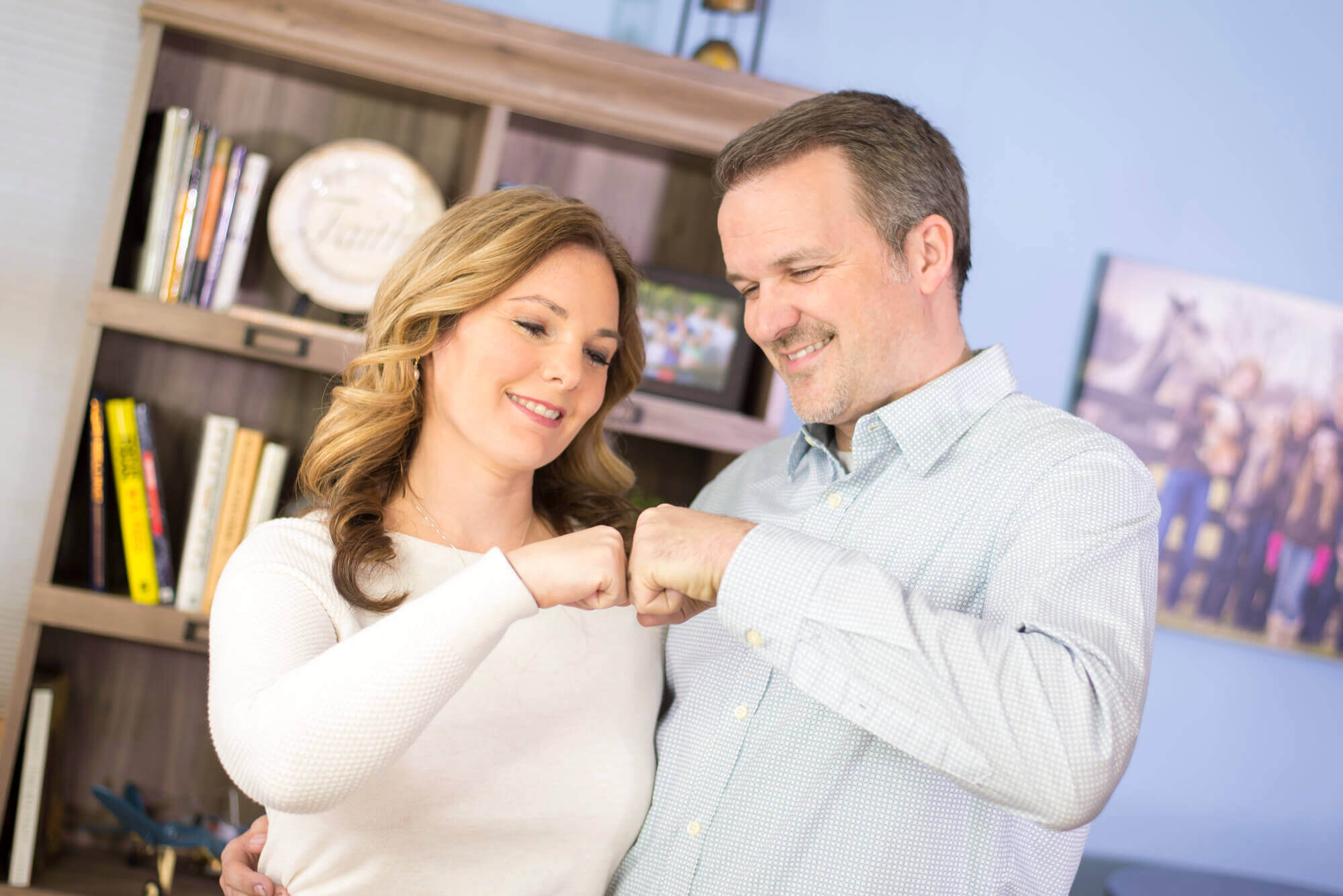 Below are some additional topics and goodies that we use to organize our planner (or my bullet journal):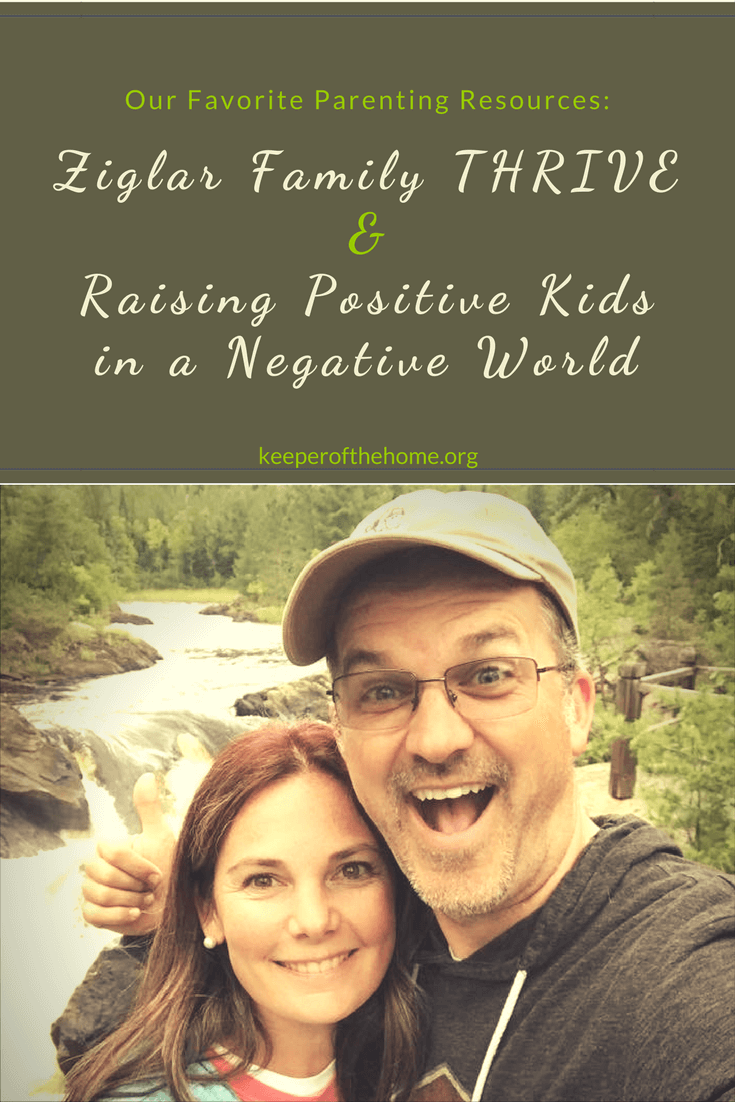 This awesome list of parenting hacks and resources are designed to help you:
Become a kinder, more intentional parent
Choose consequences that are more effective
Raise kids you actually (ahem!) like and want to hang out with
Find healthy ways to release your frustration
Eliminate the "gimmes" and teach them to serve others
Have a thriving family
If you want to put more joy back into your parenting, remember that you are not alone. Try to make one positive change each day or week that will help your parenting skills feel less forced and more natural. Kids will respond to love, encouragement, and positivity.
Parenting can be fun! Seriously, the hard days will feel like a breeze and you will feel less moody. Yay!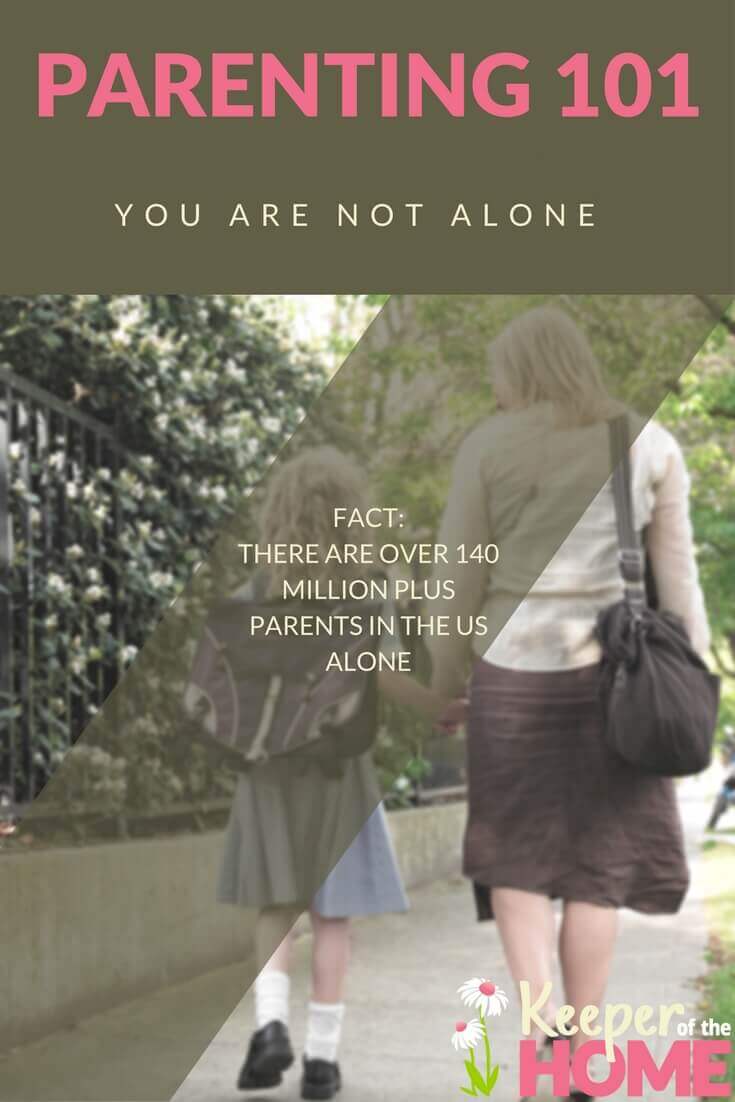 Ps. There is no such thing as perfect parenting! 🙂
ARE YOU READY TO ROCK THIS PARENTING STUFF?
Disclosure: This post contains affiliate links. When you buy through our links, we earn a small commission, which helps to keep this site going so that we can continue to offer free and useful content, so thanks!