Giveaway: Win a $75 Gift Certificate to Spend on Cloth Diapers & Supplies!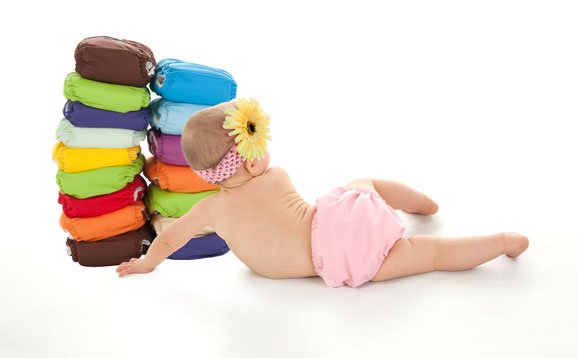 Note: Giveaway has now ended. Winner will be announced shortly.
Considering the popularity of the cloth diapering series that I began on Monday, where I am dispelling common myths about cloth diapering and sharing just how easy it really is, this should prove to be a very popular giveaway as well!
Sweet Little Blessings is a one-stop online cloth diapering store, selling everything from fitted diapers and covers, pocket diapers, one-size systems, prefold and flat diapers, inserts and doublers, wet bags and pails, swim diapers, training pants and other accessories.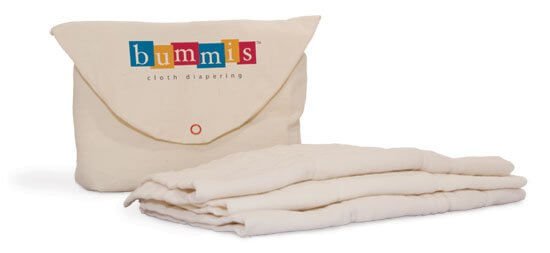 It is also run by a very experienced SAHM mom… of 12. I think she knows a thing or two about diapering! She is happy to answer questions (and what a wealth of knowledge she would be), and seeks to have every order ready to ship out within 24 hours.
They carry all of the most popular brands, including FuzziBunz, bumGenius, Bummis, Thirsties, Rumparooz, Knickernappies, Happy Heinys, GrowVia, Bottombumpers, Mother Ease, Imse Vimse, Baby Kicks and more. As a cloth diaper addict myself (only those who have experienced this can truly understand how addictive it really can become), I felt like a kid in a candy store eyeing all the goodies.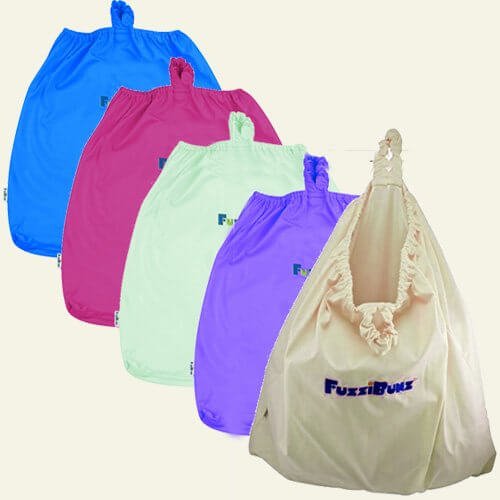 Except that I'm not the one who gets to have the fun… today all the cloth diaper love goes straight out to one of my readers!
I have one $75 gift certificate for Sweet Little Blessings to give away (which includes free shipping)
Here's how to get entered:
(Please leave each entry as a separate comment)
1. Check out Sweet Little Blessings and tell me what you would spend your $75 on!
2. Subscribe to Keeper of the Home by RSS feed or by email (and be entered to win our monthly email subscriber-only giveaways!).
3. Share about this giveaway through your blog or favorite social media, or follow Keeper of the Home on Facebook or Twitter.
4. Grab an extra entry by signing up for Sweet Little Blessings email mailing list.
Giveaway has now ended. Thanks, everyone!
Disclosure: This giveaway was generously sponsored by Sweet Little Blessings. All opinions expressed are entirely my own, as always.
Additionally, Sweet Little Blessings has offered a coupon code good for all of my readers to receive 10% off any order over $60 from now until 7/24/11. Use the code JULYSALE at checkout to get your discount!
All images are of various products available at Sweet Little Blessings.