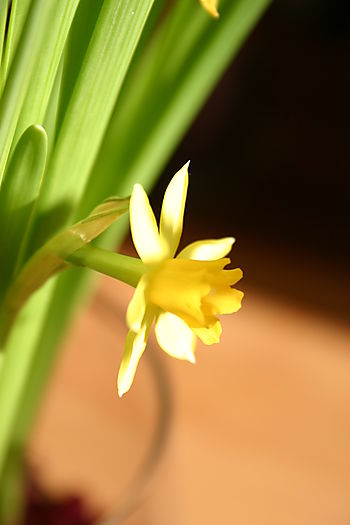 This time, though, it's a giveaway for everyone! Here's the scoop:
See, I have this friend named Lylah, who I met through blogging. Lylah is just about the sweetest lady ever, wife to a pastor-husband whom she adores, and Nana to 5 adorable grandkiddos. She is funny, articulate, has delectable soup recipes (I've dubbed her the Queen of healthy soups), and did I mention that she is passionate about mentoring and discipling younger women in Biblical womanhood?
Well, Lylah has so generously offered to knock your socks off by offering you a free (yes, FREE) copy of her very insightful, truth-filled and encouraging ebook "Becoming an On-Purpose Woman"!
All you have to do to get in on this great giveaway is:
1)  Visit Lylah's site, Mentoring Women, and take a look at what this ebook is all about.
2)  Leave a comment, letting me know what aspect of the book sounds the most interesting, intriguing or relevant to where you are at right now.
3) Drop her a line at lylahl(at)aol(dot)com (remove spaces, etc.), introduce yourself to this dear woman, and let her know that you would just love to have a copy!
4) Do it quick- this giveaway ends on Thursday, June 19 at 7pm (PST)!
That's it! Enjoy! I know that I was personally blessed by reading through my copy of the book, and am eager to print it out and work through some of the Bible study and life evaluation assignments!
Get to know Lylah a little better by visiting her sites (Mentoring Women and Life Coach Moms), as well as her blog, where she is currently working her way through an amazing series called "Becoming an On-Purpose Home Keeper".
Edit: Comments on this post have now been closed, as the giveaway is over! 🙂