First Love – Let it Be First at Christmas

Written by Sharon Kaufman, Contributing Writer
The First Christmas Happened Because God Loved
God – very God – became a babe all because of divine love. Christmas exists because of God's eternal, infinite, sacrificial love for those Jesus came to redeem. Should we not then, who have experienced His love, strive to preserve the essence of its beginnings by intentionally and passionately sharing His love with others? You answer, "Of course". But I say, "First, there are a few prerequisites".
We Must First Know the Unknowable
Sharing God's love has to be motivated by the incomprehensible truths surrounding it. One such truth is that love exists only because God exists. God is love (1 John 4:8) and love is of God (John 4:7). He is the Author and Essence of love. There is no love outside of God.
And though describing God's love is like trying to fit the ocean into a thimble, let us bombard our minds with its majestic character. God's love is:
Spontaneous and uninfluenced. His love stems from Himself alone. There was nothing in you or I that predisposed God to love us. In fact, it was quite the opposite. We were ill-deserving of His love and should have been objects of His wrath. He loves us because He is love and chooses to demonstrate His love to delight us and to glorify Himself.
Immutable. God's love can undergo no change of any kind since He is unchangeable Himself. His love for you will never diminish because of your sin, nor increase because of your obedience. It is based purely on His grace, never on your performance.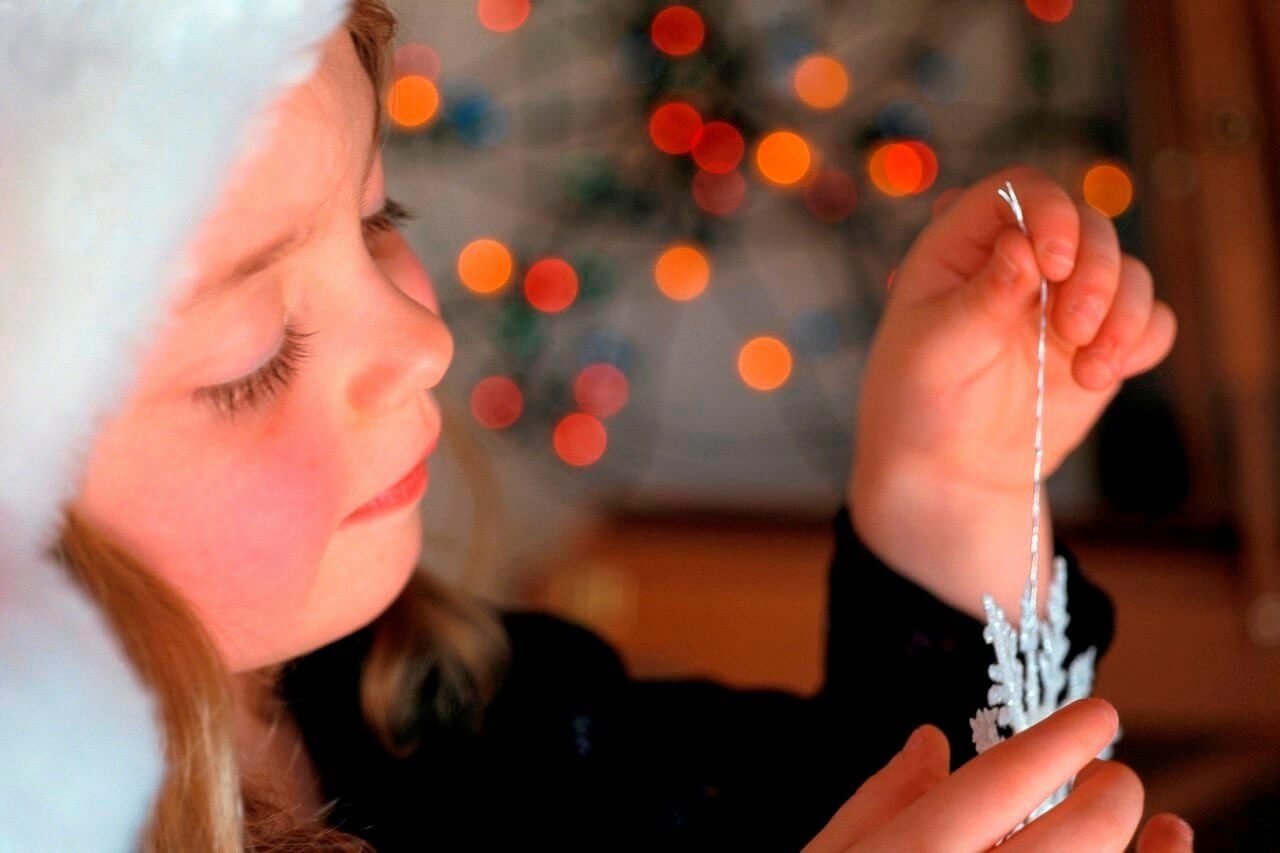 Sovereign. Since God has sovereignly set His affections upon you, nothing will be able to separate you from the love of God, "…neither death, nor life, nor angels, nor principalities, nor things present, nor things to come, nor powers, nor height, nor depth, nor any other created thing" (Romans 8:38-39).
Infinite. There are no limits, no boundaries, nor constraints in the expression and depth of God's love. "The measure of God's love is seen in how much it gives…The cross is the crowning proof of the reality and boundlessness of God's love" (J. I. Packer). He gave the greatest, most infinitely precious gift of all time when He gave His Son.
Eternal. Since God is eternal, it follows that His love must be also. He did not begin to love you when you turned to Him. No. Not even so much as one nanosecond has ever existed in which His love was not fixed upon you.
Holy. God demands holiness in the objects He chooses to lavish His love on. But this demand was not put upon us. No. Rather, His great compassionate heart compelled Him to send His perfect Son to become our sin bearer, making us righteous before Him and qualifying us to be recipients of His magnificent love.
We Now Love Because God First Loved Us
Because of the Fall, man has notoriously failed at love on every level. The fact that mankind craves to love and be loved simply testifies of the remnant of God's image within him.
Man's love antennae has been seriously damaged and it took the God of love to redeem man, empowering him to love again. We can now love because God "first loved us" (1 John 4:19) and manifested that love by sending His Son, born of a woman, into our cruel world to rescue us from our unlove.
We Must First Passionately Pursue "First" Love
Being creatures of habit, it is natural for us to fall into our daily routines and be satisfied with the status quo, assured that all is right in our little worlds. But not so, according to the One who sees our hearts and the lack of love there for Him and others.
Revelation 2:2 reveals that we can do a multitude of good things  – even serious ministry – without love. Jesus commands us then to remember, repent and pursue our first love (a passionate love for Christ) and the resulting outflow of that love.
This is where I find myself daily – in need of repentance and God's grace to pursue divine love, even when it seems that I am covering all the bases and doing everything right.
Love Must First Be Divinely Inspired in Us
We must daily be coming under the influence of Gods' divine love in order to manifest it back to Him and others. We fall short in our perception and expression of love until we, being awestruck by God and His love, realize how dependent we are upon His Spirit to allow His love to flow like rivers of living water from our innermost beings (John 7:38).
It happens only as we first sit at Christ's feet, loving and listening to Him through His word. Charles Spurgeon said, "You cannot love a thing without becoming something like it, in proportion to the force of love; and just in proportion as you love Jesus you must become like him." Only by loving Christ can we become like Him and love as He loves.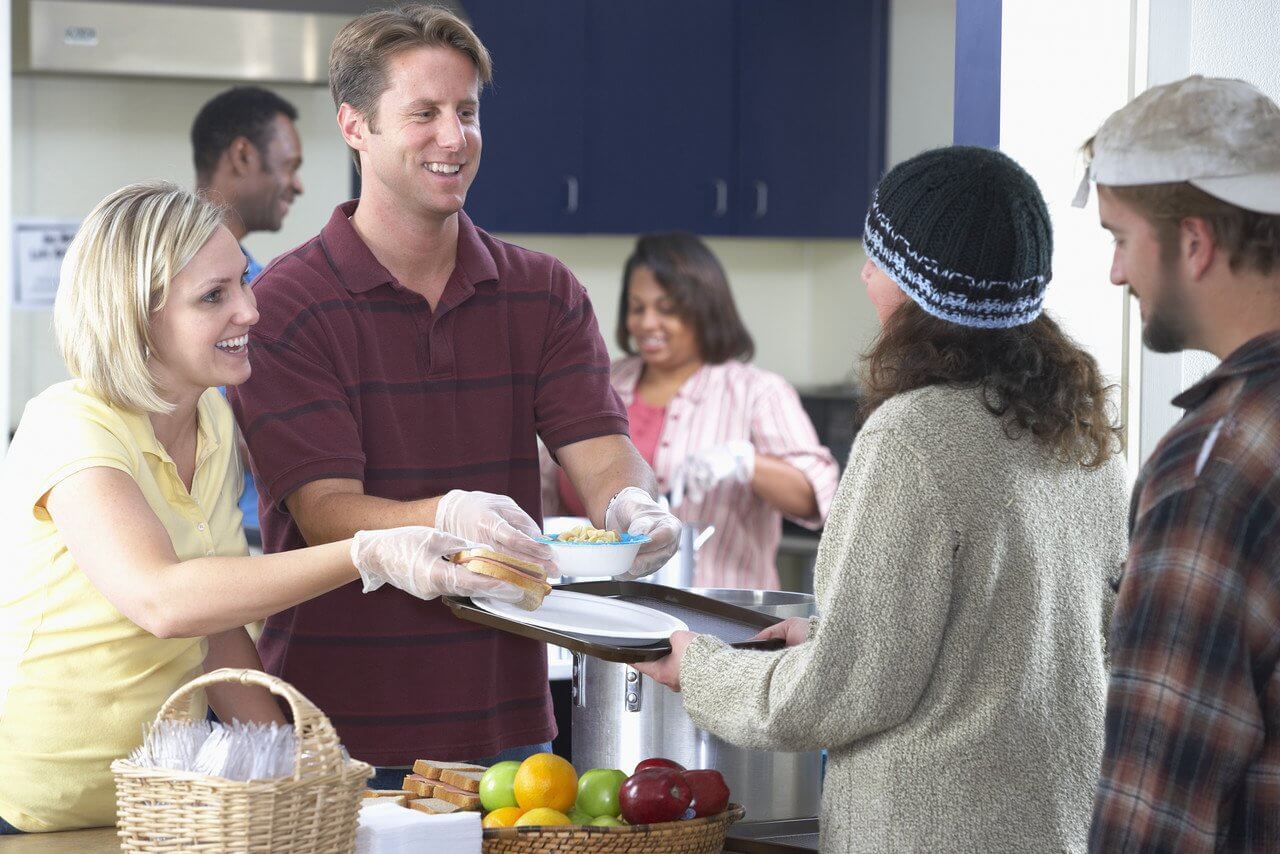 Applying First Love First at Christmas (and Always)
True validity cannot really be given to the celebration of Christmas until divine love is its preeminent purpose and expression just as it was for the first Christmas. By definition, divine love is the "bond of perfection" or unity (Colossians 3:14). Love unites. Other purposes, excellent as they may be, can bring about unnecessary division.
Motivations such as traditions, family, ministry, food, witness and even faith, when divine love is not preeminent, produce only a clamorous event (1 Corinthians 13:1-3) which profits nothing for honoring the God of love.
So, as we go about our activities let us purpose to set love – the perfect bond of unity – above all else. May we not just be busy this Christmas feeding the hungry, preparing our real food feasts, guarding our children from the paganism and materialism of the secular celebration of the holiday or whatever else is of importance to you. Rather, may God's eternal and indescribable love be the beginning and end of all we do and say.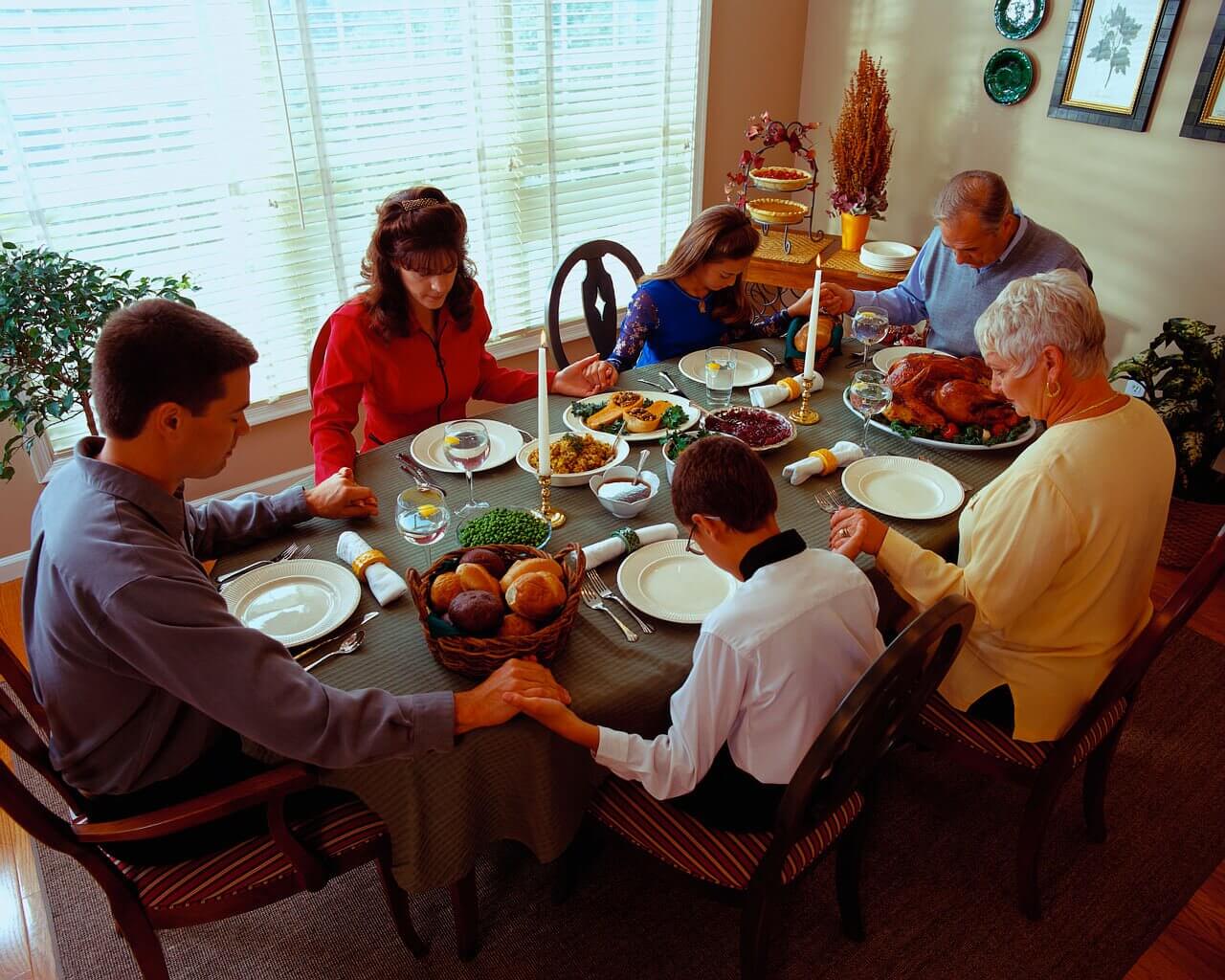 "And above all these put on love, which binds everything together in perfect harmony."Colossians 3:14
What serves to keep your love for Christ and others fervent at this busy time of the year? Have you ever had to forgo some "good thing" you had planned in order to "put on love"?