Father's Day Gift Ideas for the Healthy Minded Man (or the man you want to keep healthy)
If you're like me, Father's Day gift ideas are some of the most challenging…and the most fun. Let me know what YOUR favorites are!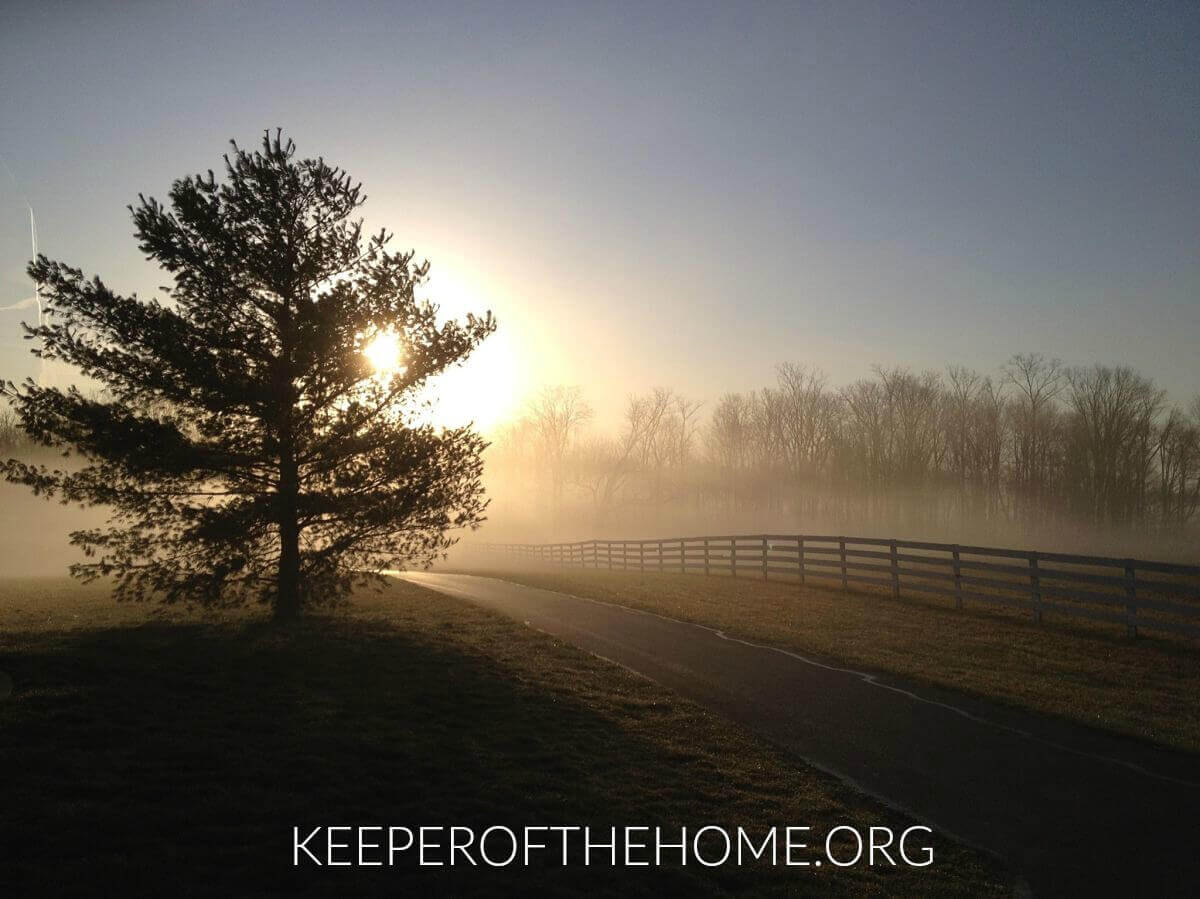 Early in the morning as the lake appears to steam and the sun is just coming up over the horizon. The air is still crisp before the heat sets upon us and my husband busily readies the boats and fishing poles.
Every year on Father's Day he asks for nothing more but a morning spent casting poles and reeling in fish with his family. He grew up in the country and fishing was a favorite pastime.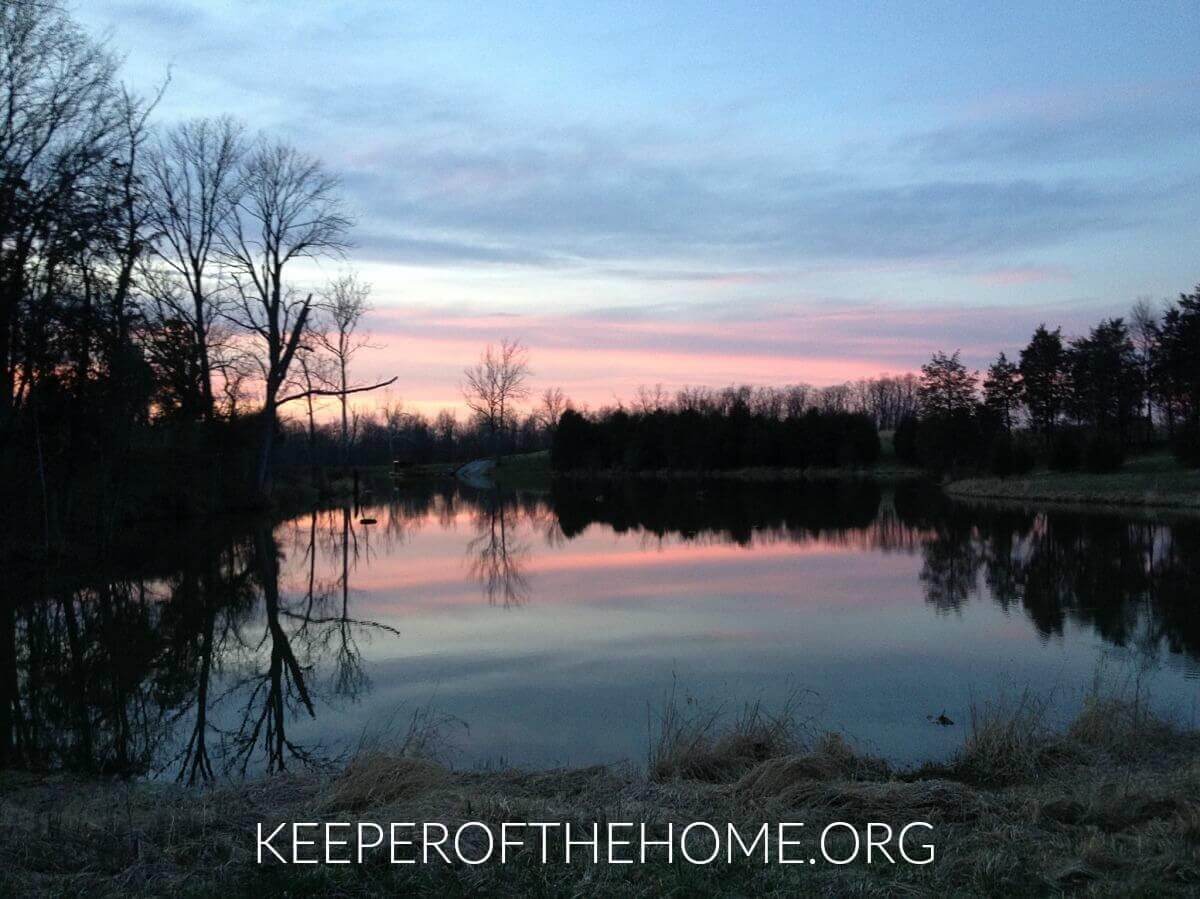 His grandfathers loved the one-on-one time with him and hauling the buckets of fish up to the house to clean and fry was the culmination of catching fish and passing down wisdom in the quiet of the lake.
Now that he is grown and has children of his own, he continues the tradition. He calls it 'fishing without bait'. He looks back at the summers fishing with his grandpa and realizes that all the time spent in a boat, his Grandpa Charlie never once put the bait on his own line. His time was spent not just teaching my husband to fish, but 'fishing' for my husband, imparting his love of the Lord and the wisdom of a long life lived loving his family and working hard.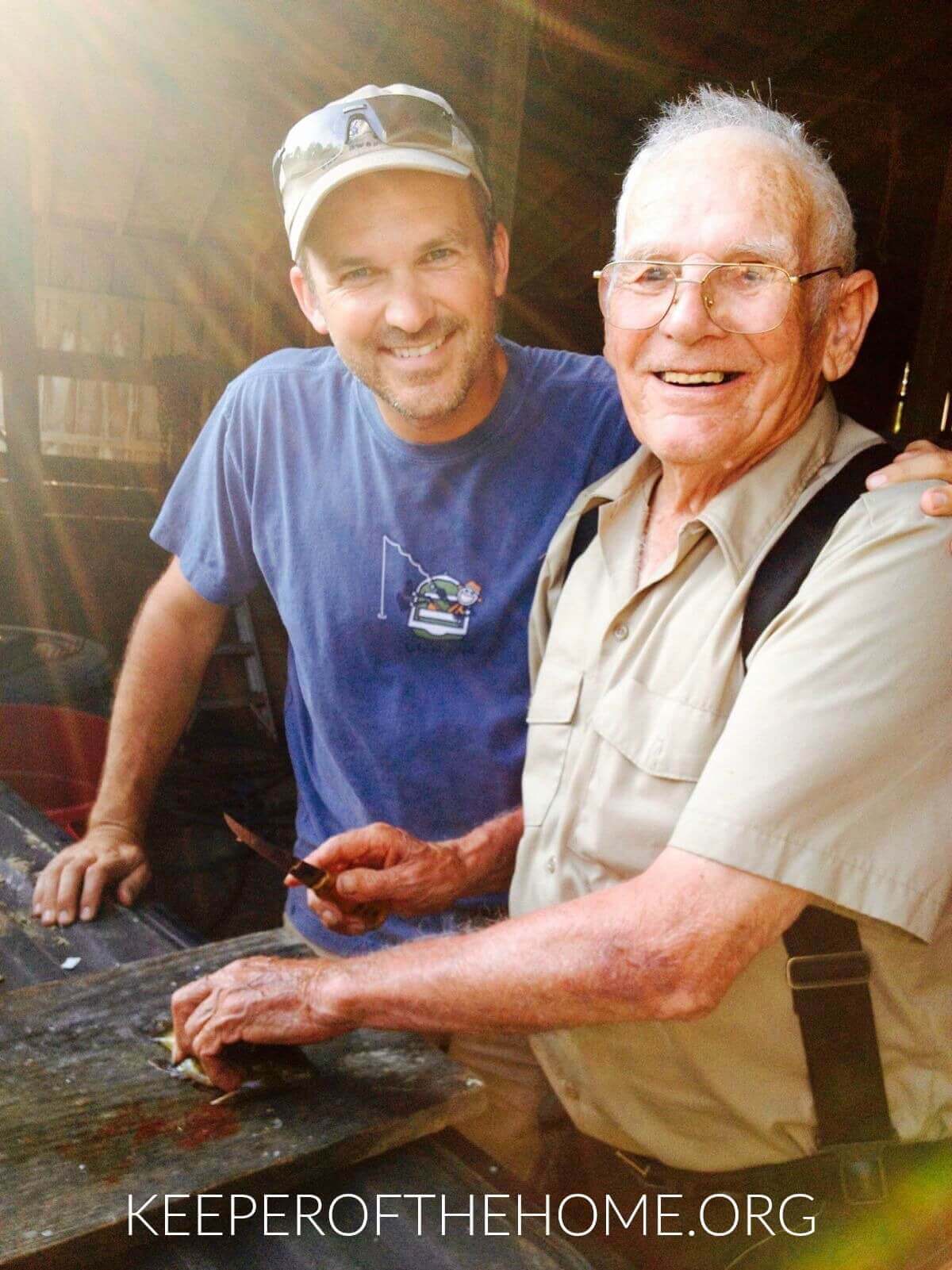 My husband, Mark, loves to talk of his Grandpa Charlie and to carry on the tradition with our six children, hoping that they too will learn from Grandpa Charlie.
Grandpa Charlie not only blessed my husband with his wisdom, but he blessed me with a man who is passionate about life and eager to pass on the wisdom and love to our family. He continues to amaze me every day with his zeal for sharing and encouraging others to live an abundant and generous life giving to others the same passion, hope, and wisdom. Read more about Grandpa Charlie in Mark's post, Where Life's Greatest Lessons Get Taught, at MarkTimm.com.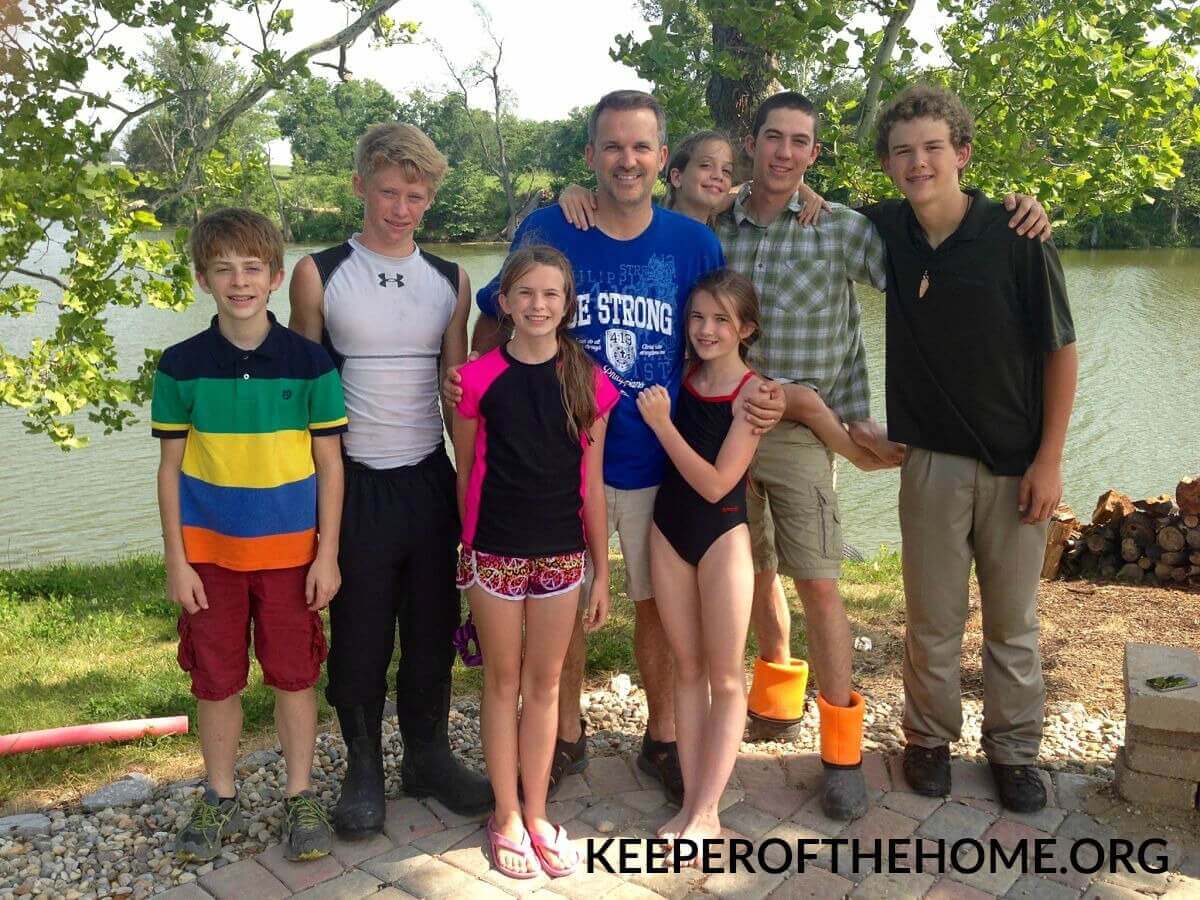 My husband often tells me that he wants to live to be 100 years old. My first response is always, 'You'd better take care of yourself!'
I guess that's my job, though, as he never slows down to pay attention to his own needs. I recently set him up to speak with my nutritionist after he received not-so-good results from a blood test. I was tickled  when she told him it would be easy, he could just eat what I eat and do what I do! He smiled a little sheepishly, but in the end agreed to give it a go! I need to remember to thank her. Sometimes they just need to hear it from someone else! 😉
Looking for healthy products that your man won't turn his nose up at?
I'm always on a mission to find healthy living products that my man will use. I wish you luck with your man. And all of the father's in your life. Here's to keeping him healthy until 100 😉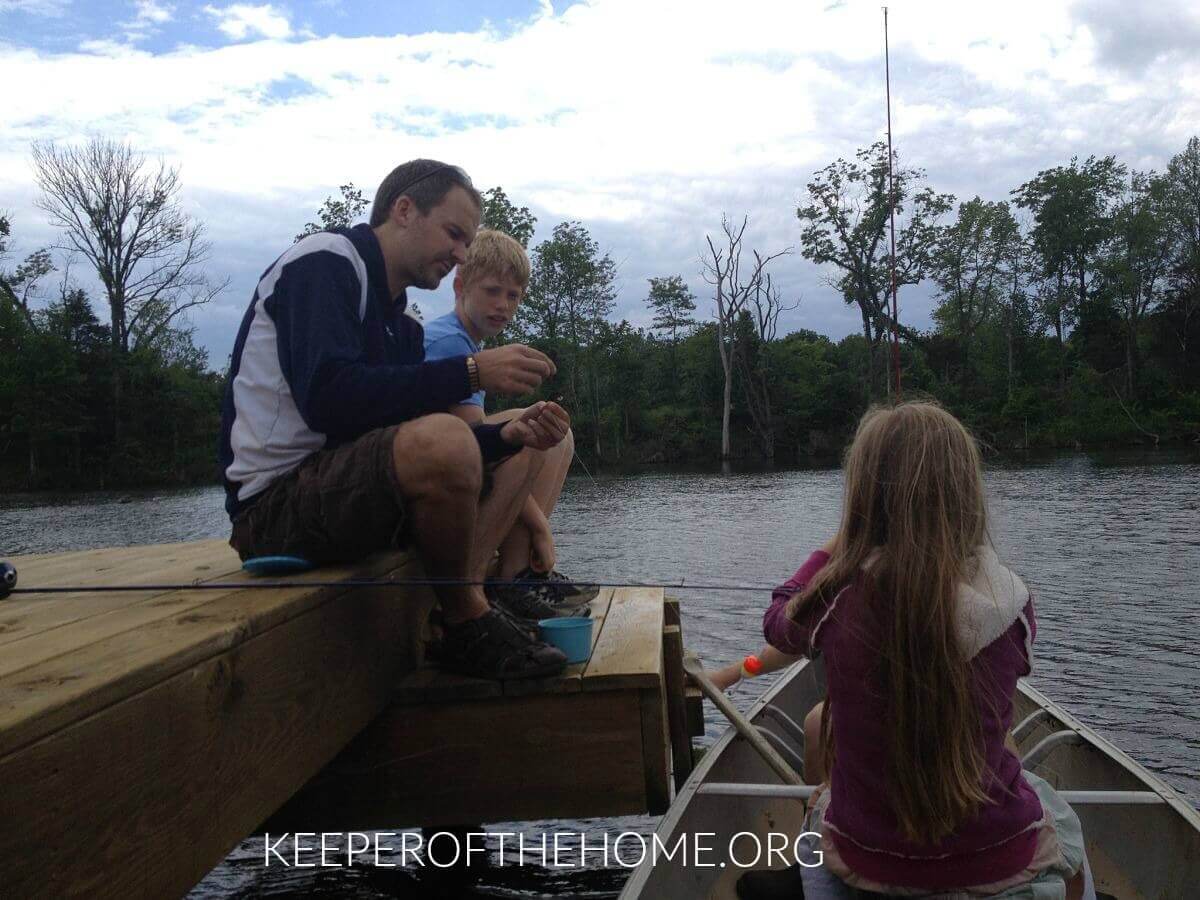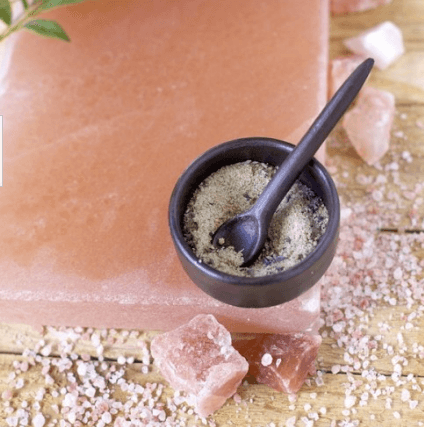 Just for Keeper of the Home readers: Use the code FREESALT and you'll get a free 8 oz. Salt for Seasoning ($6.95 value) with your order! (Popular with top chefs around the world, it is really tasty!)
What man doesn't love to grill? 🙂 These are perfect for the grill and Isabella from Solay Wellness caught my hubby's attention when she mentioned that on our recent visit there.
These salt blocks can be heated to 400 degrees Fahrenheit, making them ideal for searing fish and thin meats, on the grill or the stove top or even cooking eggs table side if your guy is that fancy! These blocks can also be frozen and refrigerated to serve cold meats such as carpaccios and sashimi, or fruits, vegetables, and desserts. They cook food evenly, while imparting a subtle seasoning and delivering 84 healthy minerals.
;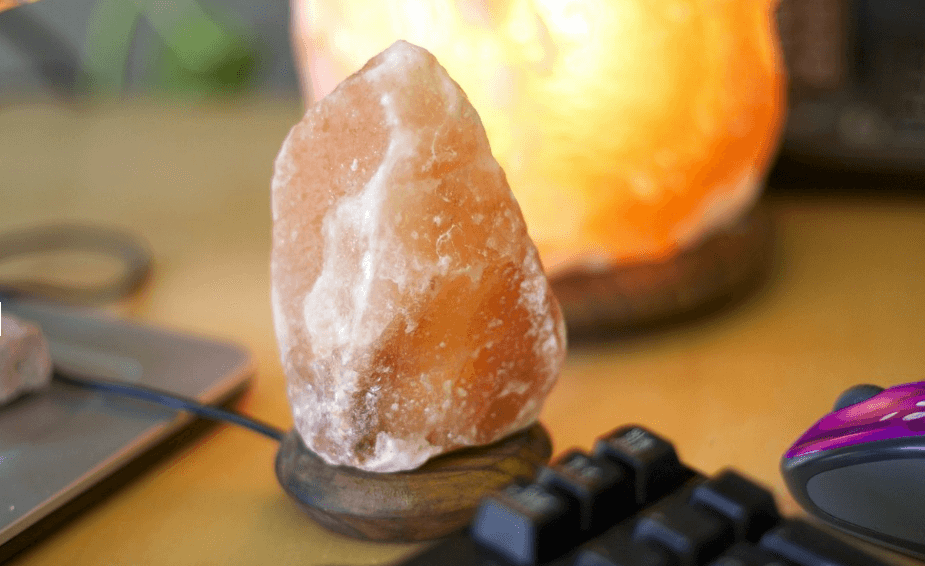 This mini USB Himalayan Salt lamp is so conveniently sized. It adds extra ionic energy to your workspace. Your computer and wireless devices create unnatural electromagnetic fields (EMFs) that can disrupt your natural vibrations. Keeping a Crystal Salt light near your computer can help to counter this background radiation naturally. The oxygen-rich, ionizing air released by the Amber Crystal USB Light has been shown to soothe the mind while invigorating the body so that you feel more energized naturally throughout your entire day…and who doesn't love that?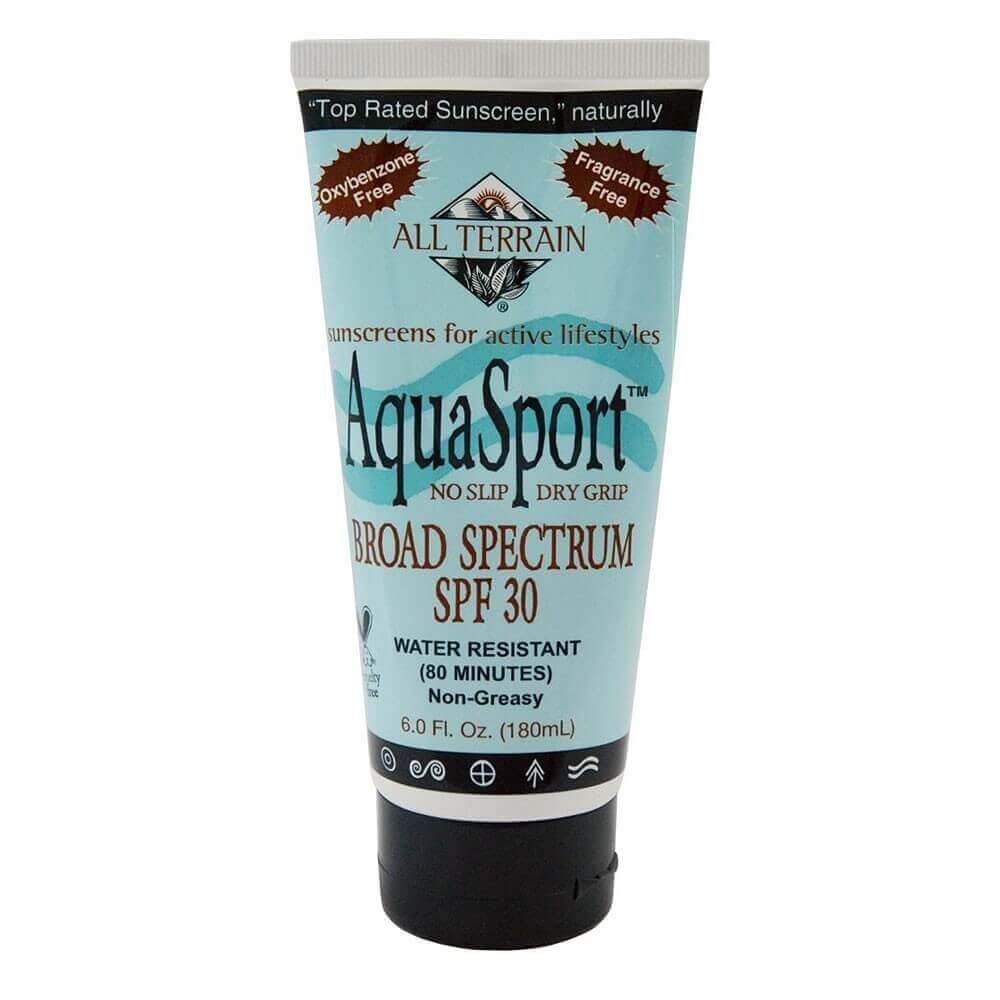 If your man's like mine, he's going to be out in the sun…on the lake or at the BBQ and this is a sunscreen that is rated "TOP Sunscreen" by the EWG! Not only is it safe for his skin (also safe for your kids!), this sunscreen is free from harmful chemicals.
AquaSport lasts for 80 minutes, is fragrance-free, uses non-nano uncoated zinc oxide, is non-greasy, and doesn't leave your skin white.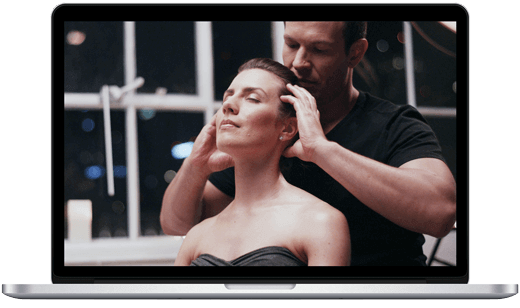 The best gifts are the ones that keep on giving…and trust me, this is that kind of gift. The best part is: you win too! 🙂 Physical touch is wonderful and necessary in an intimate relationship with your spouse. It's also a love language.
One of the best, most intentional activities we have ever done towards being intimate and showing each other love has been through massage. Watch for a sale coming soon if you think you would like to do this for your man!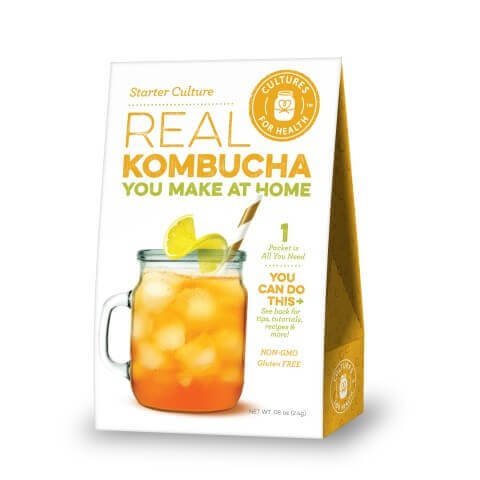 Trying to get your man to drink something other than soda pop or beer? Kombucha can be a great alternative! It has the same fuzzy feel and besides being much less expensive, you can flavor it to his taste. Try Lemon-ginger, Citrus, or Apple-cinnamon. When you buy this product you get FREE access to 27 recipes to get you started!
What is it? A kombucha starter culture consists of yeast and bacteria existing in a symbiotic relationship. When combined with sweetened tea and fermented for 7 to 30 days, the resulting kombucha beverage has a slightly carbonated zing and is packed full of B vitamins.
Commercial kombucha sells for $3+ per bottle. Using this kombucha starter culture you can brew your own kombucha for $2 per gallon. When combined with sweetened tea and fermented, the resulting kombucha beverage has a tart zing that can be flavored in a variety of ways!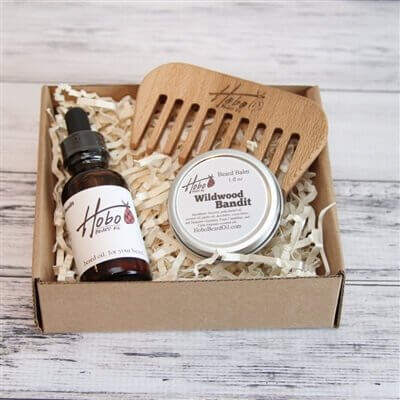 This is the gift for the bearded guy…it includes oil and balm and a wooden comb. My guy doesn't have enough beard to need a comb, but I love how his beard feels (and smells!) after he has given it some 'lovin' from Hobo.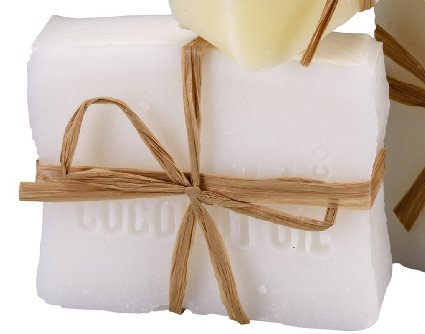 This is the ONLY soap now in our shower! My husband uses it from head to toe. It is completely free of all the bad stuff that's usually in shampoos (toxins, pthalates, parabens, feminine scents and lots more), and it was the first healthy living item that he went ALL-IN on!! This works just like the shampoo that's in a bottle, minus the bottle. You can get around 80 uses from it if you keep it out of the shower spray…and set it on a wooden soap dish. The added bonus is that his skin will be luscious and he'll smell delicious without smelling pretty!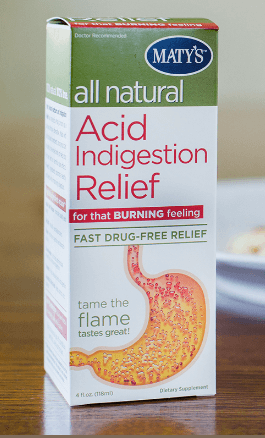 Perfect for after the BBQ or Fish Fry! Maty's is made with real, food-based ingredients. When he tried it, almost on a whim a while back, my husband said he would pick Maty's over Prilosec any day. The convenience got his attention and the taste didn't hurt, but what really won him over was that it really worked!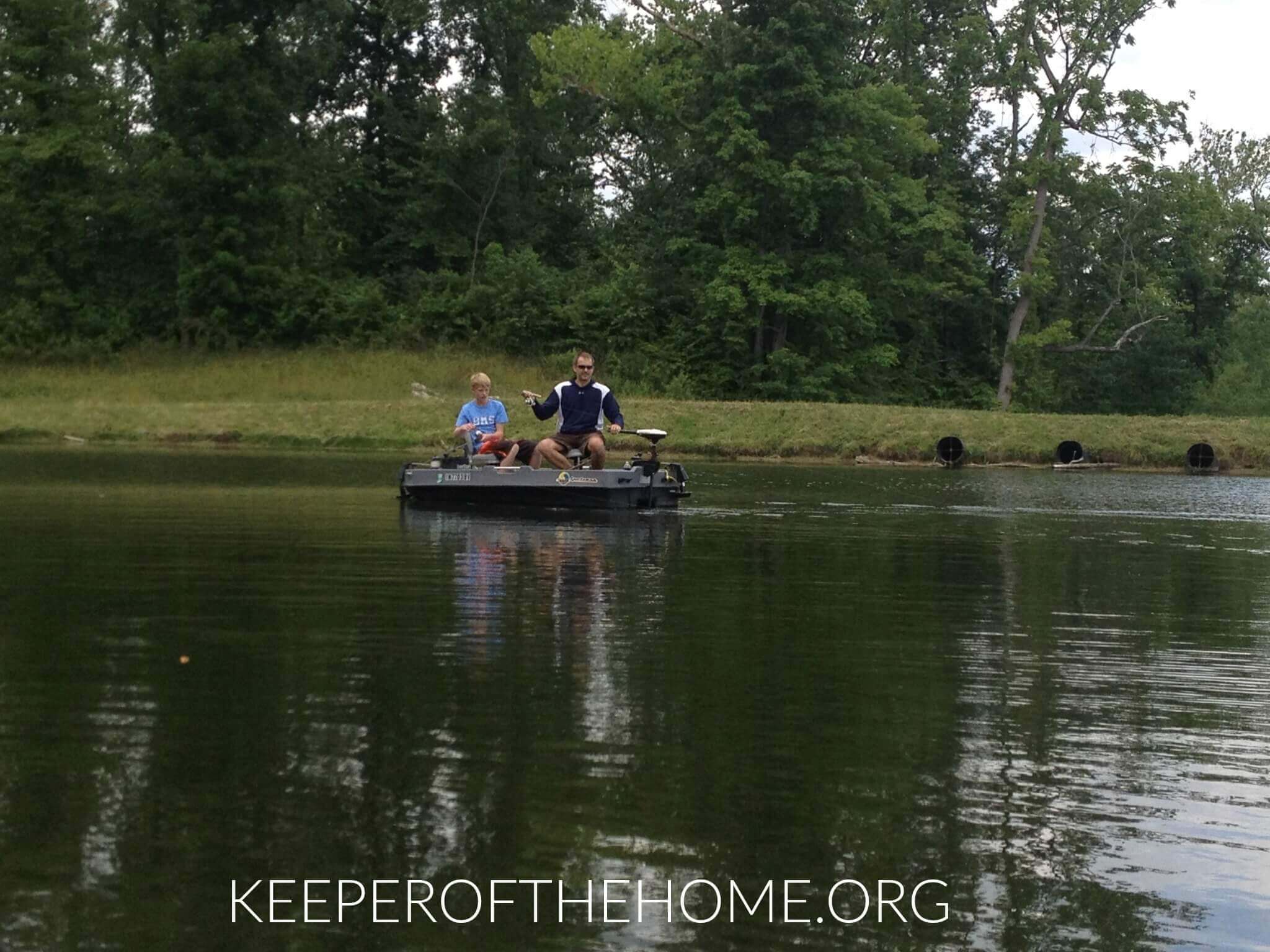 Enjoy the day with the fathers in your life whether it's fishing, golf, bbq-ing, or simply hanging out together. Be intentional and show them your appreciation for all they do in your life!
What's your Father's Day favorite gift idea? How do the dads in your life like to celebrate?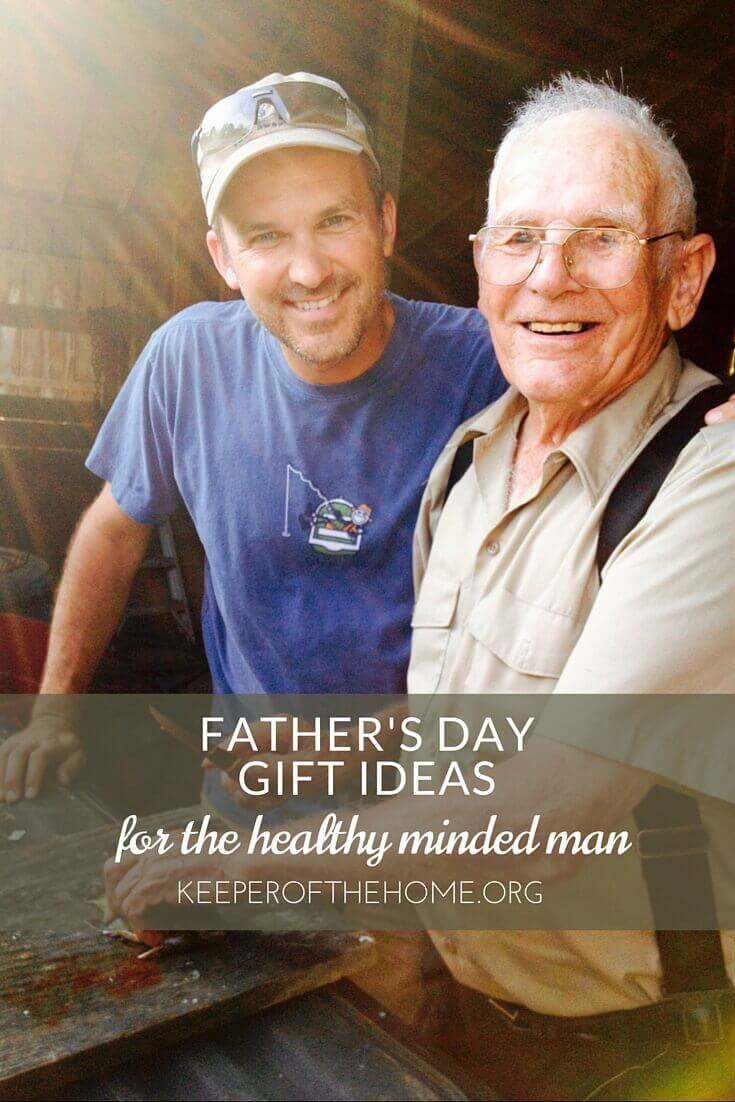 Disclosure: This post contains affiliate links. When you buy through our links, we earn a small commission, which helps to keep this site going so that we can continue to offer free and useful content, so thanks!