Diaper Giveaway Winners and a New Way to Win Every Month!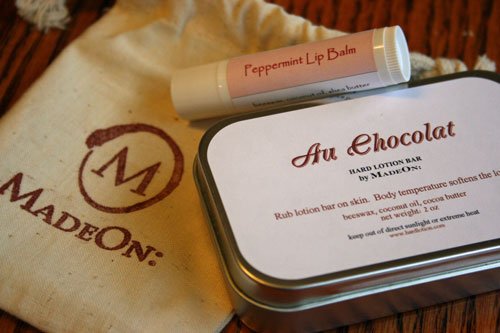 Introducing Monthly Email Subscriber Giveaways!
Do you love giveaways and chances to win natural living prizes? Starting this month, there is a new type of giveaway happening at Keeper of the Home. Each month there will be different giveaway package being offered, from a wide variety of companies just like the kinds of giveaways I usually offer.

All you have to do to be entered is subscribe to our email newsletter! We will draw a random winner out of all our email subscribers each month, so once you're subscribed, you're permanently entered for the giveaway draws!
Don't worry… your inbox won't be flooded with emails. Emails go out only when I put up a new post, which is usually 4 times per week (never more than once per day). It's an easy and convenient way to read Keeper of the Home!
This month's featured giveaway is coming from MadeOn Hard Lotion, a $50 gift certificate for your choice of their pure and soothing lotion bars, lip balms and more.
Winner of the Happy Heiny Diaper Giveaway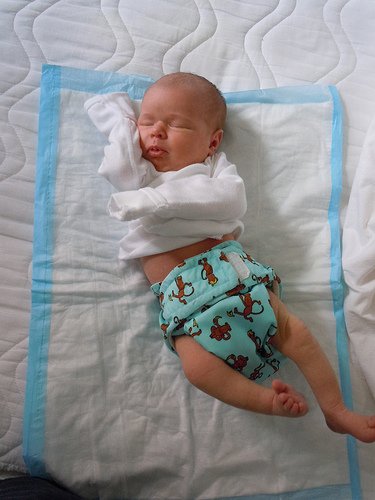 Out of 781 entries, the winner of the Happy Heiny Cloth Diaper 6-Pack is:
Harmony (samzmommi@…)
Congratulations!