Creative Ideas For Girls' Night: How To Build Real Community Without Spending a Fortune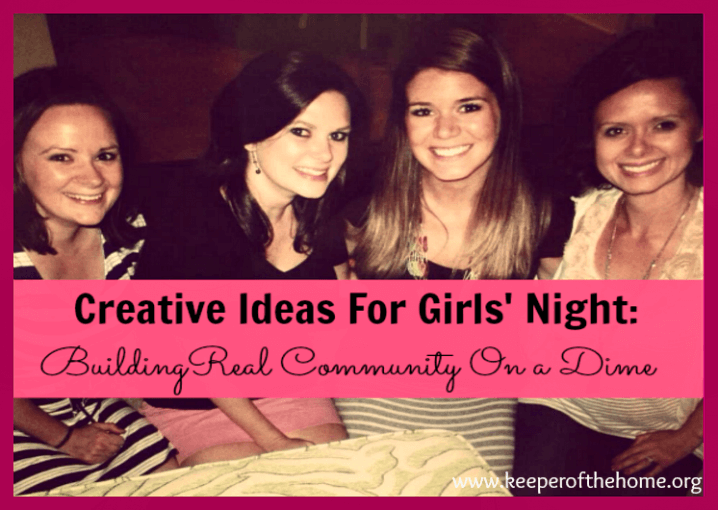 Looking for some creative ideas for girls' night this New Year's Eve? Jessica has you covered!
By Jessica, Contributing Writer
I used to feel like an introvert. I enjoyed (but didn't really need) much of a social life.
And then I was a mom.
Somehow it's taken long days spent with two adorable, exhausting toddlers to realize: You know, I really like grown-ups. I enjoy stimulating conversation. I crave it, actually. I'm really lonely without it!
I remember the exact moment it hit me. I was pushing my firstborn baby in a stroller, and suddenly it was clear as day.
I needed friends. I needed accountability. I needed support. And I needed fun.
I'd had all that in my former employment as a teacher. But now, as a new mother struggling with postpartum depression and anxiety, motherhood felt scary and lonely.
I did the only thing I could think of at the time. I sent out an email to about 25 young moms I knew in various circles and asked if any of them would like to meet regularly.
The Lord really blessed our time! Although that exact group has evolved, it formed the habit (for me and my friends) of maintaining friendships as moms.
It can be a challenge, though. Going out to dinner is pricey. Play dates are fun, but it's hard to talk freely with little ones underfoot.
So, I've worked to create unique ways to build friendships and have fun, without spending a fortune.
Here are a few:
"Pub Nights." Odd name, I know. I copied it from a former church of mine, which held these events. During "pub nights," church members met in a home to discuss interesting topics. I liked this concept and tweaked it for women. We created a list of topics we'd like to discuss…home organization, healthy eating, marriage, etc. We'd pick one each time, and the leader would ask questions to get us all talking. We always had a blast and learned a lot!
Last year, we held a Fall Recipe Swap. We invited friends to make their favorite dinner entrees for the season. (To make it easier, many of us simply made the dishes for our family dinners and brought along the extras!) We met up, sampled yummy seasonal dishes, got new dinner ideas and shared our recipes later via email. I have to give my sister credit for this brilliant idea.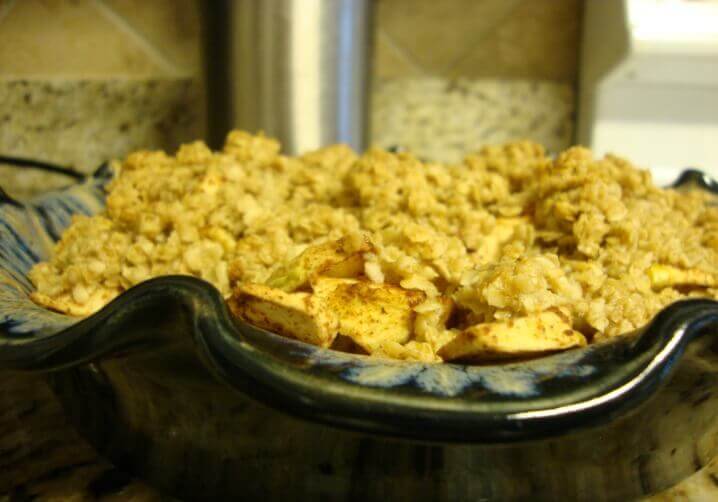 Group Freezer Cooking – This is a win-win. Enjoy time with friends while prepping some easy dishes to pop in the freezer for later? Brilliant, I say!
And while you're at it, why not cook for a friend? Instead of spending money on coffee or appetizers, how about getting together to make meals for a friend who needs them? I bet you can come up with a friend (or two!) who's overworked, exhausted with morning sickness or home with a new baby, who would just love a freezer full of meals!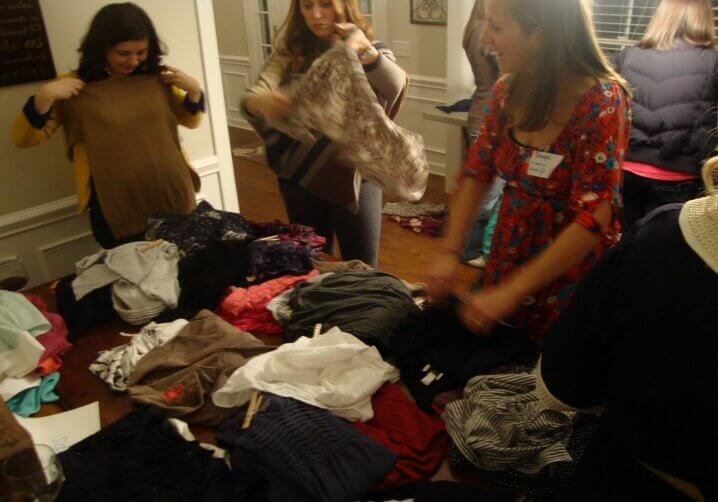 Clothing Swap – Last year's swap was such a huge success! This year I think we'll add a cover charge of $5, which we'll donate to our local crisis pregnancy center. There are lots of details to a terrific clothing swap, but it's well-worth the effort. We all had a blast!
Busy Bag Swap – I recently read about this idea and loved it. "Busy bags" are full of themed learning manipulatives and a brilliant idea for those parents who have little ones! Putting them together can seem quite a chore, though! Why not make a whole batch of them, and meet up to share with friends?
Book Study – Maybe it's the former English teacher in me, but this old standby is one of my absolute favorite girls' nights. Here are a few books I recommend for this setting:
Do you find yourself wanting friendships more or less than before you had kids? What are some of your creative ideas for girls' night?
Disclosure: This post includes affiliate links.