A Day in the Life: Kate, a Homeschooling WAHM of 4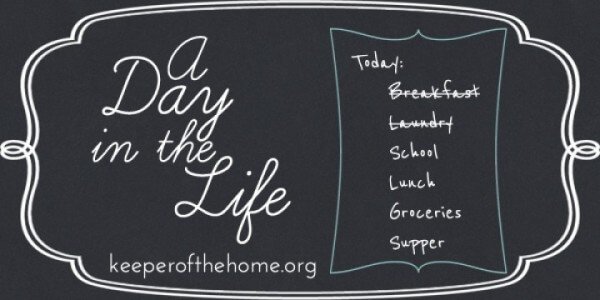 By Kate Tietje, Contributing Writer
These posts are always so fun — I love getting a peek into others' lives! I hope you're enjoying it, too!
I wrote a similar post last year, but my kids were younger, I had fewer of them (our fourth joined us this past March) and my business wasn't as busy. Our life looks a bit different now!
Where We Are
As I mentioned, I have four kids. They are 5 1/2, 4, 2 and 6 months. My oldest is in kindergarten (click to see our homemade curriculum) this year, and we're homeschooling.
We are largely unschooling and our learning is built around a lot of field trips.  We visit museums, local learning centers, homeschooling groups, host play dates/learning activities frequently, and we travel every couple months to other parts of the state to take advantage of their resources. Day to day we do have a bit of flexibility since we don't do much with workbooks.
I am a WAHM who runs four blogs and a recipe/meal planning site.  I could really work full time on this, but it's important to me to be with my kids. We used to have a babysitter, but she got older and quit in favor of a "real" job right after my fourth was born, and I chose not to replace her.
My husband still works a 40+ hour-a-week job, and he also helps in my business. We are both members of Toastmaster's International and that means bi-monthly evening meetings for me. I currently serve as the VP of Education in the club, which requires a few additional hours outside meetings. My husband recently earned their highest honor — Distinguished Toastmaster. Proud wife. 🙂
What Our Days Look Like
Most mornings begin around 7:00 a.m. There's the occasional day that either the 2 year old or the 6 month old wakes for a diaper change or a feeding (in the baby's case) around 6:00 and I don't go back to sleep, but most of the time we get up together around 7.
We begin our morning chores and breakfast preparation. This involves emptying the dishwasher, filling the water filter, filling the ice trays, pulling meat out for dinner, etc. Sometimes it involves wiping counters, sweeping the floor or anything we didn't finish the night before.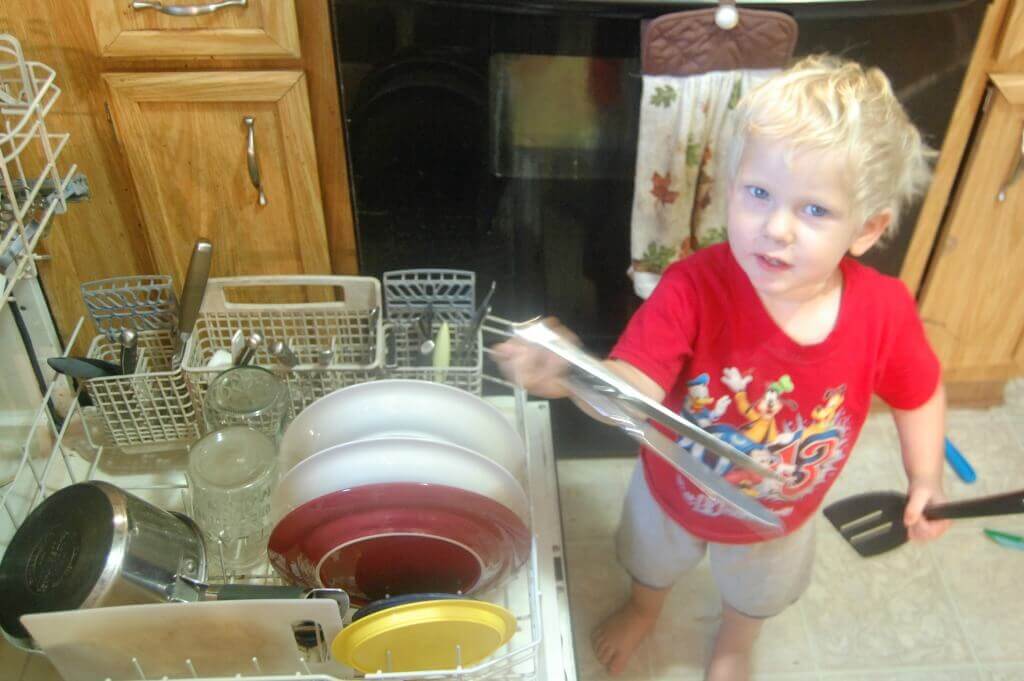 We eat our breakfast. Often the kids eat at the table while I finish up the chores; then I eat while they play. I kind of hate eating with them because I spend the whole time reminding them of manners, refilling plates and cups, fetching forgotten spoons and so on. It's easier to do kitchen chores and talk to them and help them and eat when they're done.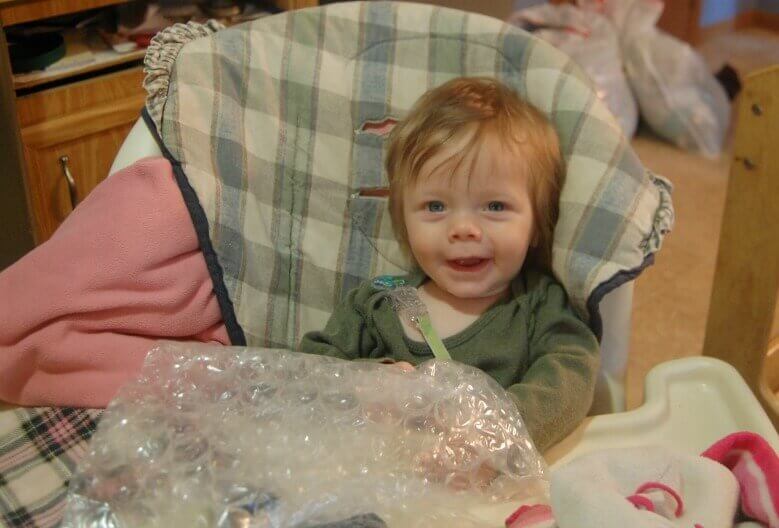 Then, it's either play time, library time or field trip time. Tuesdays are library days. Field trips happen about once a week and might be a play date with another homeschooling family, a trip to a museum, etc. Or we just play at home. 🙂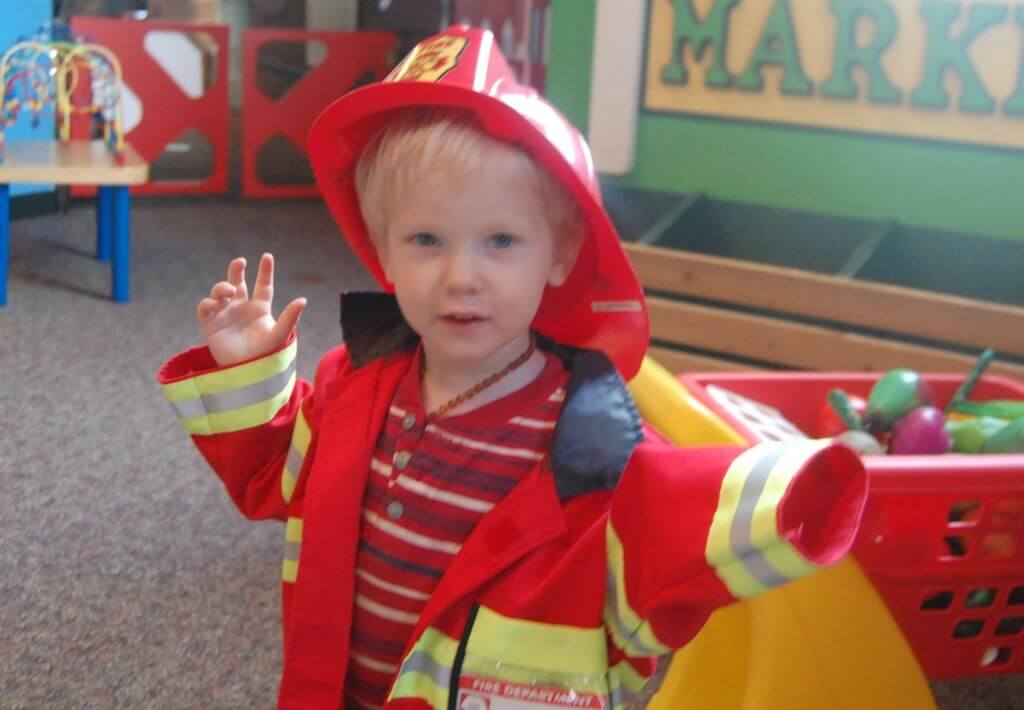 Early afternoon is lunch time. We clean up our morning mess if we stayed home. Otherwise there is nothing to clean up — hopefully!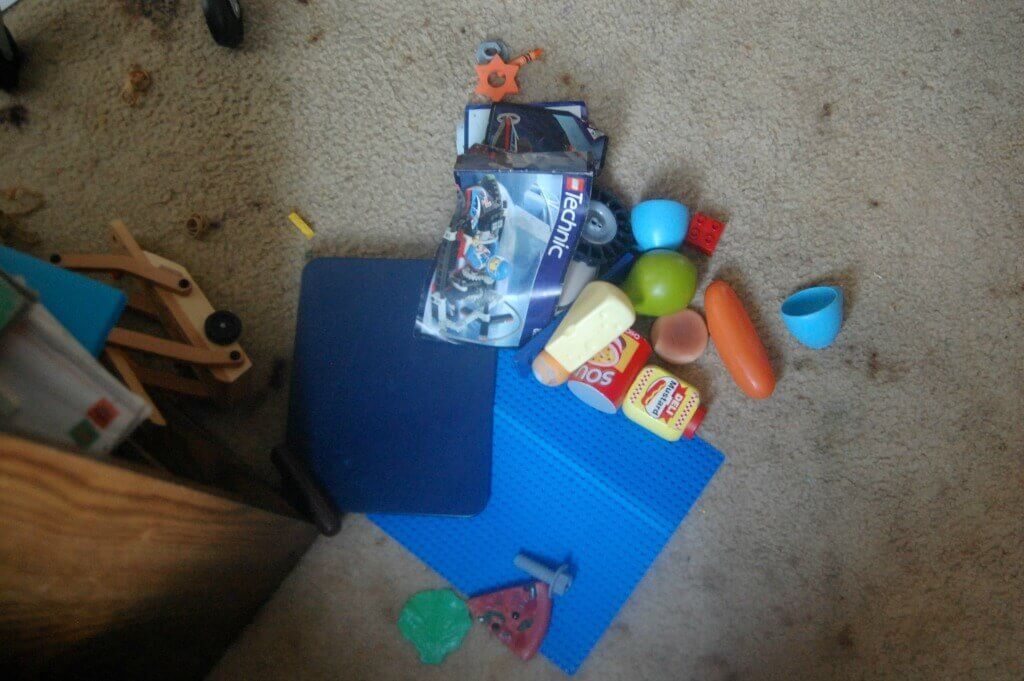 We have a bit more play time, perhaps some TV time, perhaps a story or two.
Then it's quiet time. The boys all go to bed, and my daughter stays up. Sometimes we read together; sometimes we pull out a workbook and do that; sometimes she works on her art projects.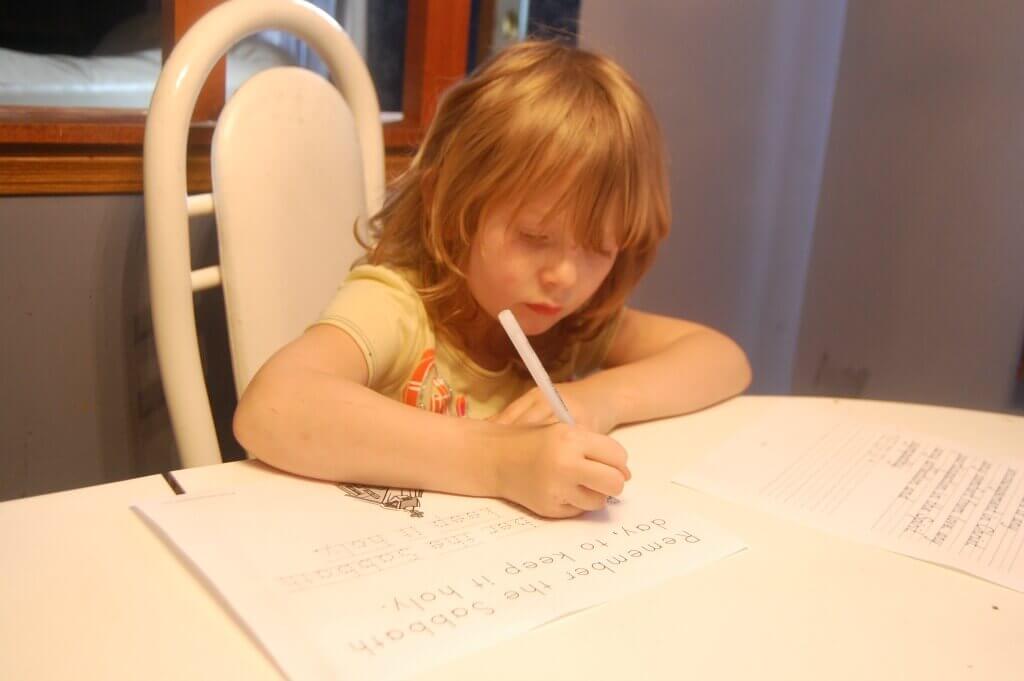 After quiet time, Daddy comes home. Dinner is usually on its way or ready when he arrives.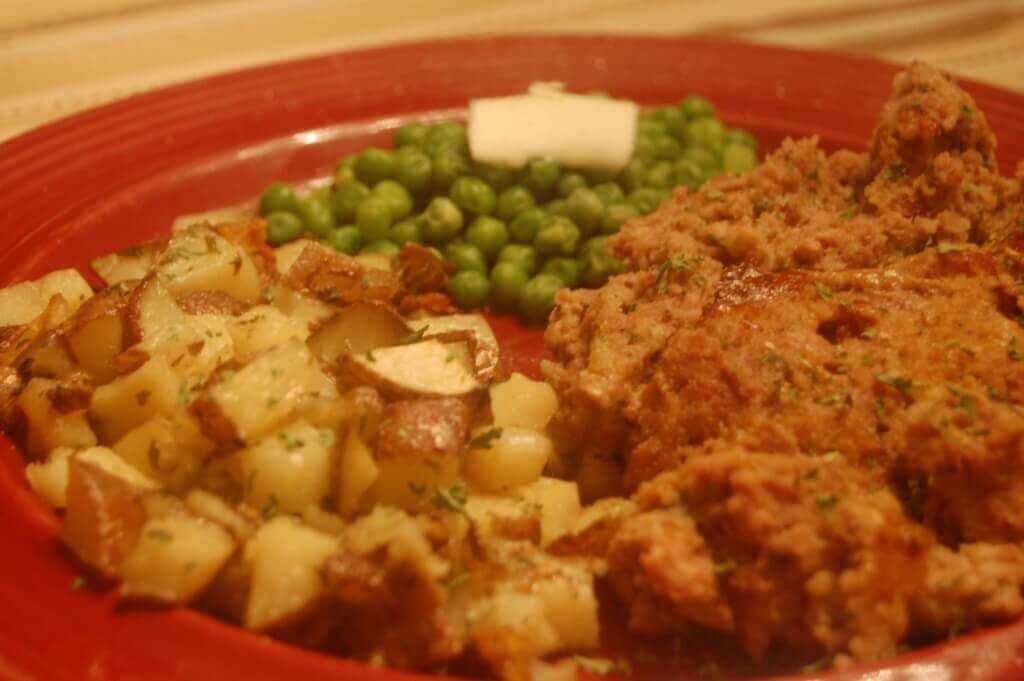 After dinner, there's some Daddy time for the kids, and quiet/work time for Mommy. Some nights, my 4 year old gets a violin lesson (I'm a former music teacher). Some nights we do some other fun projects.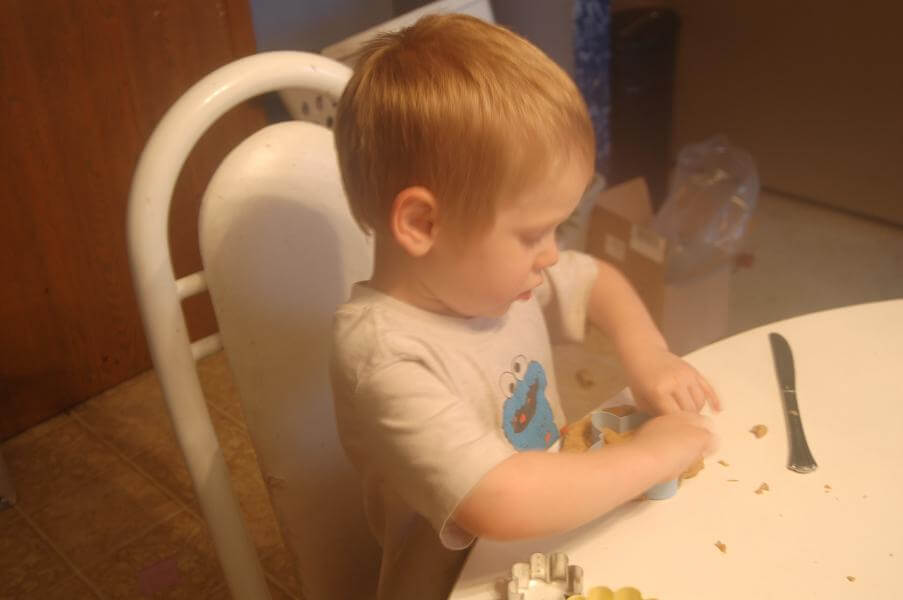 Now it's bedtime! We gather in the boys' room and help everyone go potty and get pjs on. We talk together, we play together a bit and sometimes we read stories. Then we tuck everyone in.
The baby is usually still up for a while. He sits with Daddy while I finish up the night's work and then head upstairs for a snuggle and some TV time with them. Then it's bedtime!
That's how our days typically go. 🙂
What does your day look like? Are you more 'schedule' or 'routine?'