30 Things to Make Instead of Buy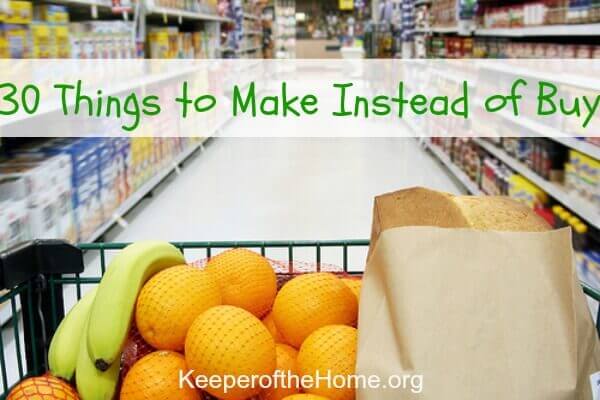 By Brandy, Contributing Writer
As homemakers, there are so many things that we can easily make at home instead of buying products that contain ingredients that are potentially harmful to our health. And with the internet at our fingertips, ordering supplies to make a product here or there has never been so easy.
I love when I walk through my favorite stores and pass right on by the baking mixes, the household cleaners, and vanilla extract, because I know I have everything I need at home to make those things in their purest forms.
Reasons for Making Your Own Instead of Buying
It's inevitably healthier (and fresher) to make something at home with all natural (and organic, preferably) ingredients than to buy a commercially-packaged item.
It's almost always cheaper to make your own, and if it's not right now, consider that you're investing in your health so that you don't have to shell out cash for medical expenses later on.
Once you build up a bit of a collection of natural products and foods, it becomes easy to make things from scratch.
Here are a few kitchen staples, household cleaning products, and personal care items that I've learned to make for me and my family over the years.
Kitchen Staples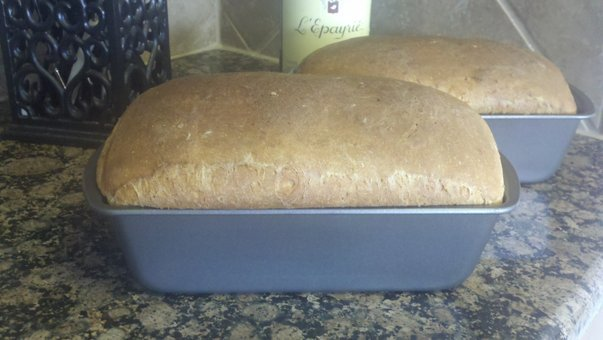 Household Cleaning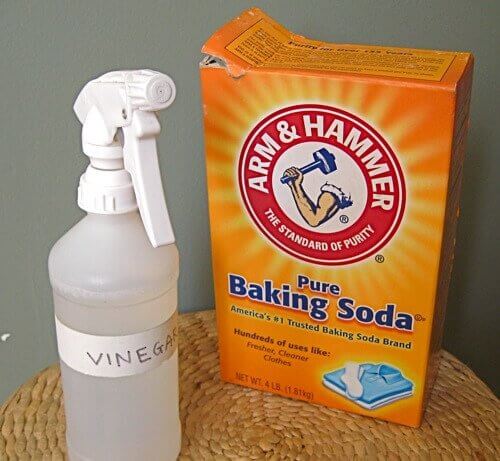 Personal Care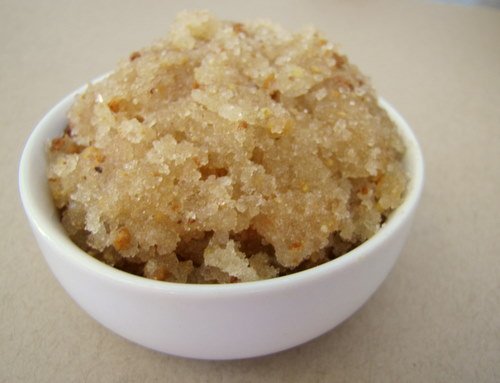 What are your favorite homemade kitchen staples and household products?