Too Many Holiday Sweets? Give Your Body a Sugar Break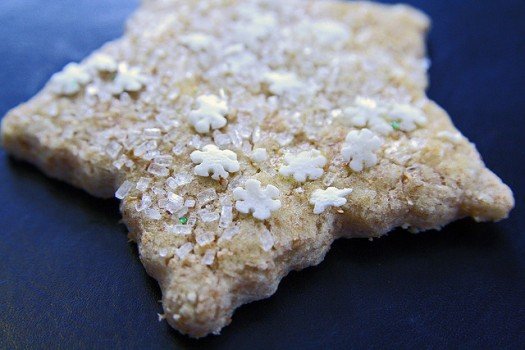 Am I the only one who finds the holidays a struggle with all of the sugary temptation? I'm over at Simple Organic, talking about an important thing that we can do to help our bodies combat the sugar overload…
Holidays are a time for indulging. We stuff ourselves on turkey feasts, swear that we couldn't eat another bite, and then happily inhale a scrumptious piece of pumpkin pie. We attend multiple social functions, each one presenting its own array of sweet treats or special drinks.

Kitchens are full of temptation, as we bake cookies or make fudge to give as gifts and stocking stuffers (and sneak just a little taste ourselves).

I (unfortunately) find that I eat a lot of sugar during the Christmas season. Certainly more than I usually would. Most of us do, despite the fact that we know so much sweetness isn't good for us in a multitude of ways.

If I had written this post a month ago, I might have given you tips on cutting back on sugar during the holidays, healthier alternatives and that sort of thing. But it's a little late for that now. The damage is done, the sugar consumed. So now what do we do?
Read the rest of the post at Simple Organic.