Recipes I've been loving lately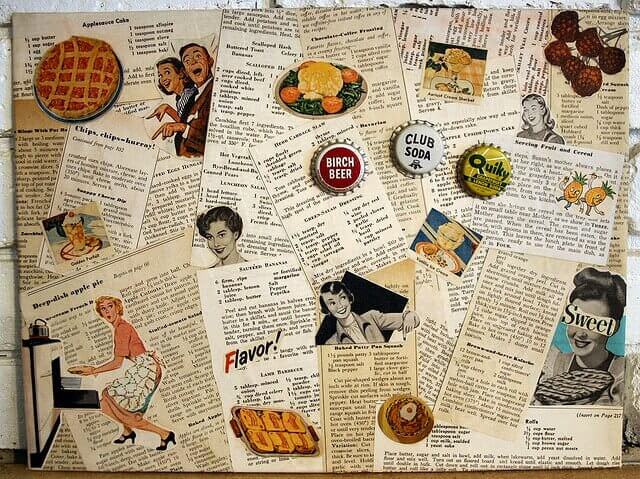 We all know that a good recipe can be hard to find. Since I am always on the lookout for new favorites to add to my repertoire, I thought I'd pass along a few that I have tried and loved in the past several months:
Cheesy Beef and Rice (this is an easy casserole to pair with a salad or veggie dish, and also freezes very well)
The Easiest, Healthiest, Most Scrumptious Fudge Ever (the title says it all)
Mayonnaise (I've been doing mine with sunflower oil, which also works well, and with apple cider vinegar instead of the other two vinegars. I add a touch of honey or maple syrup for sweetness, and it's fantastic and so easy to make)
Cheesy Turkey Sausage Stromboli (my husband loved this! I added some homemade pizza sauce to the inside of it, to make it a bit more pizza-ish, and we really loved it)
Turkey (or Chicken) Apple Sausages (these are simple to make and have this wonderful sweetness to them. They turned out far tastier than I imagined they would with such simple ingredients)
Spiced Pumpkin Muffins (absolutely the best when fresh, with a warm, crumbly struesel topping!)
Blueberry Clafoutis (a very light, fluffy dessert, so quick and easy to make. Just make sure you don't cook it with a lid on… trust me)
Chocolate Coconut Milk Ice Cream (use the creamiest coconut milk you can find, and you will be stunned at how delightfully rich and creamy this ice cream is!)
Power Bars (I couldn't keep my hands off these. I kept them in the freezer, and had to seriously restrain myself and my husband. Yum)
Looking at this list, I think I must have comfort foods and dessert on the brain. 🙂
I also noticed that more than half of these recipes came from The Nourishing Gourmet, my favorite food blogger. Not only are her recipes nutritious and full of traditional and wholesome foods, but they are also delicious and usually frugal, too!
What recipes have you been loving lately?