One last hurrah for amazing stainless steel products!
Ok ladies (and any gentlemen that happen to be reading this!), this is the last of 4 giveaways from the Tickle Trunk this month, so please make sure you don't miss out on this one!
What I love so much about these giveaways is that the products are high quality stainless steel, intended to replace the plastic in your kitchen and food storage. Wouldn't we all like to find more ways to reduce our dependence on plastic and make certain that no harmful chemicals are leaching into the foods we feed our precious families?
Here's a sampling of what they have to offer: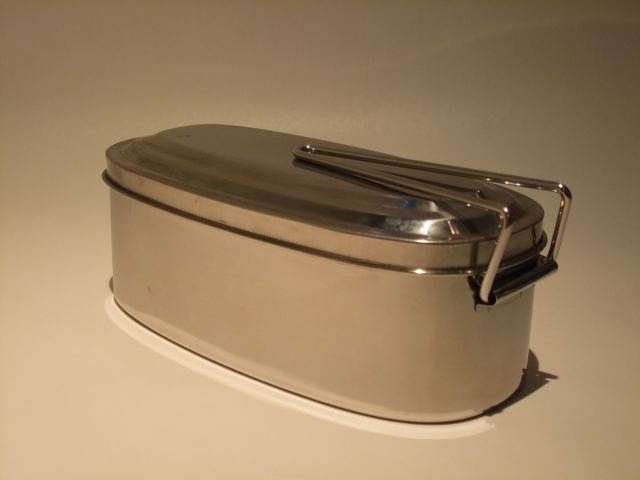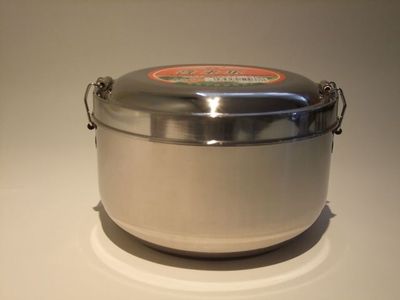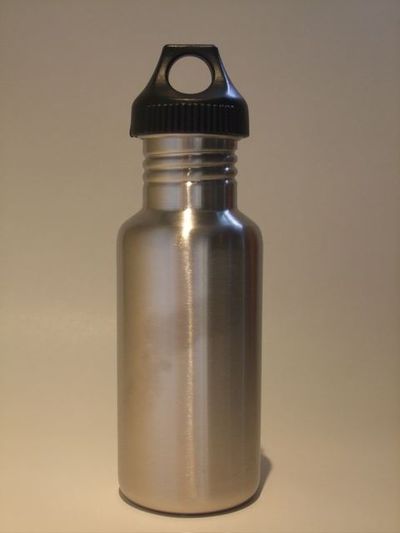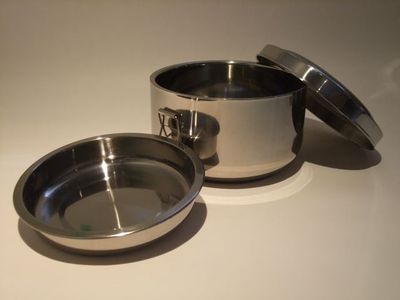 There are such a great variety of sizes and shapes to suit anything you want them for… leftovers, baby food, taking lunches to work, etc. As well, a full selection of excellent quality water bottles ranging from 12 oz to 40 oz with 4 different lid styles to choose from, as well as 4 different colors.
This is your last chance to enter to win any (yes, any!) item from The Tickle Trunk before Christmas! I tell you, the Christmas spirit of generosity is flowing this month! 🙂
1) Visit The Tickle Trunk and take a gander through their impressive selection of products.
2) Leave a comment letting me know which item you would like to win, and which item you think would make the best gift for someone you love.
3) To be entered a second time, post about this giveaway on your blog and leave me a comment with the url of that post.
4) Contest ends Wednesday, December 24th. Wouldn't winning be a nice Christmas present?
Edit: This giveaway has now ended. Merry Christmas, everyone!

And for those who entered last time, the winner is:
Jennifer!
Congratulations!