Your Last Minute Christmas Gift Guide
Do you have all your Christmas shopping done yet?
If you're like all of us, probably not.
We were thinking you might be able to use a last minute Christmas gift guide for all your Keepers. And who better to ask than the lovely ladies who contribute to the awesome content here on the site?
We asked our contributors to send us a few of their favorite things to share in this gift guide.
Any of these goodies would make great gifts for the people in your life…or even for you! 🙂
For the Kitchen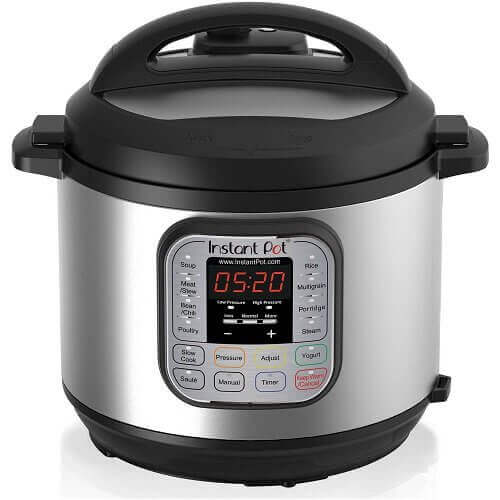 Meet the Instant Pot. Meg says, "The Instant Pot has seriously changed how we cook. I already had a stovetop pressure cooker, but the IP is MUCH more versatile and doesn't have to be babysat! We seriously haven't used our stove much since getting it … and when I do try to cook on the stove these days, it turns into a disaster. It's perfect for tossing in two pastured hens for perfectly tender shredded chicken, then turning around and making bone broth from the bones – in under two hours, tops. Batch cooking doesn't get much easier than that!"
"I've had immersion blenders before, and this one puts them all to shame," according to Stephanie. It can function as a mini food processor and has a powerful whip/beater attachment. She says she just keeps finding new and handy ways to put it to use. Her husband gets props for finding this one for her last year.
Do you hate the stinky fingers you get from garlic and ginger? So does Meg, and that's why she shared this little tool as one of her picks: "no stinky fingers, no messing with the dozen garlic presses we've purchased and never got to work well." She adds that "we seriously use it every single day."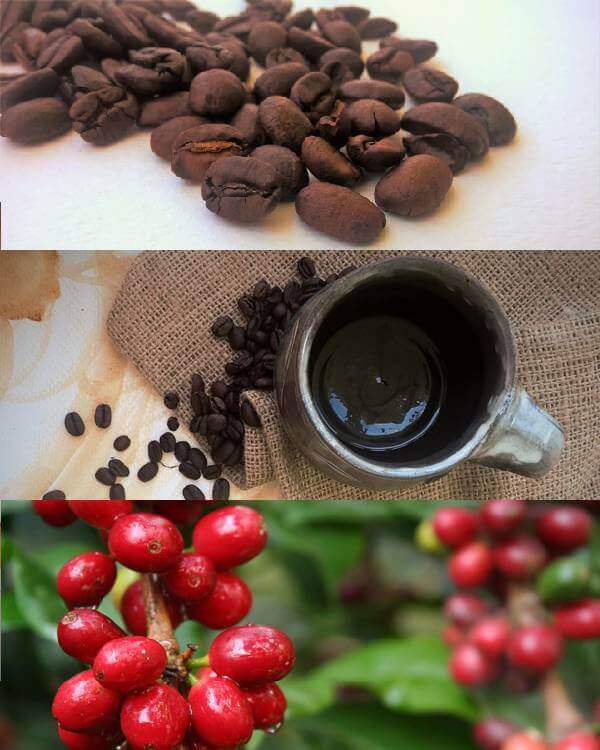 "Just like bread straight out of the oven, coffee tastes so much better freshly roasted," and Kresha has found a winner here. Signpost Coffee roasts all their coffee to order and sources their coffee with integrity.
;
A Bit of Pampering
Ann can't recommend Bend Soap's Milk Bath in a Bag highly enough. She says that in her hard water, "the soap lathered beautifully, smelled ever so delicious in a light sweet scent, and felt luxuriously silky in the tub and for hours on my skin afterwards."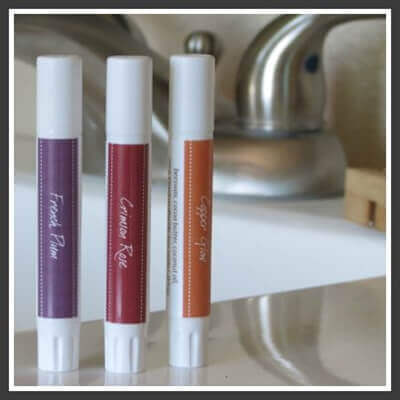 Erin and Stephanie both love the tinted lip balms from MadeOn. From what they say, you can use the these tinted lip balms in place of lipstick, because the colors are bold, but also all natural.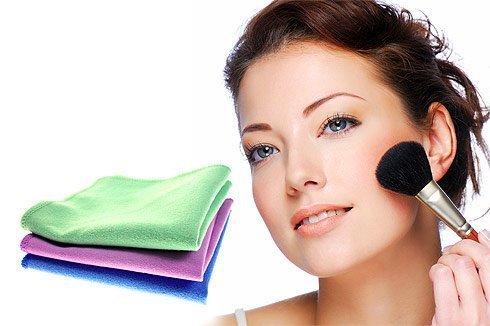 Do you dread removing your makeup? Hilary writes, "One of my favorite Norwex products is their makeup removal cloths … I use them every single night. All it take to remove any makeup is one of these cloths and tap water."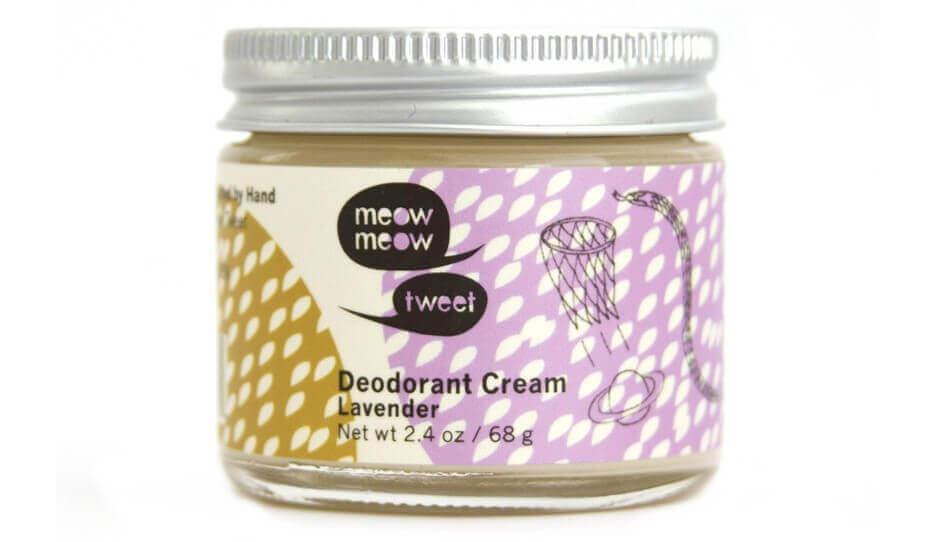 "I've been searching for a natural deodorant that works as well as Secret for years," writes Sarah. This, she says, is the winner by far. It also smells lovely, she notes, and keeps her from smelling "like an old Marine at the end of a day of sweat and chaos."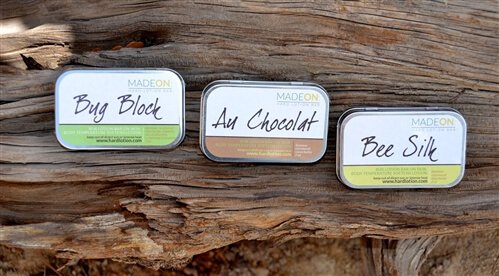 Stephanie can't stop raving about the Au Chocolat hard lotion bars: "they seriously smell like chocolate!" And if you're facing dry and even cracking skin in the winter, find out why her go-to solution is these hard lotion bars.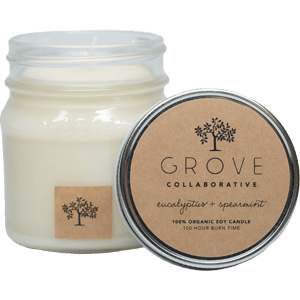 "Though I'm a pretty big fan of plain beeswax candles," shares Stephanie, "I've also spent many quiet mornings or evenings burning these natural, scented candles. I've slowly acquired a small collection of them, and have one on my desk, one beside my bed, one in the kitchen, and a couple in the living room. They take me to a happy place when I just need to relax and wind down after a hard day. I especially like Blood Orange, and Eucalyptus, and Spearmint."
Who knew beef tallow could be so lovely?
Sarah was desperate for something that would help with her cracking fingers. Lotion just wasn't cutting it. When she heard of lotion made from beef tallow, she was a little…uncertain. But she was also desperate. She says, "It works great, smells nice, and is one of my favorite finds of last year!"
For the Reader
Remember how fun it was to read the Little House on the Prairie books as a kid? Double that when it comes to listening to the audio versions with your kids. Erin says she listens to them in the car with her girls.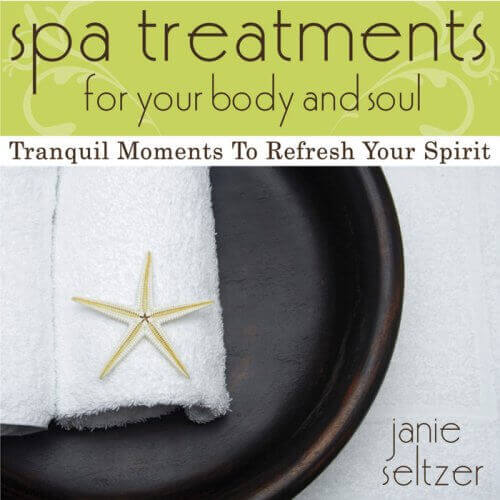 Ann's a fan of this book for many reasons. She says, "From getting a good night's sleep to clearing the clutter of life to indulging in moments of meditation, every weary woman will appreciate this unique guide to pampering—and transforming—the heart and spirit."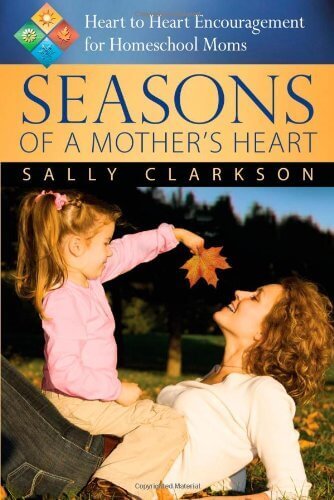 Hilary included Sally Clarkson's book with the note that it's "so encouraging and a must-read for any mom." What mom can't use that?
Saving the Best for Last
A teether that's a winner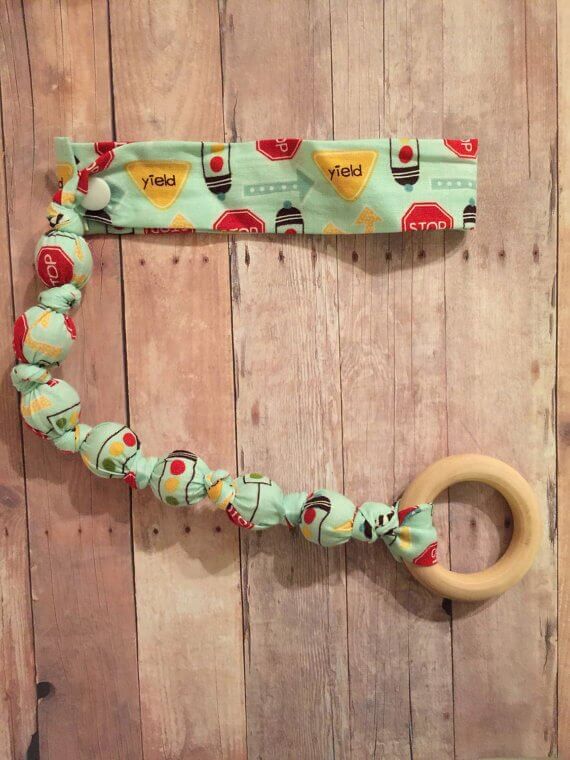 Says Stephanie, "My almost 6-month old son adores this teething toy. It's nice and long, and can easily be snapped on to the side of the carseat or stroller, so that it can't fall off and get lost. The wooden ring is nice and smooth and the perfect size for him, and when he gets bored of that, he starts chomping on the knots instead."
Have you discovered coloring books for adults? Meg has, and she admits that "they help me decompress like nothing else, only an epsom salt bath comes close!" This book is her favorite, and she also recommends these pens: "their fine tips make all the difference!"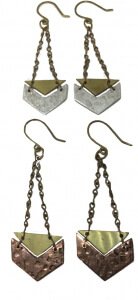 Hilary recommends a membership to Fair Trade Friday's Earring of the Month Club. You get a very unique pair of earrings delivered to your mailbox each month, created by women around the world … and it all helps marginalized women paid fair trade wages.