Giveaway: FuzziBunz Diapers from Just Bumming Around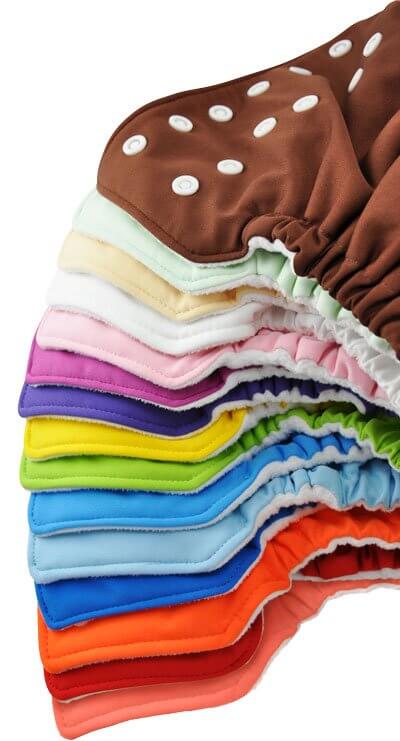 This giveaway has now ended!
Since this was a wildly popular giveaway last time around, we've decided to offer it again!
Just Bumming Around is a wonderful mom-owned and run cloth diaper online boutique, serving both Canada and the US. They carry only their very favorite products (which happen to include some of my favorites!) and strive for excellence in providing you with amazing diapers at affordable prices.
Not so long ago, I reviewed a number of products from Just Bumming Around, including their FuzziBunz One-Size pocket diaper, a Fuzzi-Bunz Perfect Size diaper (a sized pocket), a hemp contoured doubler, and some bamboo wipes. You can read my rave reviews of all the products in this post.
I am definitely a huge fan of FuzziBunz. I have 4 of their Perfect Size diapers, and also 4 One-Size (and more to come- yay!) and I couldn't be happier with them. They have definitely captured the number one spot in my heart and in my diaper pail.
What's Up for Grabs
We chose to run the giveaway this week because FuzziBunz has just released their new line of colors and there are definitely some real winners among them. Take a look for yourself: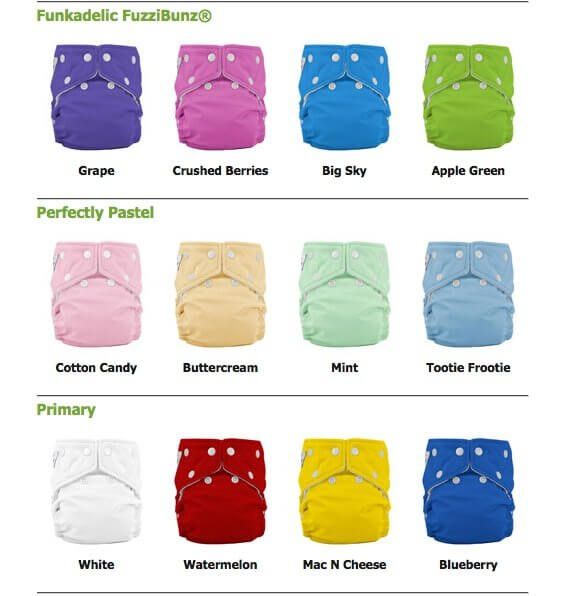 Personally, I'm loving Choco Truffle and all of the Funkadelic colors, especially Grape. And Big Sky. And Apple Green… well, like I said. All of them.
**Just a note that as these colors are brand new, the new images may or may not be up on Just Bumming Around if you go to purchase some. Nonetheless, you will still be able to choose and purchase any of the new colors!**
To celebrate these gorgeous new colors, Just Bumming Around is offering one lucky reader a FuzziBunz diaper in Choco Truffle, in their choice of style/size (Perfect Size or One-Size), as well as one additional diaper or diapering accessory, up to a $25 dollar value! That's a $50 package, full of cloth diapering cuteness!
Would you like to win? Here's how to get entered:
(Please remember to leave a separate comment for each entry)
Visit Just Bumming Around and then leave a comment let me know whether you would pick a Perfect Size or One-Size diaper, and what your additional $25 value item choice would be!
Follow Keeper of the Home and Just Bumming Around on Facebook.
Follow @keeperhome on Twitter and tweet this giveaway. "I entered to win a FuzziBunz cloth diaper package from JustBummingAround and @keeperhome. Enter here https://keeperofthehome.org/giveaway-fuzzi-bunz-one-size-diaper-hemp-insert-and-bamboo-wipes/!"
Subscribe to Keeper of the Home by RSS or email.
Giveaway ends Monday, May 31st at 4pm (PST). Good luck, everyone! Giveaway has now ended.