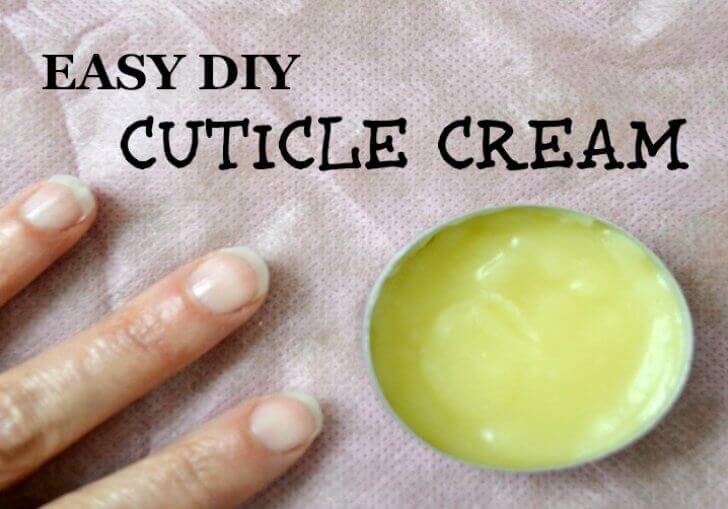 By Andrea Green, Contributing Writer
Cuticles are supposed to be soft.
Mine are anything but.
Thanks to cold, harsh weather, my cuticles are dry and cracked and messy.
But the weather isn't the only reason my cuticles dry out. I find if I've washed a lot of dishes, spent a day in the garden, or handled a lot of paper, I end up with dry cuticles.
The problem with dry cuticles is once they crack, you can easily get an infection. Not to mention it's uncomfortable. And when mine get too dried out, they can bleed. Yuck.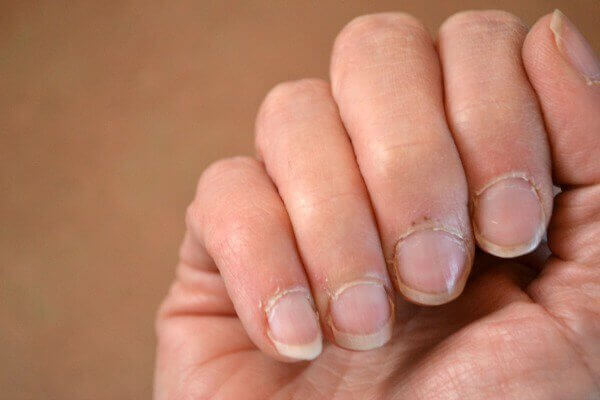 Caring for your cuticles isn't hard. And a little TLC can go a long way.
[Tweet "Caring for your cuticles isn't hard. A little TLC can go a long way."]
First, you want to avoid cutting your cuticles. Ever. They are there to protect your nail bed and cutting them can make them vulnerable to infection.
Instead, if you want to push your cuticles back, use an orange stick
.
Second, you'll want to wear gloves while doing the dishes or working out in the garden.
Am I the only one that doesn't take the time to do that? And I wonder why my cuticles are a mess!
Finally, your cuticles need daily moisturizing to stay healthy.
Since I love to whip up natural beauty products, I came up with an easy DIY cuticle cream.
This is so simple to make and it works wonders – even after the first treatment.

To make you own cuticle cream you need:

3 tablespoons Apricot Oil
1 tablespoon Beeswax
6 drops Tea Tree Essential Oil
6 drops Lavender Essential Oil

The apricot oil and the beeswax are excellent moisturizers while the tea tree and lavender oils will ward off infection.

How to Make an Easy DIY Cuticle Cream:

Use a box grater to grate the 1 tablespoon of beeswax.

Melt beeswax in a double boiler or a glass measuring cup sitting in a pan of simmering water.

Add apricot oil and continue heating until mixture is clear, approximately 3 to 5 minutes.

Remove from heat, stir in essential oils, and pour into a jar or tin with a tight-fitting lid.

Allow to cool completely before your first use.
That's it! In under 15 minutes, you have a luxurious cream that will heal and protect your cuticles.
I've found once you make your first natural beauty product, you become hooked. Take the rest of your beeswax and whip up the best chapped lips remedy then use the rest of your apricot oil and you can get rid of those red bumps on the back of your arms.
How do you care for your cuticles?
Disclosure: This post contains affiliate links. When you buy through our links, we earn a small commission, which helps to keep this site going so that we can continue to offer free and useful content, so thanks!