So ladies, are you like me, tensing up as the days speed along through the December calendar? Needing to take a "time out" like I want to? Do you long to destress and refresh from all of the holiday jingle?
Well then, glad you stopped by Keeper of the Home, because we have JUST the thing for you!
Our Christmas giveaway basket, Destress and Refresh, is filled with more than a few of our favorite things to help you do just that:
Even better, there are 13 other bloggers also offering great giveaways too. I can feel the destressing coming off of you in waves! 🙂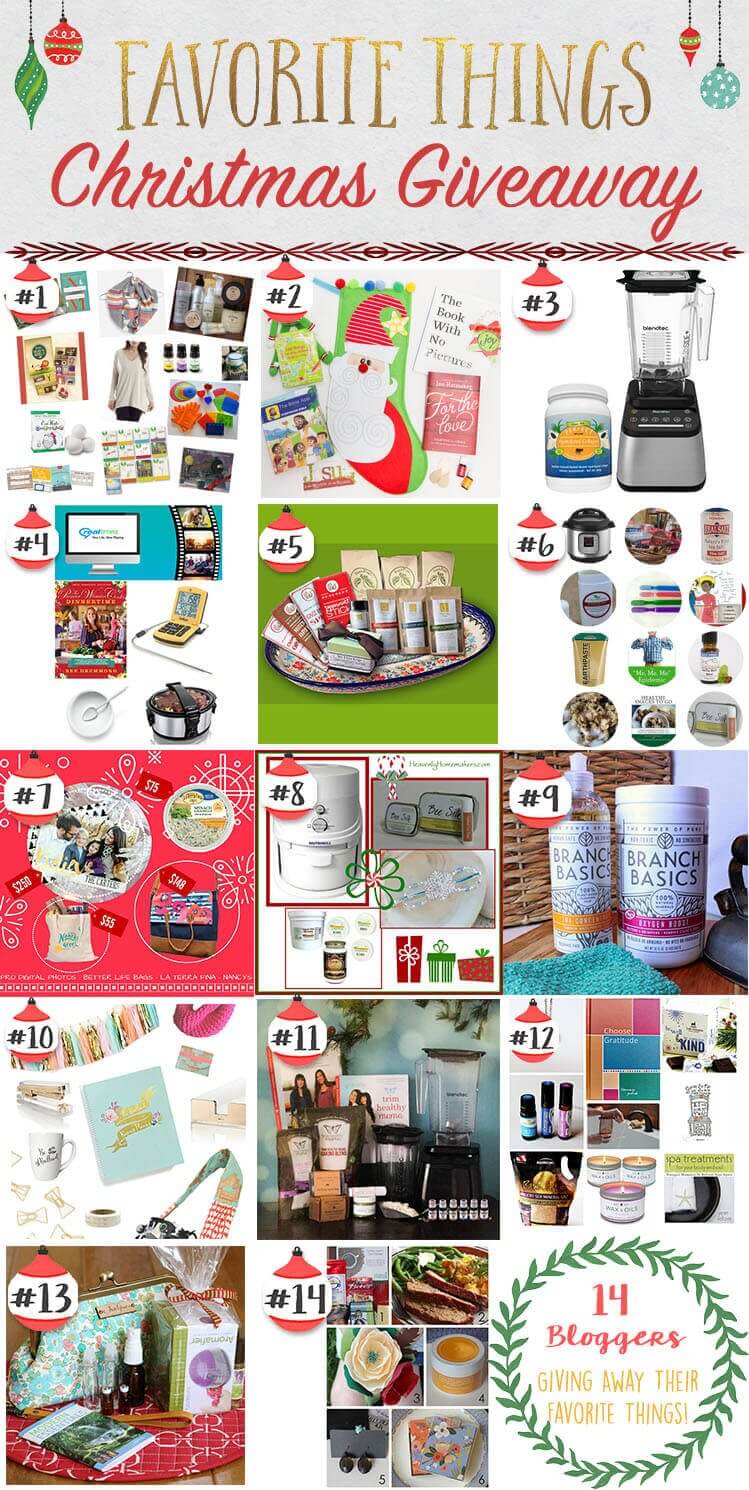 Thriving Home // 2. Happy Home Fairy // 3. Intoxicated on Life // 4. Mommy Hates Cooking // 5. Nourishing Joy // 6. Kitchen Stewardship // 7. Tried and Tasty // 8. Heavenly Homemakers // 9. Living the Nourished Life // 10. Brilliant Business Moms // 11. Gwen's Nest // 12. Keeper of the Home // 13. The Nourishing Home // 14. Take Them a Meal
Here's how you enter:
Check out the giveaway collage featuring all the bloggers we've partnered up with and all of the incredible items they've put together.
Scroll on down to see the details for OUR Destress and Refresh Basket.
Enter to win in the giveaway below.
HOP to all the other sites and enter to win their Christmas things!
Look around and enjoy the sites of these fabulous bloggers.

Let's take a look at what's in our Destress and Refresh Basket, shall we?
valued at $44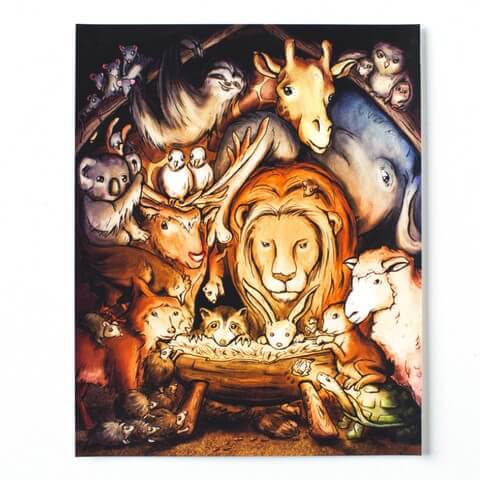 Come and See is a fine art giclee print on heavyweight matte archival paper. Also included is the most adorable collection of mini art notes.
Started by Brady and Amber Black, artists and also volunteers at Home of Hope just outside Beirut, to help with costs of being overseas and needing flexibility to do 'good works'. Home of Hope accepts kids from all backgrounds and provides basic needs like food and shelter. Some of the kids are Palestinian or Syrian refugees, others are Lebanese-born. They arrive in the home because they have been picked up off the street or have been taken from very abusive situations. Their stories are myriad and all very sad.
We are honored to have their beautiful and whimsical artwork to include in our giveaway to share and inspire you to do good works at Christmas and all year long.
valued at $10
This journal is a busy woman's best friend. Not only is it filled with short inspirational quotes and practical tips you can use immediately, but it makes keeping a record of your blessings so simple to do!
There are just two lines for each day — enough space to record one or two blessings. It won't take you longer than a minute to pick up and write in each day, but the practice of noticing and recording blessings every day — even on those hard days — can help to transform your whole outlook on life.
No matter the hard trials or struggles in our lives right now, you have something to be grateful for. Use this journal to help you begin to choose to see the beauty and blessing in the every day messes and struggles.
valued at $28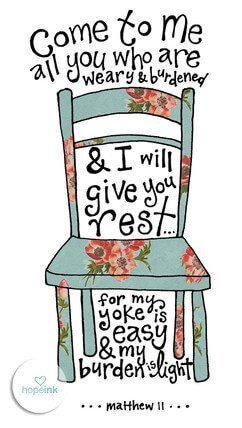 Here, a simple chair is framed by the words of Jesus, inviting us to come to Him to find true rest. Let me introduce you to Emily at Hope Ink, one of our favorite artists who shares her gift and love of art to inspire and encourage others.
Enjoy this Lustre art print of an original hand-drawn illustration by Emily. Ready to frame and share in your home. Printed by a professional photo lab on premium quality archival paper that will last a lifetime. Watermark will not appear on actual artwork.
Use code KOTHCHRISTMAS15 at Hope Ink Art and you'll receive 30% off everything in the shop through Dec. 14, 2015
valued at $25.96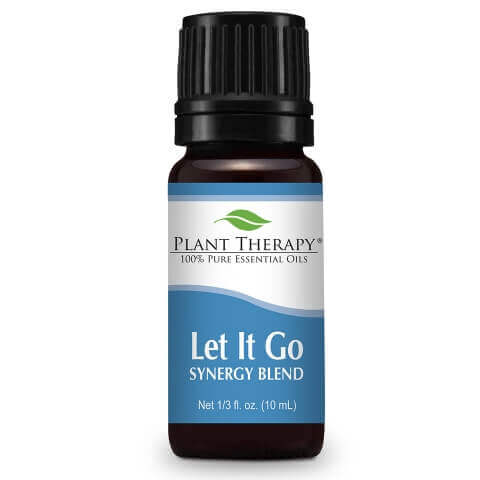 Let It Go synergy blend was specifically created to evoke a sense of peace and calm. Let It Go may also help calm nervous irritation. Not only is this a nice scent,  it works well and of course my girls love the title. 😉
Let It Go can be directly inhaled or diffused. It can be very calming when added to your bath using ¼ cup of Epsom salt, 1 oz. milk, and 3-5 drops of the synergy. Dilute Let It Go with a carrier oil at a 2-3% and rub on the temples, back of neck and feet at night to promote a good night's rest.
Or, if you win this gift basket, you can do what I have done over the past couple of weeks and put a few drops in your beautiful new Diffusing Mama's necklace!
Contains the 100% pure,undiluted essential oils of: Tangerine, Ylang Ylang, Patchouli, Sweet Orange, Blue Tansy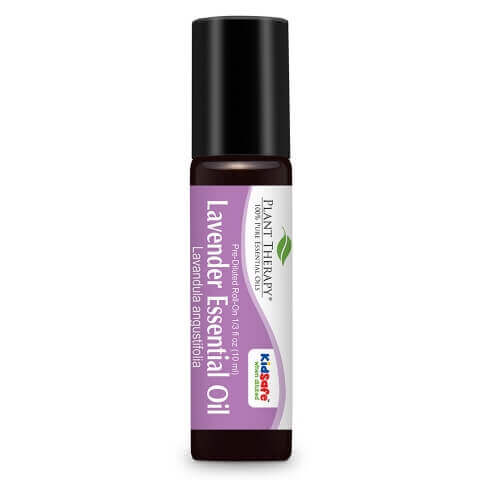 Lavender is perhaps the most well-known of the essential oils, and for good reason. Lavender essential oil is renowned for its many beneficial properties, including promoting calm, relaxation, and being a nervous tension reliever. It can also help reduce the appearance of marks and imperfections and help soothe alterations in skin integrity, such as after sun exposure or a minor cooking burn. It's a favorite among the girls in our home. I particularly like to use it at night to help myself or one of the kids relax before bedtime.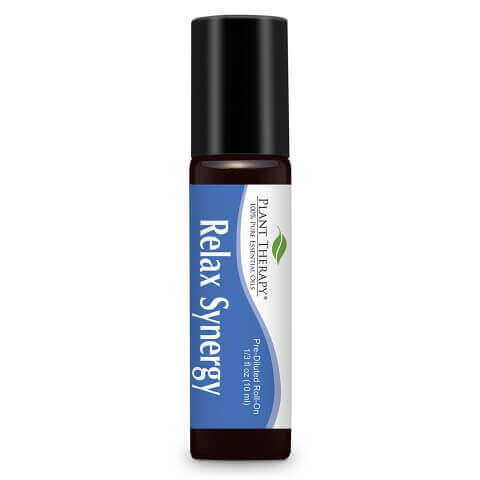 The essential oils in the Relax synergy were specially chosen to help promote a peaceful, tranquil state of mind. Relax can help after a particularly trying day when you need some emotional support. Contains the 100% pure essential oils of: Lavender, Marjoram, Patchouli, Mandarin, Geranium, Roman Chamomile blended into a base of fractionated coconut oil.
Plant Therapy Roll-ons are 100% pure essential oils diluted with fractionated coconut oil and come ready-to-use. These are the perfect on-the-go essential oils!
valued at $ 7.oo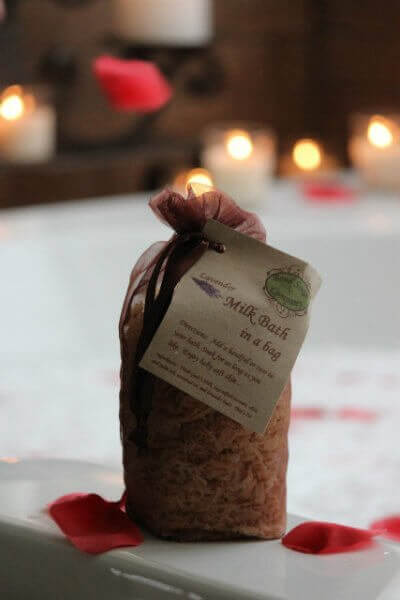 Milk Bath in a Bag is the ULTIMATE spa treatment right in your home! After reviewing it recently for Keeper of the Home, I have personally been back to their website twice already to buy more. Some as gifts (shhhh) and maybe some for myself? Ok yes, I couldn't help it! My skin just feels so good.
There are many wonderful scents to choose from but this bag is in Pure and Natural form. The ingredients are simply goat milk, saponified coconut oil, olive oil, and palm oil. That's it! No added essential oils or fragrances. Just the best of the best for your skin. This soap is the one that started it all for the Bend Soap Company. Read about them in our post HERE.
valued at $14.99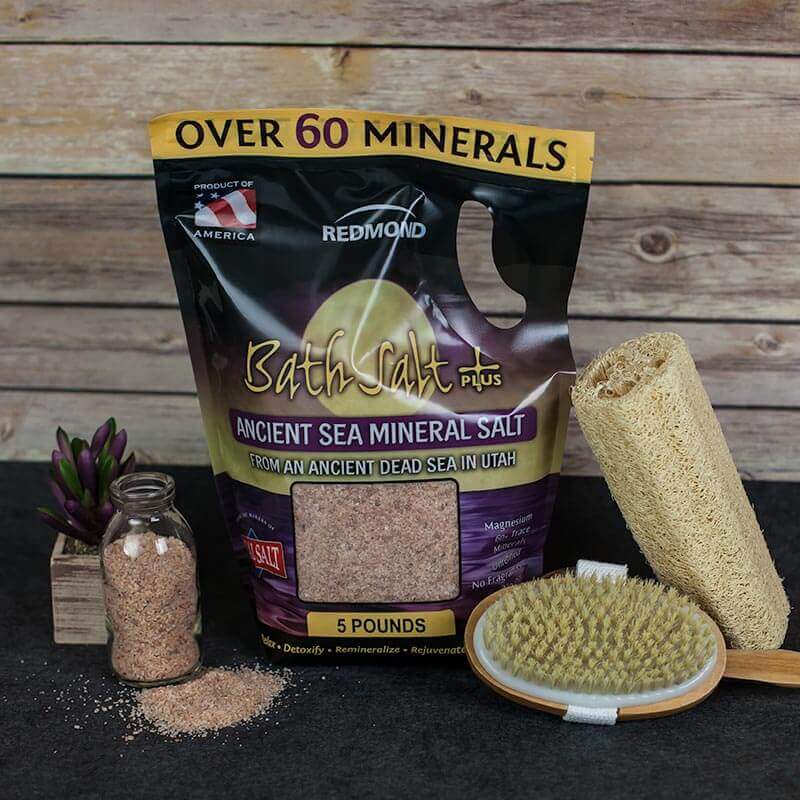 Are you tired of bath salts that are full of chemicals and additives? We were too, which is why we have introduced Redmond Bath Salt.
If you like our Redmond Bath Salt, and want additional trace minerals to enrich your mineral bath then Redmond Bath Salt Plus is for you. Redmond Bath Salt is a completely natural mineral sea salt that comes from a sea bed dating back thousands of years. Our bath salt is so natural you can eat it! Both of our Redmond Bath Salts contain more than 60 natural trace minerals which are great for the body and skin including potassium, magnesium, selenium, zinc, and more. The difference is that our Redmond Bath Salt Plus has a higher concentration of minerals and natural clay than our Redmond Bath Salt. While both are very effective in detoxifying and remineralizing the body, Redmond Bath Salt Plus is preferred by some because of the higher concentration of minerals which are naturaly present in the salt.
If you like, add a few drops of your favorite essential oils for a customized soothing experience.
Redmond has lots of other cool products as well, I'm currently trying a toothpaste and face mask made from clay. Crazy, right? Clay, sea salt and essential oils in a toothpaste? But they are rockin my mouth! Check it out.
valued at $34.95
My absolute favorite gift of the year. I bought mine a few weeks ago and have worn it nearly everyday since! It's pretty and feminine which I like, but it is so much more than that as well. I have been using Eucalyptus oil in mine to help with the stuffiness and congestion and lavender or Plant Therapy's Let It Go to help me relax. It's so easy to use and its right under my nose where I need it. Plus, when you use the pads inside the locket the oil stays for days without needing to reapply!
In addition, all three of my teenage girls and quite surprisingly, one of my teenage boys (you can get boy friendly styles) are wearing them now to help with their stuffy noses and they love them as much as I do. Win win for mama! Way better than all those over-the-counter meds.
These beautifully constructed, high quality lockets are specifically designed with ventilation holes to gently diffuse your favorite scent. These vents allow you to get the full effects of your aromatherapy oils throughout the day and night. Made of 100% surgical grade (316L) stainless steel with heavy locking magnets and a solid back, these lockets are built to last for everyday use without staining your skin or clothes. Size of locket: 20mm diameter. Color of locket: Silver. Includes: one highly durable 316L surgical grade stainless steel locket, adjustable stainless steel chain with lobster claw connector (18-20″), 2 highly absorbent, washable, and interchangeable pads (1 black & 1 white).
valued at $32.97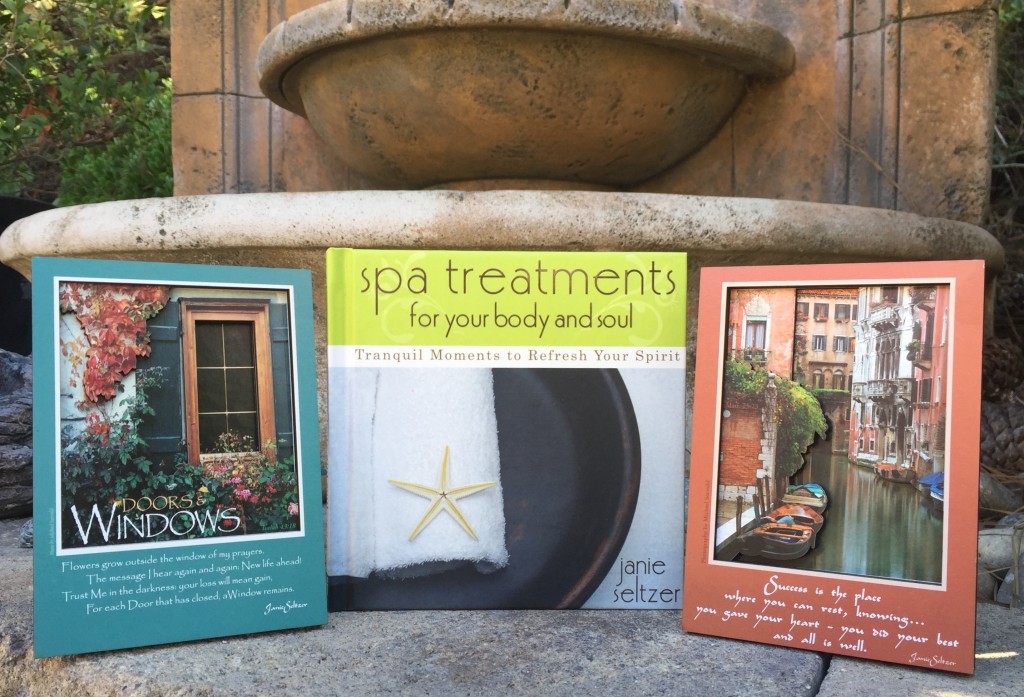 Women who feel themselves being stretched and pulled to the limit and longing for a quiet moment of renewal will discover lasting refreshment in this inspiring guide to an inner spa experience. The clean and contemporary design echoes the life–transforming thoughts and practical suggestions from Janie Seltzer, "poet of the spiritual life."
This spa–experience–in–a–book encourages women to attend to their souls and drink deeply from God's renewing Word to discover eternal beauty, pleasure, and cleansing. Poems that inspire deep reflection, thoughts about living life in God's presence, and practical hints for self–care allow women to create their own retreats in the midst of everyday life–retreats of reading, thinking, praying, and reflecting.
From getting a good night's sleep to clearing the clutter of life to indulging in moments of meditation, every weary woman will appreciate this unique guide to pampering—and transforming—the heart and spirit.
Enjoy your autographed copy of Spa Treatments for the Body and Soul plus two inspiring prints by Janie.
;
valued at $20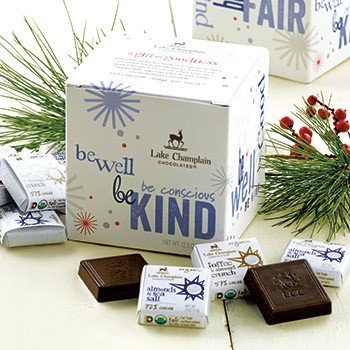 Give, indulge in or even better, SHARE, a thoughtful gift that spreads sweet, salty cheer wherever it goes! Certified fair trade and organic, this holiday treat is filled with a mix of chocolate squares in two flavors — crunchy almonds and sea salt in 72% bittersweet dark chocolate, and 57% dark chocolate with toffee, almonds, and sea salt. Packaged in a handsome gift cube, it's perfect for every office, living room, and Christmas stocking. Net Wt. 12.5 oz.
31 Assorted Dark Chocolate Squares, but who's counting right? 😉 Just kidding, I wouldn't eat your chocolate! Would I?
• Includes two flavors: Toffee & Almond Crunch and Almonds & Sea Salt
• Fair for Life certified — made with 90% Fair Trade ingredients
• All ingredients certified USDA organic by QAI
• Packaged in a festive gift cube
valued at $29.95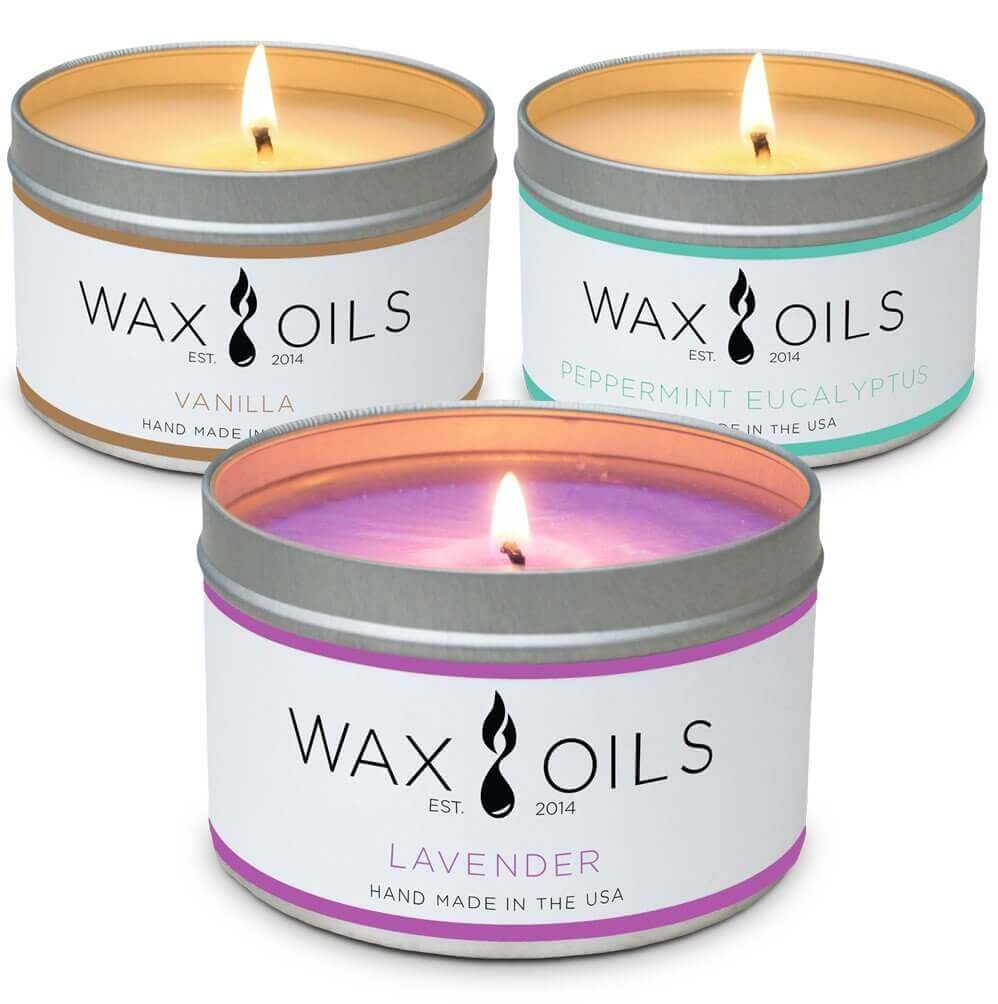 Wax & Oils is the result of our tireless commitment to ensure that each and every candle contains the Alford Bros. personal touch and attention. Hand-crafted and poured in Sterling, Virginia. Each candle has been fashioned with a high quality, eco-friendly soy based wax, allowing for a cleaner, soot-free burn that lasts up to 20 hours. This set is our top selling 3-pack. It's perfect for any season: sweet minty eucalyptus, the classic lavender, and mood-lifter vanilla join forces for this powerful combination. Enjoy while relaxing, relieving stress, meditating and more!

Yes, we'll be double-checking entries, in case you wondered…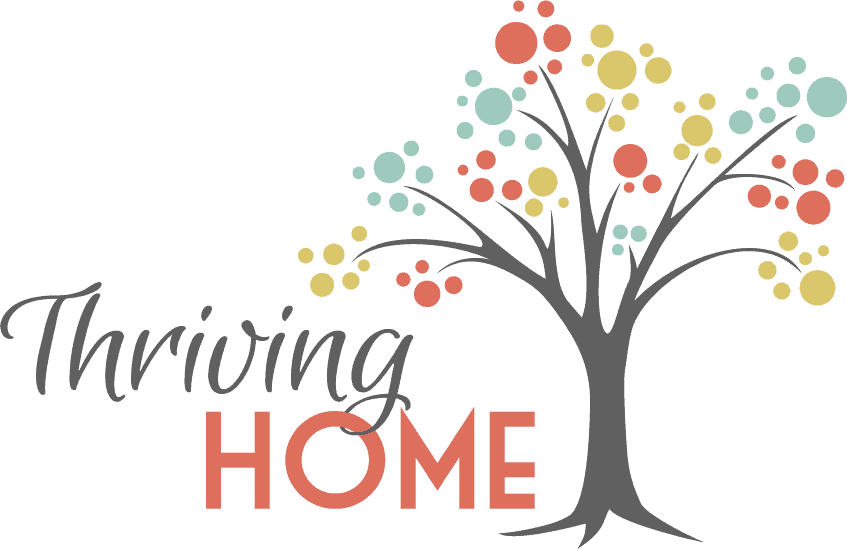 At Thriving Home, Polly and Rachel strive to encourage moms to thrive in every area of home life. They try to keep it real when it comes to sharing about healthy recipes, raising little people, growing in their faith, freezer cooking and various other topics that motherhood and life may bring their way.
;

Mommy Hates Cooking is a national cooking and lifestyle website that encourages families to take back the dinner table. Through her easy-to-prepare (yet looks like you spent all day in the kitchen) meals and her knack for breaking down meal planning, Kristy has become the busy-mom's resource for the modern family.

The Nourished Life is all about approaching health and wellness from a place of balance. Getting healthy should not be another source of stress in your life! We tackle everything from metabolism to body image to emotional wellness to DIY beauty. If you're ready to break up with stress and body hate, and embrace a healthier approach to, well, being healthy, then our community might be the perfect fit for you.
TakeThemAMeal.com is a free online tool designed to coordinate the delivery of meals to loved ones in times of illness, new birth, loss of a loved one, etc. Meals are a tangible, meaningful way to show support and our website simplifies the process of coordinating so your time and energy can be spent caring for loved ones.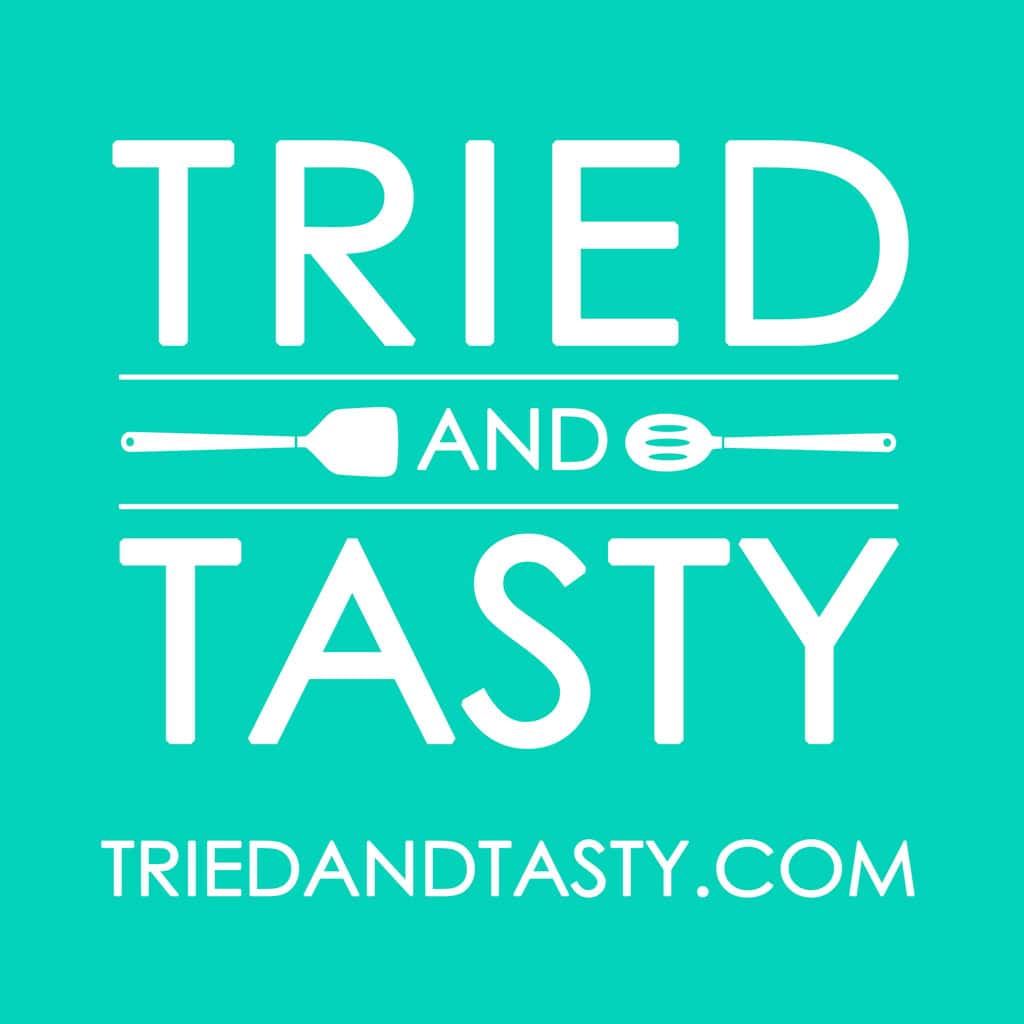 TriedandTasty.com is a recipe website where fun, conversational writing is paired with top notch food photography. Join Yvonne as she warmly welcomes you into her kitchen and shows you how to wow your tastebuds!

Laura Coppinger and her husband have four sons ages 10-18. HeavenlyHomemakers.com is dedicated to inspiring women daily with healthy (and easy!) recipes, homemaking tips, spiritual encouragement, and good ol' clean fun.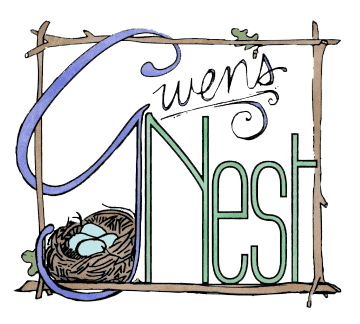 Gwen is a busy Mama, a foodie who wants to be healthy, a southern girl, and an artist at heart who blogs at Gwen's Nest. She shares recipes that taste amazing and also happen to be healthy, her research and experience with home remedies and herbs, ideas and tips on staying creative at home, and insights into life from her nest. Pop over and say hello!

Nourishing Joy is dedicated to real food and natural living. We're on a mission to equip and inspire parents like you with the tools to make intentional, thoughtful decisions – that work for YOUR family – easy. Or at least easier.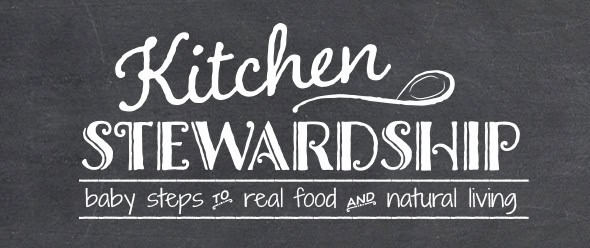 Katie Kimball is on a mission to make real food and natural living possible for everyone. Kitchen Stewardship strives to present healthy living in bite-sized baby steps, challenging people to make positive changes in their kitchens without being overwhelmed, and providing tools to balance a family's health, budget, time and the environment.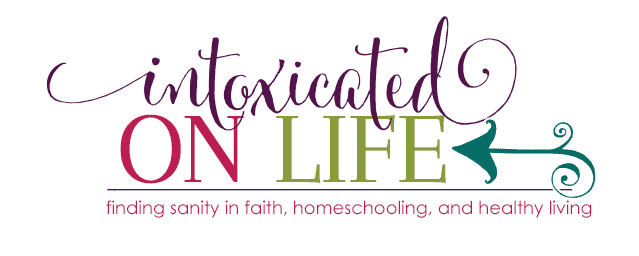 Intoxicated on Life is about raising strong families—body, mind, and soul. Rich and readable, Intoxicated On Life offers parents timely advice about how to have a healthy family in a world full of unhealthy choices, including books and articles about nutrition, natural remedies, wholesome parenting, and home education.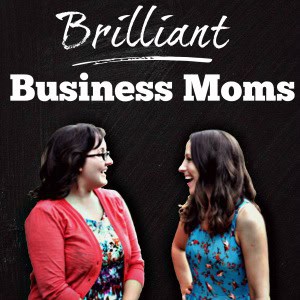 Brilliant Business Moms: Sarah Korhnak and Beth Anne Schwamberger are sisters, podcasters, and big dreamers! They interview Mamapreneurs each week who are growing a business while spending time with their families. They're the authors of Time Management Mama, the creators of the Brilliant Business Planner, and your biggest cheerleaders when it comes to growing an online business.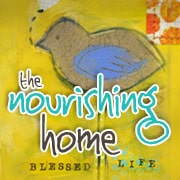 The Nourishing Home provides family-friendly GF recipes, free weekly whole food meal plans, helpful cooking tips and techniques, and lots of encouragement to help you in your journey to live a more nourished life.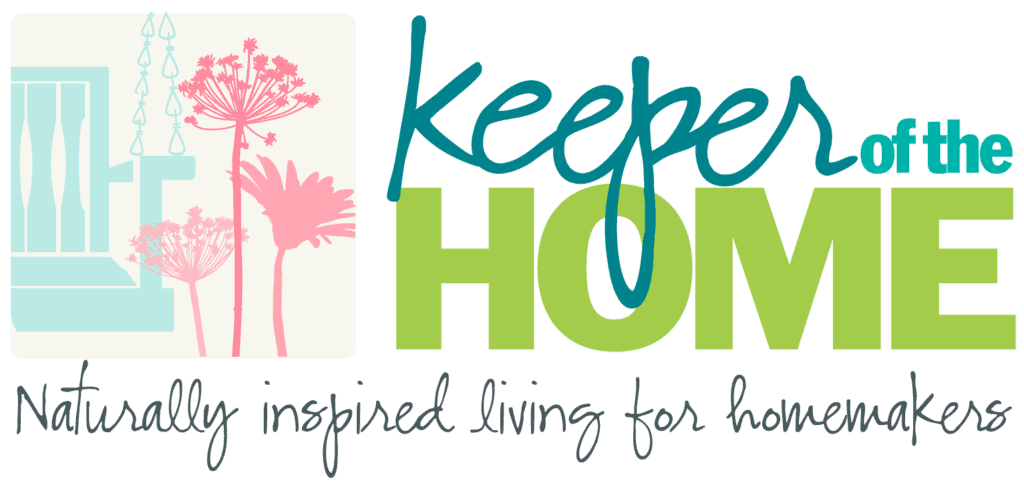 Keeper of the Home is a community of women in all seasons of life… newly married, young mama's with babies, teens all the way up to young adulthood and beyond. We are passionate about being diligent and intentional "keepers of our home". Enthusiastic about natural and healthy living, we are stewarding our health and the earth, as well as our homes, our times, and our families. In doing this we believe we Honor the Lord. We hope you will join us. Pull up a chair, a warm mug of something delicious, and share this journey with us.

Julie Brasington is the creator of Happy Home Fairy, a popular blog focusing on encouraging and equipping moms to choose joy on the parenting journey. She shares easy craft ideas, FREE printables, simple recipes, corny jokes, holiday fun, thoughts on raising her 2 boys, and honest, heartfelt messages to uplift the weary mama.