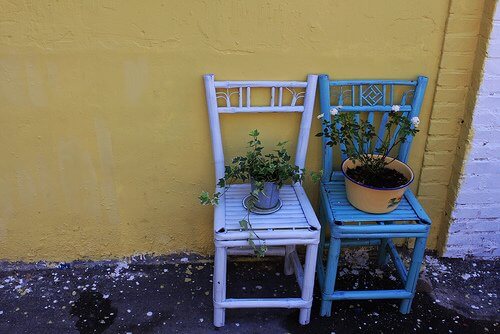 This month, I'm happy to welcome 4 new contributing writers to Keeper of the Home!
Brandy @ The Marathon Mom
Diana @ A Little Bit of Spain in Iowa
Erin @ The Humbled Homemaker
Courtney @ Simply Nurtured
Also joining us are 3 guest writers, whom you will see a little less often, but still quite frequently:
Natalie @ Visionary Womanhood
Mindy @ The Purposed Heart
Rachel @ Day2Day Joys
Please welcome all of these ladies warmly! They were very carefully selected because of the wealth of knowledge and different life experiences and seasons that they represent, and I am confident that you will enjoy what they have to say.
You can learn more about them by visiting the Contributing Writers page, or better yet, visit them on their blogs!
And Some Giveaway Winners
From the popular marriage-honoring shirts giveaway from Union28, the winner of a $50 gift certificate is:
Andrea (james.and.andrea@)
Two winners of the scrumptious, healthy ice-cream recipe ebook, Just Making Ice Cream:
Emily P (eap216@)
Tempe (tempe.kraus@)
Congratulations, all! If you haven't received an email yet concerning your prize, please get in touch with me.