16 Amazing Citrus Recipes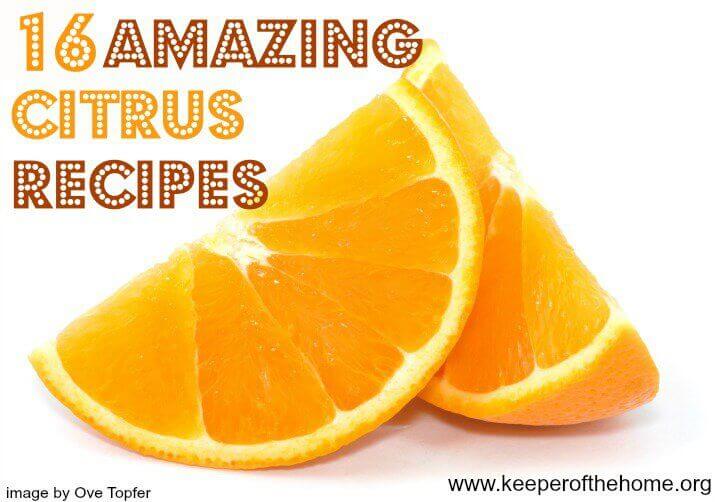 By Jessica Smartt, Contributing Writer
Citrus fruits satisfy a deep longing within my soul.
Okay, that might have been a tad dramatic. But there's something about citrus fruits – oranges, grapefruits, even lemons. They just taste wonderful to me.
I went to college in frigid western Pennsylvania, where fresh fruits seemed a rarity in the cafeteria line. For four years straight, I would literally eat an orange after lunch and dinner. Not the most balanced eating, but it sure tasted good to me! Juicy, tart, sweet … aren't you craving an orange now?
I tend to think of citrus as winter fruit, but actually, they can be just delicious right about now, in springtime.
Perfect as springtime snack or kids' picnic lunch, many citrus fruits stand alone as a healthy snack. 
But there are more creative uses, too. Here are a few unique ways to prepare and eat citrus fruits: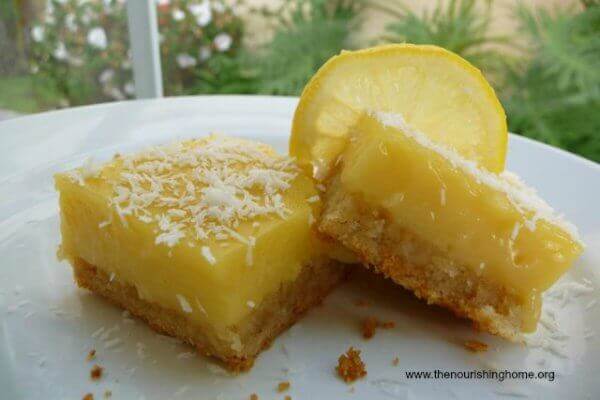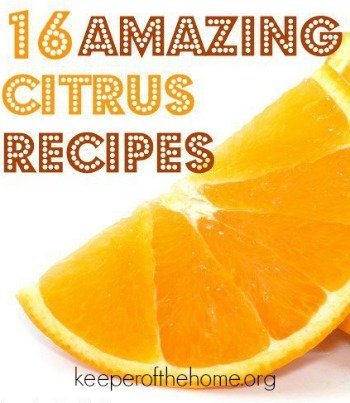 Does your family enjoy citrus fruit? Share your favorite way to prepare them!