10 Posts I Didn't Write in 2010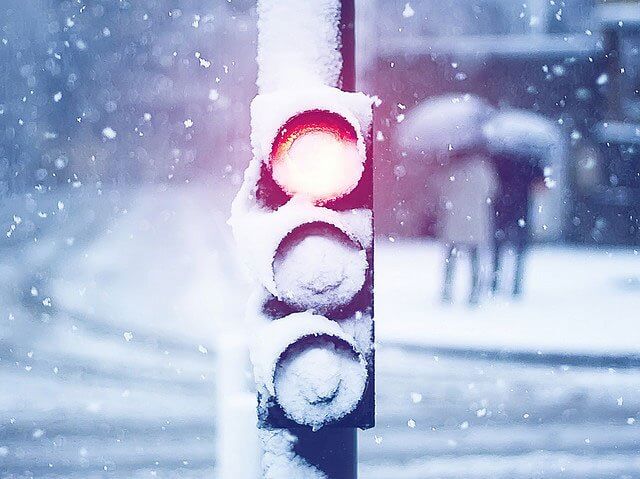 Tonight I've been sipping on tea and taking a leisurely stroll through my gorgeous new heirloom seed catalogue… hard to believe that this year is already drawing to a close and that I am beginning to think forward to next spring and summer.
It is also stunning to me that another year has flown by here at Keeper of the Home and I am now onto my 4th Christmas of blogging.
As you have read posts day in and day out over these past several years, surely at times you must wonder, "What does she not do?". Surely there is an end to the things that she is studying and learning, trying out in her home, and eager to share with us.
Yes, indeedy. Blogging offers a highly skewed perspective, as you continually see what I am doing, but you might not necessarily get a glimpse into the many things that I am not doing.
Just for fun, I thought I would go out in style this year by writing up a post full of the posts that I didn't write, couldn't have written, am certainly not qualified to write, or you truly would not have wanted to read coming from me!
In no particular order, here are 10 posts that I didn't write in 2010: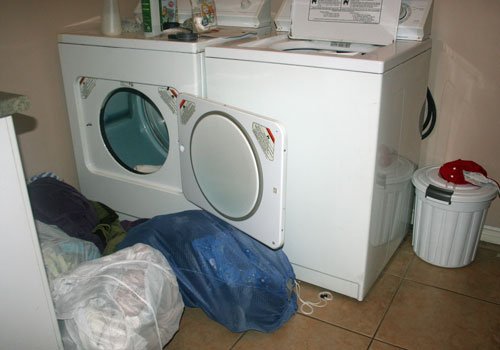 1. Keeping Up With Mt. Neverest: How to Stay On Top of Your Laundry Pile
They say a picture is worth a 1000 words. This picture is actually from my laundry room this very weekend. I have nothing to say in my defense. Yes, I'm tired this week and I was out of town and I'm a bit sick… but seriously, it looks like this rather frequently, so what's my excuse all those other weeks?
2. How to Move Without Losing Your Mind (and Have Your House Unpacked in Less Than 6 Months)
We moved into our current house at the very end of June. As we approach the 6 month mark, I am sorry to say that I still have cupboards and closets in need of organization, and we have recently dubbed our extra office room as the "weird/messy room". It is the place where things that lack a home find one. Then we close the door and walk away.
3. Three Simple Steps for Getting Your Garbage to the Curb in Time
I'm pretty sure we get hung up on step #1. Remember that garbage day is Friday. The same day that it has been since we moved to this area 3 1/2 years ago. Once of these days, we'll get it figured out.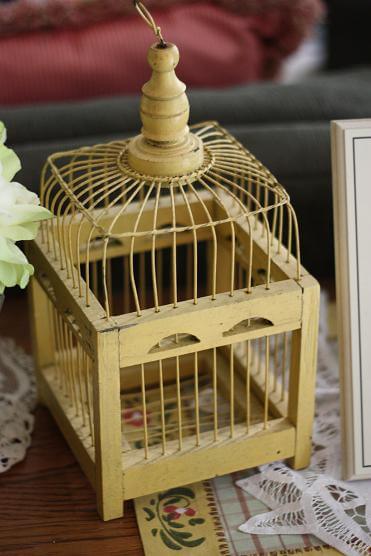 4. Green and Frugal Ideas for Decorating Your Home Beautifully
Ha. I may be able to sprout and grind my own flour then bake bread with it, and grow enough organic garlic in my garden to eat for the next year and use for medicinal purposes… but decorating? Not my forte. I love watching how someone like my friend Jen wander around a thrift store and pick up all sorts of inexpensive lovelies that she can re-purpose to add charm and beauty to her home.
Sadly, not a skill that I possess. I've tried and all I see are piles of junk. Every so often I get inspired and come up with an idea for using some such item and inevitably it makes its way back into our garage sale boxes by the following year.
5. How to Grow a Great Garden in the Shade and Rain
I really miss my last garden. A large rectangle in a wide open, sunny spot. I gave it my best shot at this new house as we moved in this summer, but quickly realized just how much shade I was working with. Add in a wussy summer with not nearly enough heat and too much rain, and it was a bit sad.
There's no one good place for a central garden bed, and I was just not satisfied with really anything that I grew last year. This year I'm getting creative, building garden boxes from scratch to put over a sunny, gravelly area, using the side of the house, containers on the porch, etc. I'm determined that when there's a will, there's a way!
6. Sneaky Tricks for Getting Your Husband and Children to Eat Clay (but I'm working on it for 2011)
I'm sure you've read other bloggers talking about ways to sneak organ meats like liver into food without anyone noticing. My latest adventures have been in adding clay to our diet. Yes, you read that right. I'm now feeding my family dirt.
We're beginning to use Azomite clay to address some mineral deficiencies and hopefully help in the fight against tooth decay, and now we've just added in Bentonite clay for a gentle way to detoxify and draw heavy metals and other dangerous toxins out of my husband and two youngest kids (but hey, we'll all join in the fun). So far chocolate peanut butter banana smoothies seem to hide clay the best, but the jury is still out.
7. Handmade Christmas Gifts to Give to Anyone on Your List
Did anyone notice that I shared gifts that could be purchased, instead of gifts that could be made? There's no hint of homemade in our holiday celebrations this year. Mama is tired and there just wasn't the time to do it. For everyone else who looked at homemade gift ideas this year and thought "Hmmm, what a nice idea… maybe next year", you're not alone.
8. Meal Planning: Do As I Say, Not As I Do
If you've been reading here for long, you probably know that I'm a huge advocate for meal planning. For the past several months, however, I've been practicing the "wing it" method of meal planning. Oh, you're not familiar with that method? It's the one where each morning (or late afternoon, even) you suddenly panic and think "What am I going to make for breakfast/lunch/supper today?".
Granted, I have been doing careful planning long enough that I have a lot of simple meals tucked away in my brain, and I know the regular types of things to buy so that I have what I need to put together meals. I have been doing somewhat of a less-organized version of this type of planning, along with a whole lot of this type of cooking.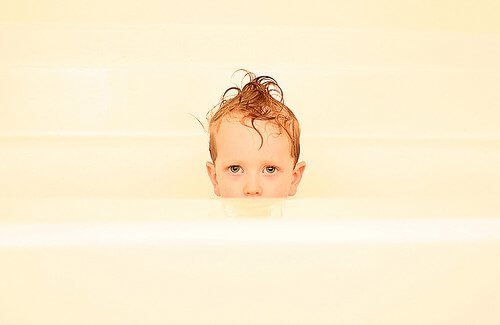 9. Conserve Water and Save the Earth by Bathing Your Kids Less
This is one is a bit tongue in cheek. 🙂 I do think that there's some truth to us North Americans not needing to bathe nearly as often as we do, and that we could all certainly conserve water by lightening up on our washing habits.
That's not really why I've been bathing my kids less, though. I was spending some time with an older, wiser friend of mine recently and I confessed to her that one of the things that I drop when I simply get overwhelmed with life is baths for the kids. I figure they're fed, they're in clean clothes, we have washcloths for hands, face and bottoms. Surely they can go a week without a bath, yes? (Tell me I'm not the only mom who does this!)
10. How to Be Superwoman, Do it All and Never Get Tired
If there would be one statement about this past year that is absolutely NOT true, this one might be it. In truth, I did try to be superwoman and do it all, and guess what happened? I got tired. Really tired. And I couldn't do it.
I'll actually be sharing my own story coming up this January, as we delve into some really important topics for women like trying to do too much, adrenal fatigue, depression, and the bigger picture of what good health really looks like!
For all the things that I didn't write this past year, I have absolutely loved having the privilege of writing so many other things. I continue to enjoy running this blog and wonder at the kindness of God to allow me to do something I love so much from within my home, fellowshipping with the likes of women like you.
So now that I've told you what I didn't write in 2010, I would love to hear what topics you would like to read about in 2011!
Top image by d2k6