Upcoming: Four Families are Going to Get a Real Food Makeover!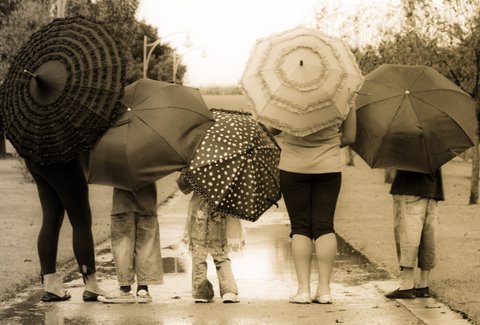 **Update- I have had a huge response- thank you so much everyone! I won't be accepting any more email applications for this, but will be choosing from those who have already contacted me!**
Is your family trying to make healthy changes towards real, whole foods and in need of some direction? Do you know that changes need to be made but you're unsure of what to do first or where to start?
This April, I am planning to take the different scenarios and circumstances of 4 different families. I want to help each of them by offering very practical, tangible suggestions to keep them moving on the road towards greater health and stewardship of their bodies by improving what they eat!
I will spend a bit of time getting to know each family through email and will then offer suggestions in areas like:
Changing their shopping habits
Choosing a few specific foods to get rid of or add to how they currently eat
Knowing which would be the most beneficial next steps that the could make
Ideas for menu planning and types of meals to include
Any other tips I have that might help to make these changes stick!
Each week in April I will share about one family, giving you some background so that you can understand who they are and where their health and eating habits are currently at. Then I will share my suggestions for them- nothing fancy and long-winded, just simple, practical and hopefully helpful ideas!
My goal is to not only help these specific families, but to offer all of you some direction and suggestions for wherever you might be at in your real foods journey. By reading my recommendations for others in similar situations, you may glean some takeaway ideas for your own family, and I pray that will be the case!
If your family is interested in being considered as one of the four families to receive a Real Food Makeover, please email me and include in your subject "Real Food Makeover". Due to time constraints and the need to keep my family first, I will only be contacting those families that I have selected to be featured on my blog, but thank you to everyone in advance for putting yourself out there by applying and for pursuing more ways that you can serve your family and honor the Lord!
What types of suggestions and tips would be most helpful to your own family in your journey towards real, nourishing, whole foods?