Giveaway Winners: In the Kitchen, Real Food Basics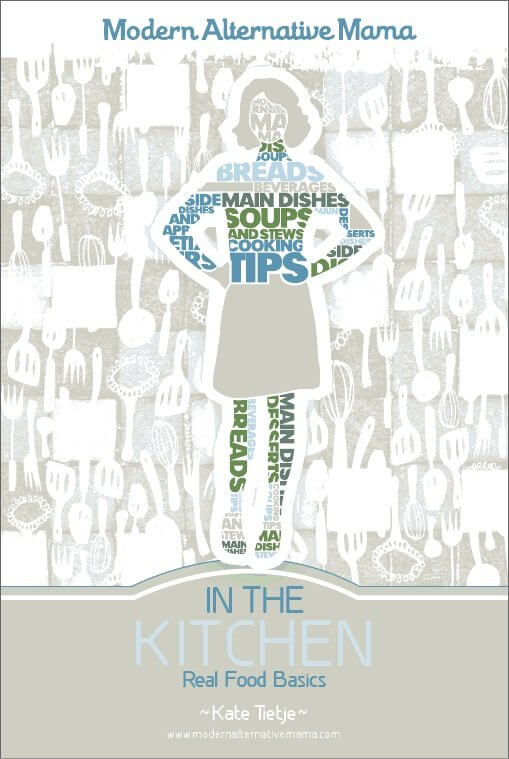 Out of 239 entries, the winners of In the Kitchen: Real Food Basics are:
Elizabeth (lizhull@…)
MomOfFour (reaching5678@…)
Christine (rivdet@…)
Congratulations!
For those who didn't win, Kate is offering a coupon code, KOTH25, for 25% off Real Food Basics. This coupon code has been extended and is good through Thursday, November 4th at 11:59 PM. Don't wait to take advantage of the deal because tomorrow is the last day!

Whole Foods for the Holidays
Don't forget to check out the weekly progressive dinner that is taking place, full of real food recipes to help make your holidays healthier!
You can check out the schedule to see what's coming up next. Here are the recipes that are up so far:
Soups @ GNOWFGLINS
Appetizers @ Kitchen Stewardship
Salads @ Naturally Knocked Up
I will be hosting the Main Dish component on November 16th, so prepare your recipes and come and link up!