Giveaway Winners: Chai Wrap Tai, ListPlanIt, and Healthy Pregnancy Super Foods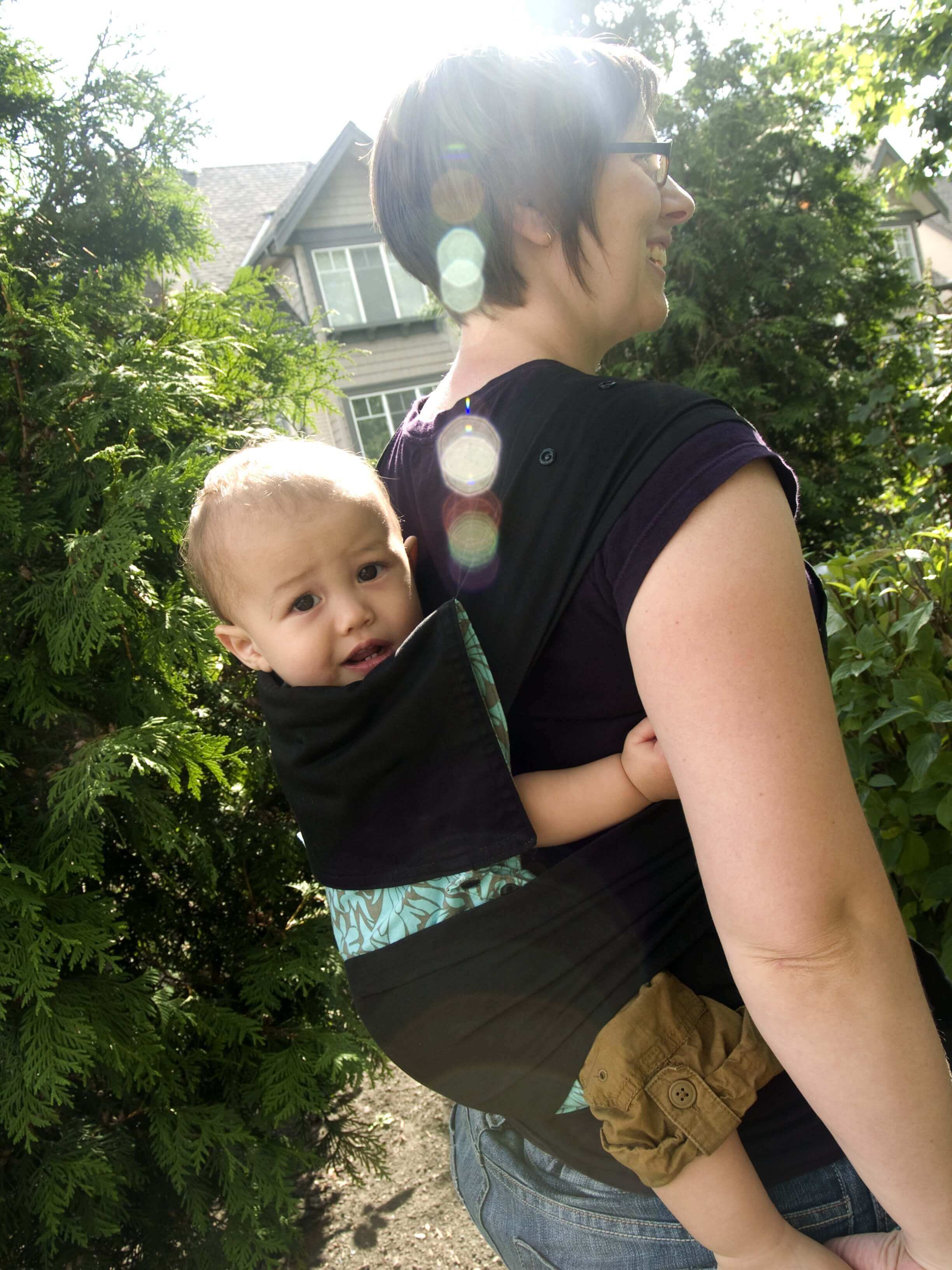 Today I have the winners from three giveaways to announce! How fun!
1. The winner of the Chai Wrap Tai, out of 615 entries, is:
Ashley Juliot (ajuliot@…)
Congratulations! If you didn't win, don't forget to check out all the excellent offerings at Eden Diapering!

2. The winners of the ListPlanIt email-only giveaway spot are:
morgan.bullock@… – Download membership
wolfepack@…- Print membership
birdiepbfl78@…- ePlanner of choice
cbetterton@…- ePlanner of choice
Congratulations! Don't forget, every month we now offer a giveaway for all of our email subscribers. All you have to do to be entered is subscribe to Keeper of the Home via email. That's it! Once you're subscribed, you're automatically entered every month.
This month's giveaway is a $50 gift certificate to Graham Gardens! Graham Gardens is a family-run business that makes pure and wholesome skincare products, safe for the entire family, and intended to truly nourish the skin. Our family loves their products and we are thrilled to be able to share them with our readers this month!


3. And lastly, the winners of Healthy Pregnancy Super Foods, out of 303 entries, are:
Kendra  (klesh99@…)
Amy (chickiwawa@…)
Tricia Crocker (vwtricia@…)
Katie (jktzhaggard@…)
Katy (ktwoodbury@…)
Sarah (sarahestrong@…)
Congratulations! If you didn't win, Kate is offering a coupon code for 25% off Healthy Pregnancy Super Foods! Use code KEEPERHOME to take advantage of this deal. This code expires on Tuesday, 2/15 at 11:59 PM (EST).